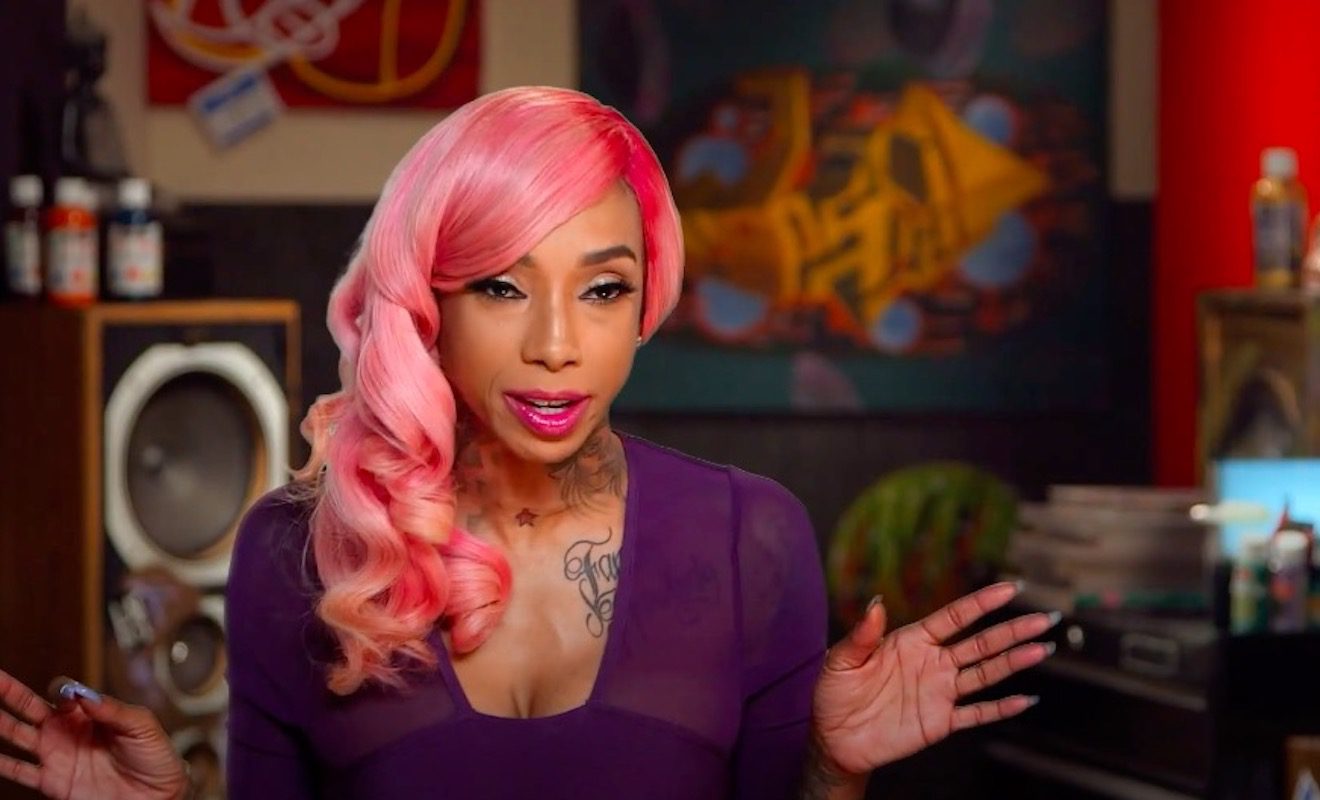 Sky's final season on "Black Ink Crew" was explosive.
"Black Ink Crew" star Sky easily became one of the most controversial people on the show. She's had her share of feuds, too. However, it's Sky's personal life that seemed to garner the most attention from viewers. Sky's relationships with her sons Genesis and Des had ups and downs. At times, fans of the show criticized Sky for how she handled these situations. All she wanted was to be close to both of her sons. But it wasn't easy. And this led to some explosive moments on the show.
In fact, Sky went off on Des because she believed he stole from her. After an argument, she told Des that she regretted giving birth to him. And she should have swallowed instead or terminated the pregnancy. Des also told Ceaser that she tried to assault him as well.
Producers decided to suspend Sky from the show. And she came to the conclusion that it was time for her to leave for good.
Interestingly enough, Sky appears to be heading back to television.
Click next for the details.