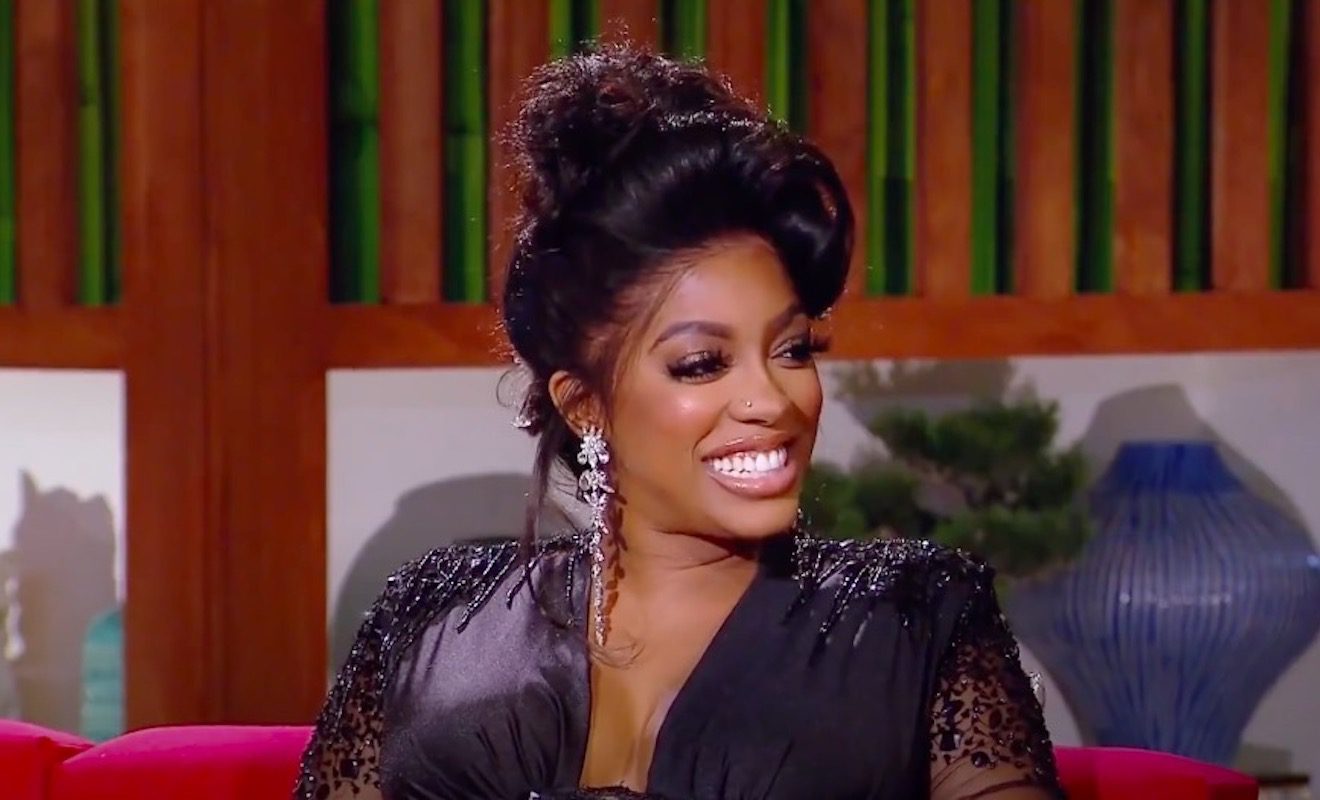 RHOA struggled during season 13.
"Real Housewives of Atlanta" used to be a juggernaut for Bravo. But the hit show struggled during its recent season. A lot of the drama appeared to be centered on what Porsha Williams may have or may not have done with a stripper. Of course, the alleged situation was said to have taken place during Cynthia Bailey's surprise bachelorette party.
Kenya Moore told the other women she heard Porsha's voice. And it sounded as if she was hooking up with Bolo, the dancer of the evening.
While some people felt like Porsha was obligated to say what actually happened, Porsha felt she didn't owe anyone an explanation about that day. And grown women should be able to do what they want with their bodies. The storyline wasn't necessarily well-received. Some fans of the show said it was boring. Others like Wendy Williams expressed that the whole thing was "disgusting." So it didn't make for good television.
The ratings for the season were horrible. And numbers dropped to historic lows. For the first time ever, "Real Housewives of Potomac" brought in more ratings during its explosive season 5 reunion.
Producers have reportedly been trying to figure out how to make sure RHOA comes back harder for the upcoming season. And now it's being said that the show won't even be back in the fall.
Click next for the details.