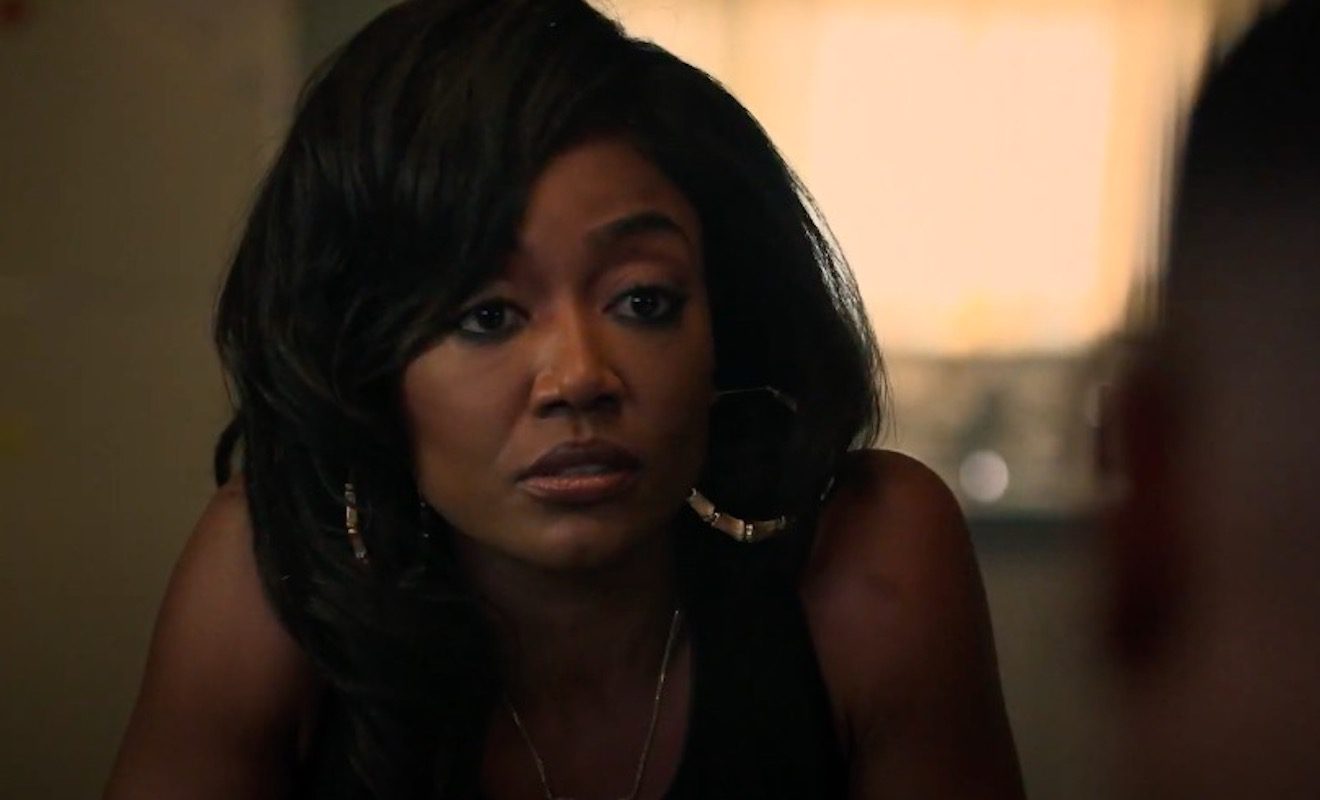 On the latest episode of "Raising Kanan," Kanan can no longer keep his secret of being at the stash house the day of the robbery from Raq. She finds his bloody shirt and tells him she knows he was there. But she's not pressed to know why just yet.
Kanan is convinced that it was Scrappy who ratted. But Jukebox doesn't see it that way. She knows Scrappy has been one of the family's most loyal soldiers. And she believes Davina was the one who told Unique about the stash house. Kanan gets fed up and threatens to tell people that Jukebox is a lesbian. So this sours their relationship.
With Scrappy in his sights, Kanan decides to confront him. This results in a fist fight and immediate arrests of both. While Kanan is being booked, he tells Howard his date of birth. And Howard comes to the conclusion that Kanan is actually his son. He confronts Raq for not telling him this.
And Jukebox and Nicole's secret romance is discovered by Nicole's mother Linda.
Here's a recap for, "Choose Your Battles."
Click next for the details.