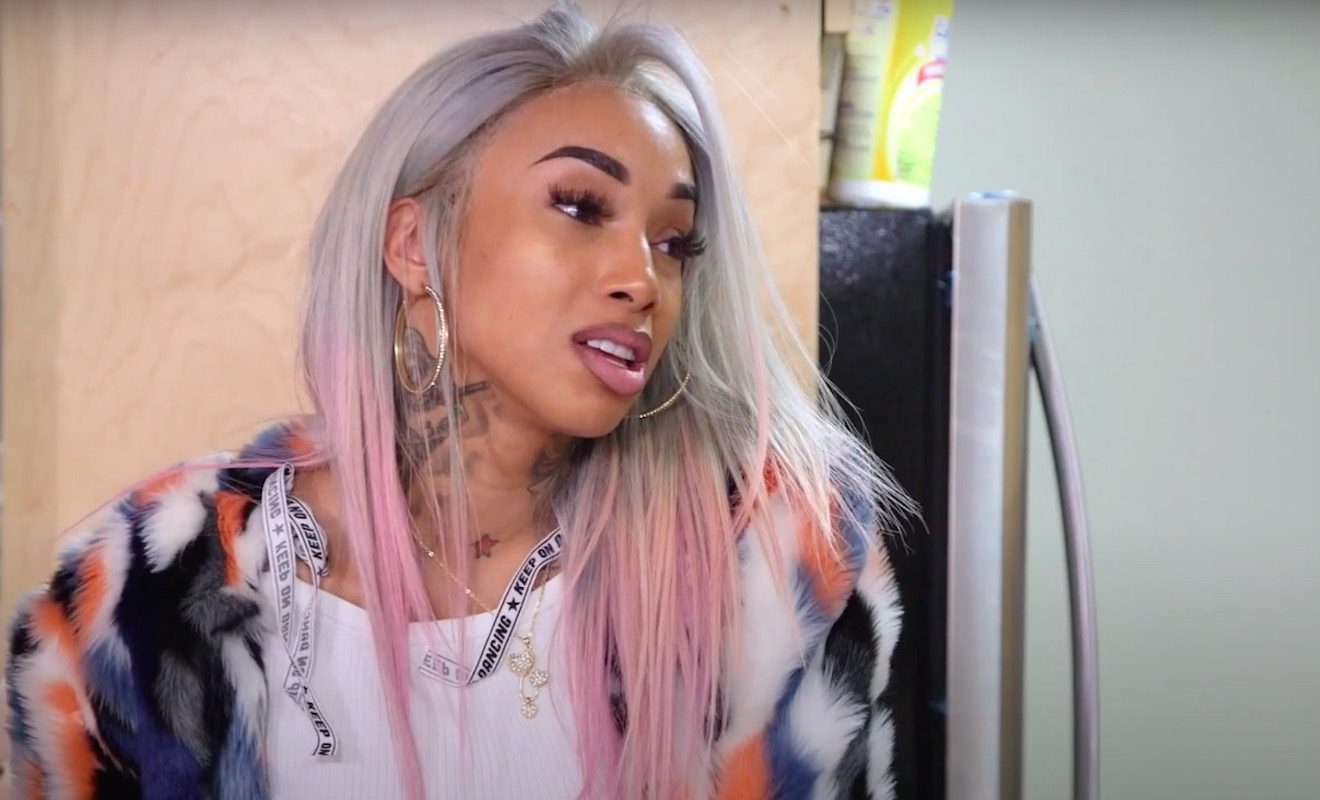 Sky decided to leave "Black Ink Crew" to focus on her mental health.
"Black Ink Crew" star Sky has had plenty of explosive moments on the show. This includes physical altercations and high drama feuds. However, fans have been the most vocal about the relationships she has with her sons. She put them up for adoption years before she was on television. And reconnecting with them came with some very emotional times. After a major blowup with her youngest son Des, Sky was suspended.
She ultimately decided that it would be in her best interest to walk away from "Black Ink Crew" completely. Since her departure, Sky seems to be doing much better in life. She's in a better place with both of her sons, Des and Genesis. But that doesn't mean she hasn't made time to notice that the ratings have been on a steep decline.
Sky took to Instagram to discuss the show's dwindling ratings, as well as how she feels about a few of her former castmembers.
Click next for the details.