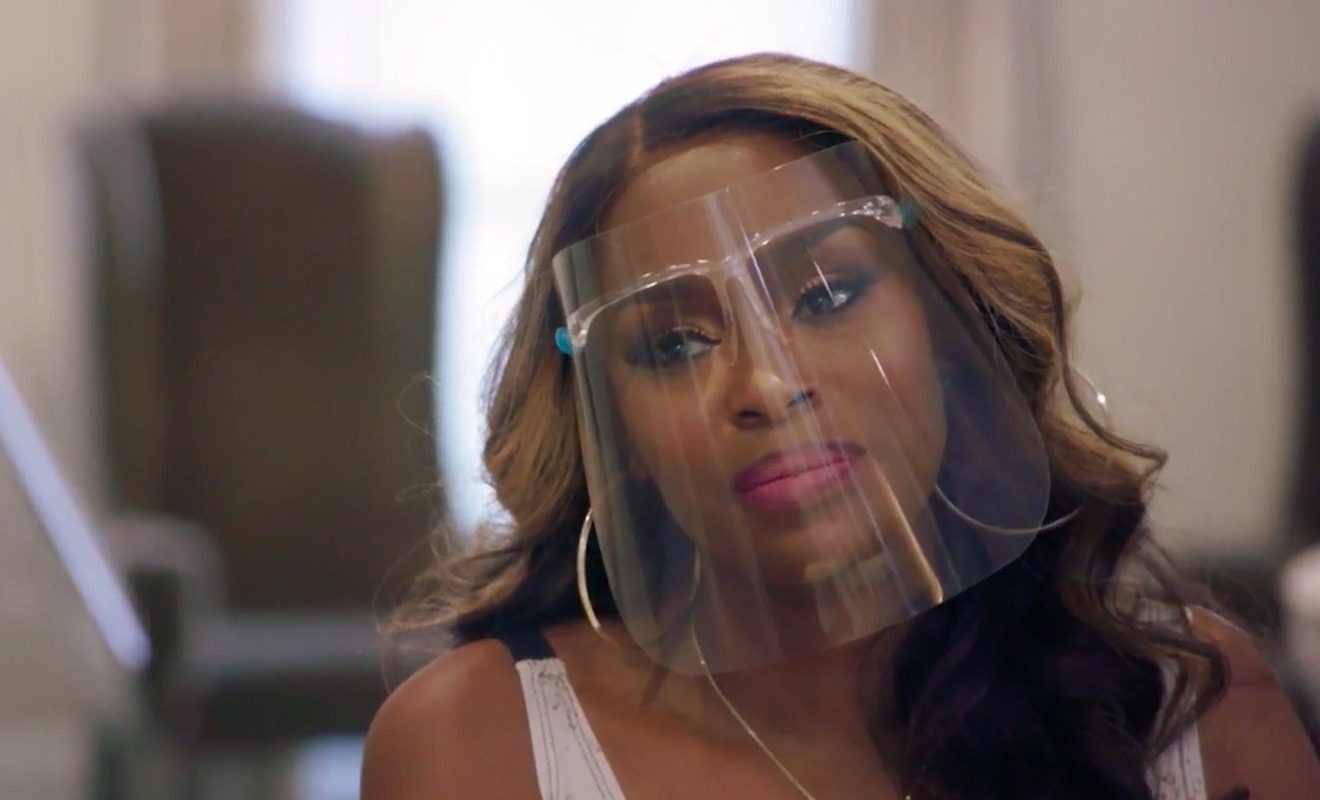 Quad Webb didn't sit out of last season's drama.
"Married to Medicine" fans were shocked when it was revealed that Quad Webb had been demoted to a friend of the show. Even though she wasn't a main cast member, she still managed to be a part of the drama. She didn't appreciate Toya Bush-Harris' comments about her apartment. While on Instagram Live, Toya called Quad's place a "bullsh*t a*s apartment." She also said Quad should remain a friend only because she wouldn't open up enough about her personal life.
Quad clapped back. She accused Toya of taking out a personal loan to get a swimming pool in her custom-built house. Quad also said Toya had to "beg, borrow, and steal" for that house. Dr. Eugene Harris wasn't feeling the accusations. And he ended up having some tension with Quad as a result.
Well, Quad may have even more drama on the upcoming season. Recently, Dr. Heavenly Kimes revealed that Quad has been bumped back up to a main cast member.
Click next for the details.