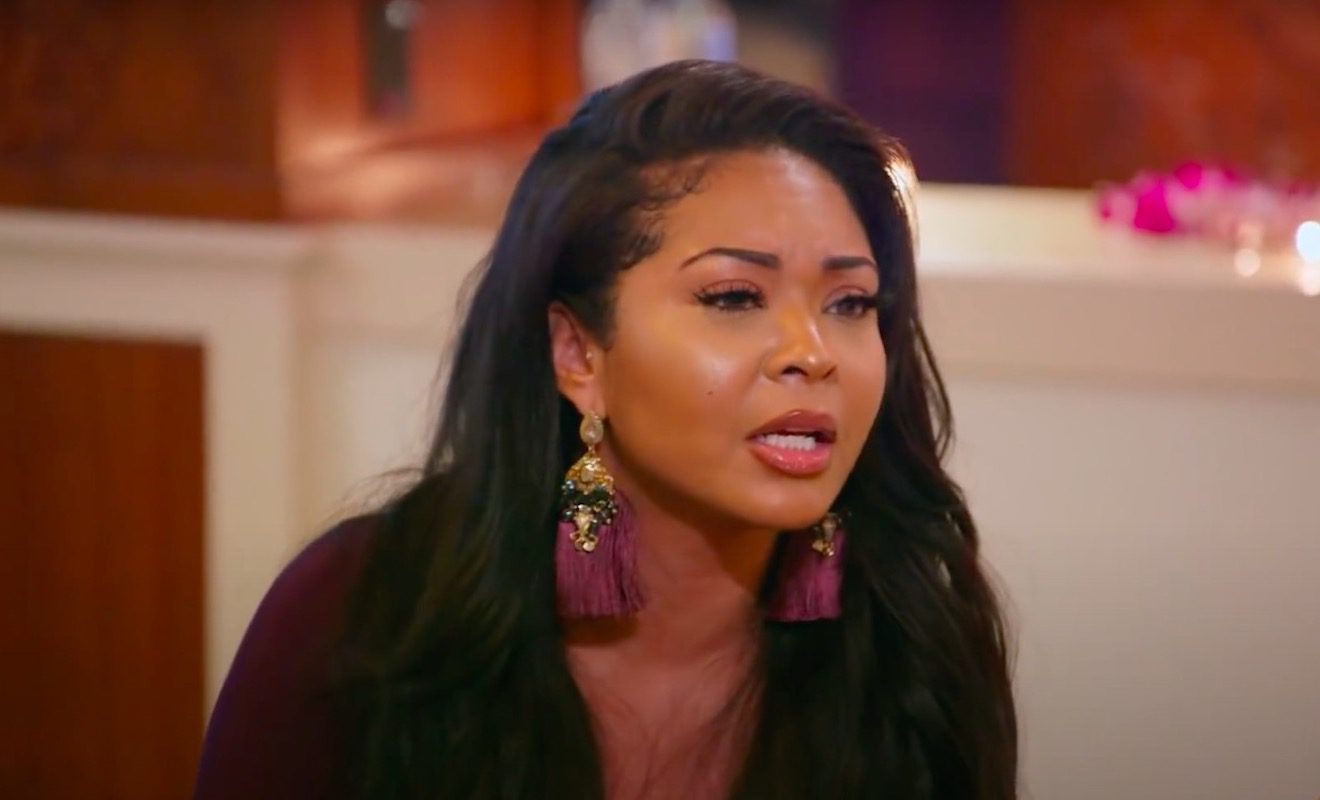 There will be more rifts on the upcoming season of "Black Ink Crew Chicago."
"Black Ink Crew Chicago" star Ryan Henry was a hot topic on social media after a former close friend called him out. Ryan was accused of sleeping with his former friend's baby momma. It was said that Ryan had a close friendship with Anthony Lindsey for years. And Ryan was even the godfather of Anthony's son. But that didn't stop Ryan from hooking up with Anthony's ex.
To no surprise, fans of the show were very critical. They felt as if Ryan crossed the line and his morals were put into question. He would later discuss the situation on Instagram. Ryan confirmed that he did sleep with the woman. And he was apologetic about his actions.
Interestingly enough, it seems as if the situation may have also caused some tension between Ryan and Miss Kitty. On the trailer for the upcoming season, it's clear that the crew isn't on the best terms. Kitty isn't in the best place with Charmaine after 2nd City Ink mishaps. And Ryan accuses Kitty of changing up on him after the accusations came out. Things get intense when he brings this up, and Kitty can't contain her anger. She ends up going off on Ryan.
Click next for the details.