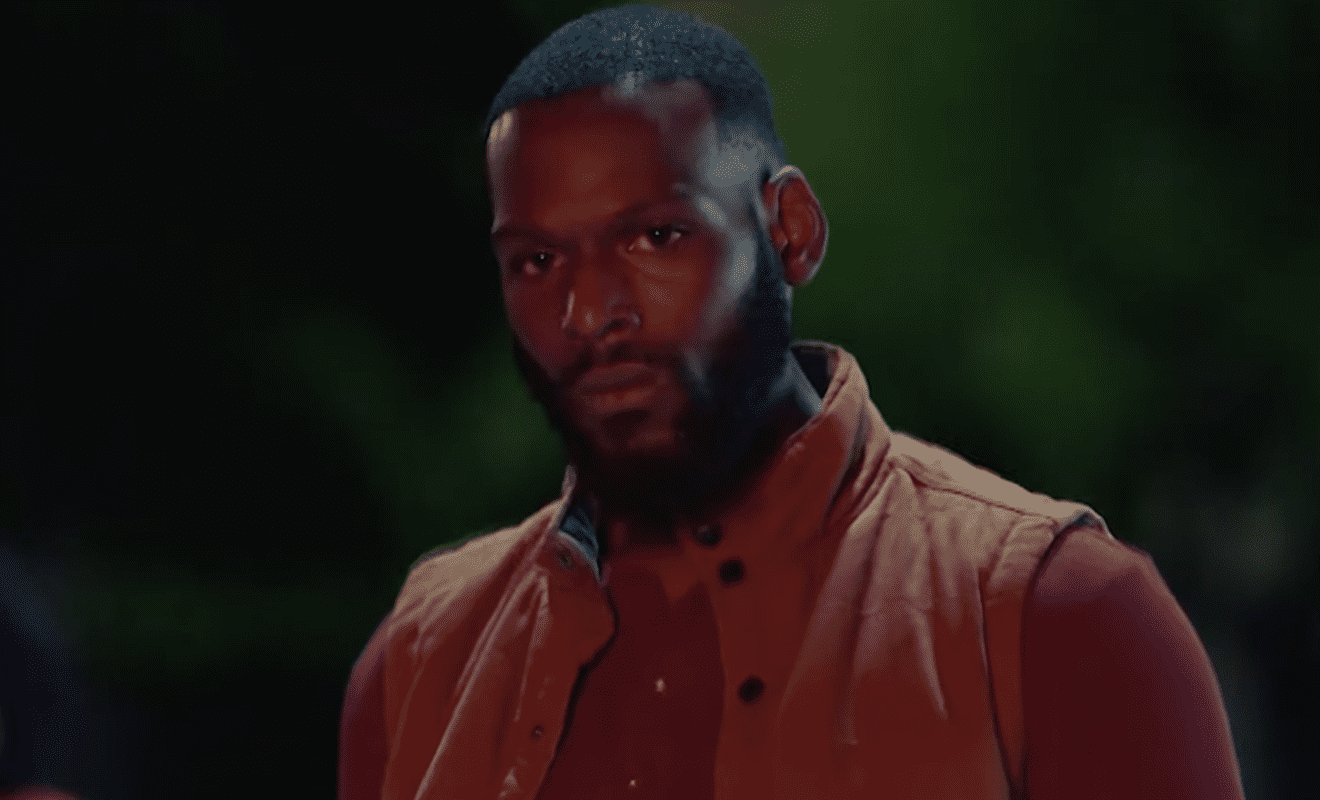 On tonight's "Queen Sugar," Darla and Ralph Angel are awakened by unexpected visitors showing up to the farm. It turns out Sheriff Guidry has a warrant to search the farm for dead bodies. He says Nova's book is to blame.
As this happens, Ralph Angel reaches out for help and in the process, learns of foul play. Darla may also have an out for her and Ralph Angel to help with their finances.
Meanwhile, Charley has a fantastic interview with Gayle King, Hollywood spends quality time with Gabriel, and Aunt Vi gives good advice to his mom.
Lastly, Billie opens up to Nova, Prosper gets a nurse, and Micah faces rejection.
Here's the recap for, "To A Different Day."
Click next for the details.