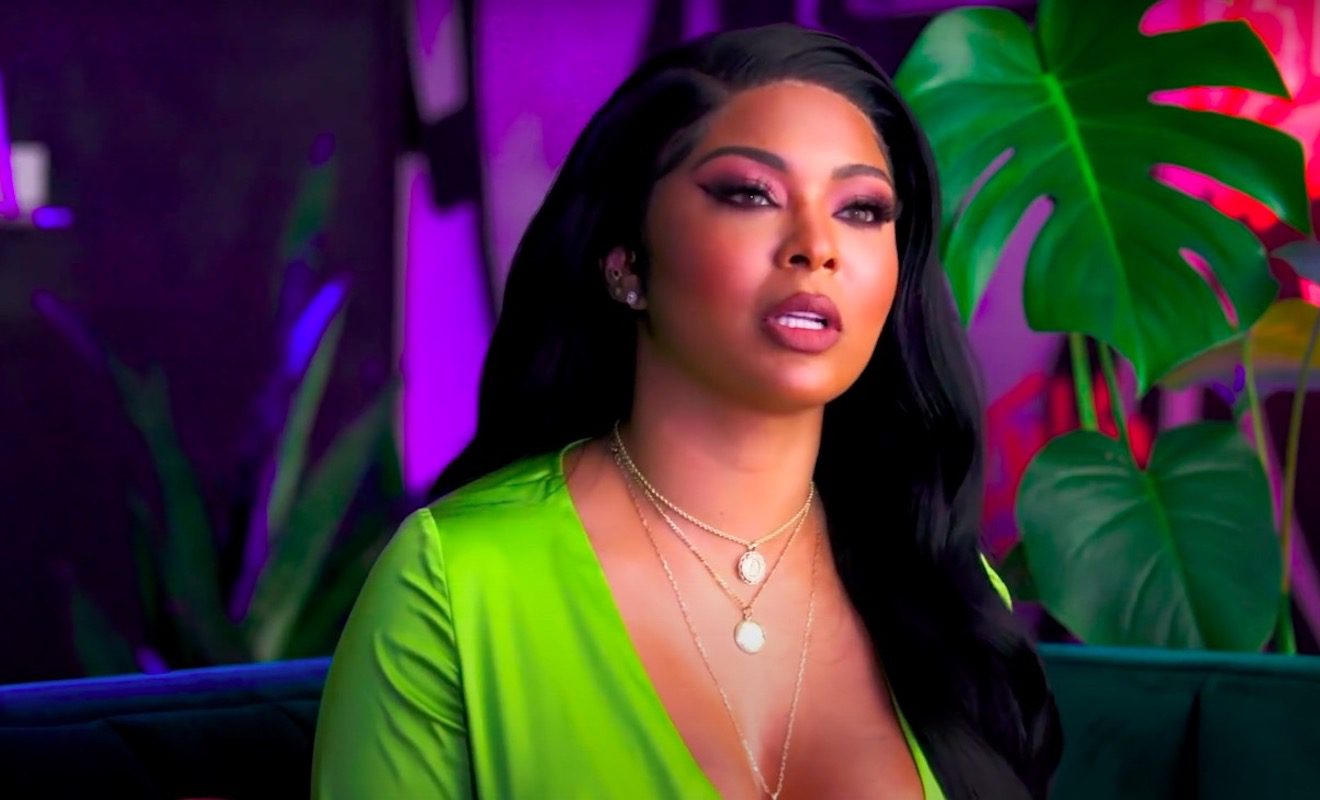 Miss Kitty was iced out by the New York crew.
"Black Ink Crew" star Miss Kitty decided to move on to "Black Ink Crew Chicago" after rumors caused the gang to ice her out. When they were all together one night, Sky said that she read a blog that accused Kitty of hooking up with Ryan Henry. Immediately, Ceaser was furious. He said Ryan and Kitty betrayed him. And Ryan shouldn't have messed around with the ex of someone he had a friendship with.
Kitty and Ryan denied ever hooking up. But their denials fell on deaf ears. So Ceaser decided that Kitty needed to be pushed out of the group. Not only did he fire her from the 113 shop, but a few of the others began to call her out and end their friendships with Kitty.
So when Kitty attended the Black Ink prom, there was plenty of tension. She was called out by Donna and Tati. She even came to blows with Tati, too. The whole situation made Kitty feel like everyone she thought were her friends turned on her in New York.
Interestingly enough, Kitty made an eye-opening revelation while discussing the drama that took place at the prom. And she alleged that it was Ceaser who actually wrote the article that put the rumor on the web.
Click next for the details