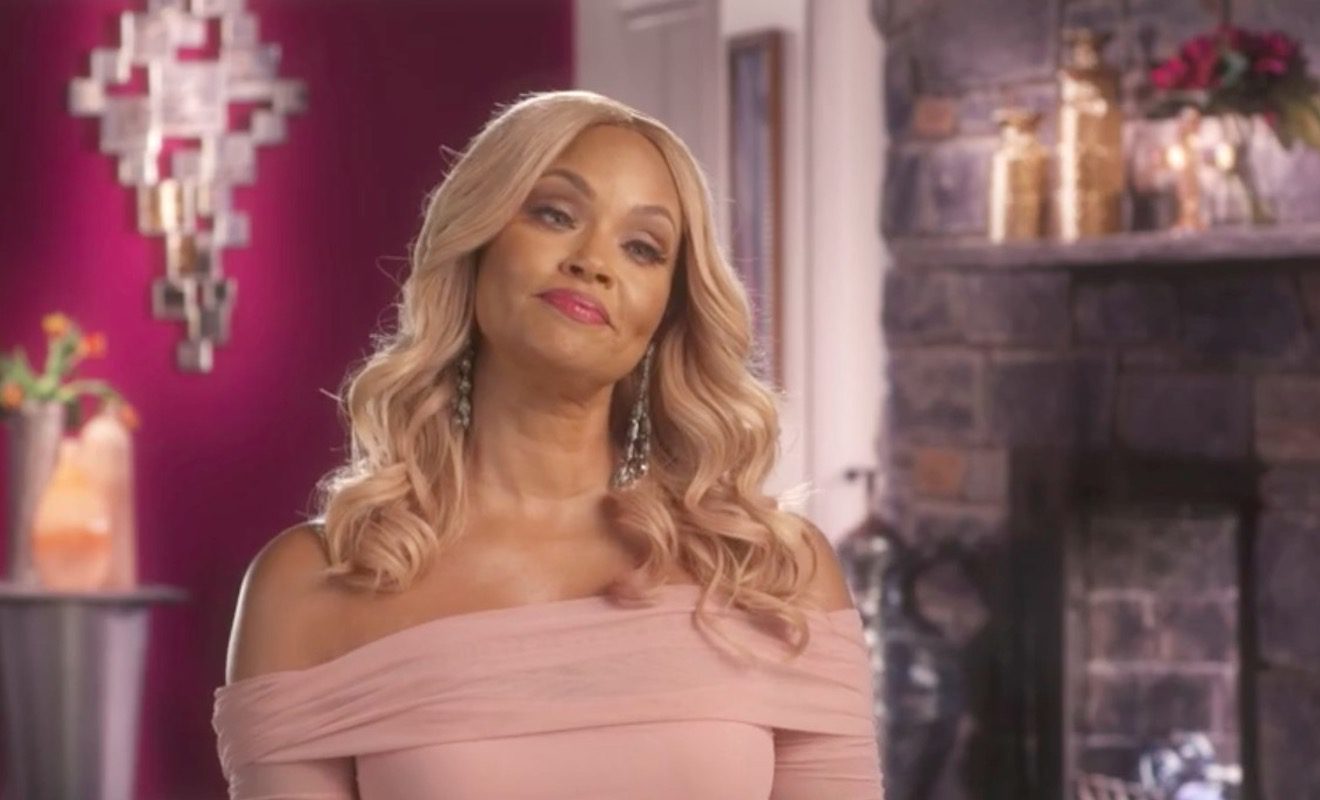 Wendy Osefo and Gizelle Bryant continue to exchange verbal jabs during their feud.
"Real Housewives of Potomac" stars Gizelle Bryant and Wendy Osefo had a nasty fall out. During Wendy's first season, they were establishing a friendship. And they both supported Candiace Dillard after her altercation with Monique Samuels. What also bonded them is the fact that they are in the same sorority. But none of this could prevent things from going left during the current season. The last straw for Wendy was Gizelle bringing cheating rumors about Eddie Osefo to the group. For Wendy, the purpose behind doing this was Gizelle wanted to attack her marriage. But Gizelle says that that wasn't her intention. She just genuinely wondered what was behind Wendy's change of personality. Gizelle also said that she didn't believe there was any truth to the rumors.
Since Gizelle pushed Ashley Darby to talk to Wendy about the rumor and her changes, Wendy hasn't wanted anything to do with Gizelle. So she doesn't mince words when it comes to Gizelle.
In fact, when Wendy went on "Watch What Happens Live," she said that Gizelle is the most insecure person on the show. And Gizelle had a few jabs in response during a recent interview.
Click next for the details.