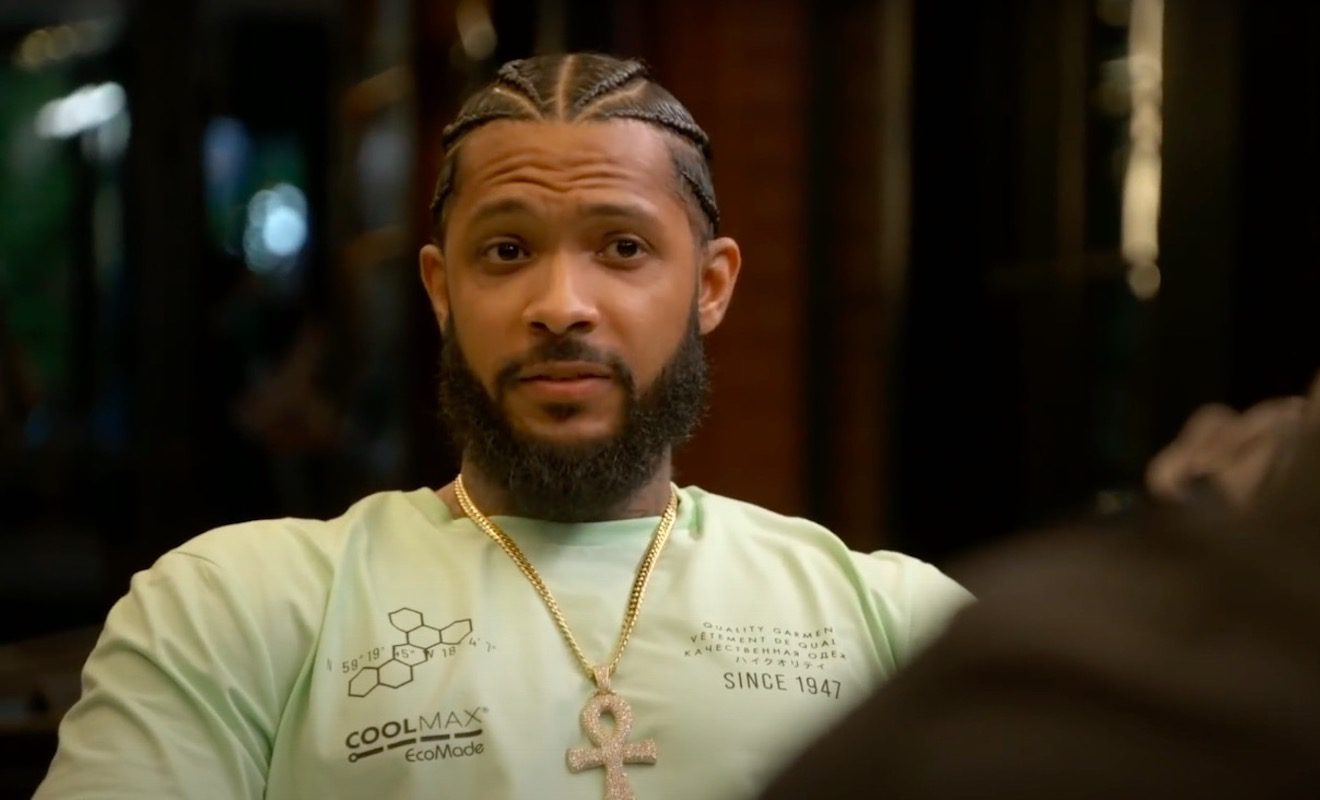 Things have gotten ugly between Ryan Henry and Miss Kitty.
"Black Ink Crew Chicago" stars Miss Kitty and Ryan Henry have been clashing on the current season. According to Ryan, Kitty threw their friendship away after Ryan's former friend blasted him on social media. Anthony Lindsey claimed that Ryan slept with his baby momma behind his back. He felt betrayed. And he also alleged that the situation happened while he was fighting cancer. The two men used to be so close that Ryan was even the godfather to Anthony's son. So it didn't take long for people to become opinionated about the situation on social media. Ryan received backlash swiftly.
Apparently, Kitty reached out to Ryan about what she was seeing on the internet. In her opinion, her friendship with Ryan fell apart because she told him he needed to stop writing "subs" to Anthony on social media. She feels Ryan didn't appreciate this. And he became distant after their conversation. But all Kitty wanted to do was be honest with a friend. And she needed to let him know that how he was moving on social media wasn't a good look for him at the time.
On the latest episode, Ryan called a meeting to get the 2nd City Ink crew to hash out their issues. However, he ended up in a shouting match with Kitty when their fall out was discussed.
Kitty had more to say about Ryan and the episode on social media. She accused him of threatening to have women jump her. And she also accused him of calling her a b*tch.
Click next for the details.