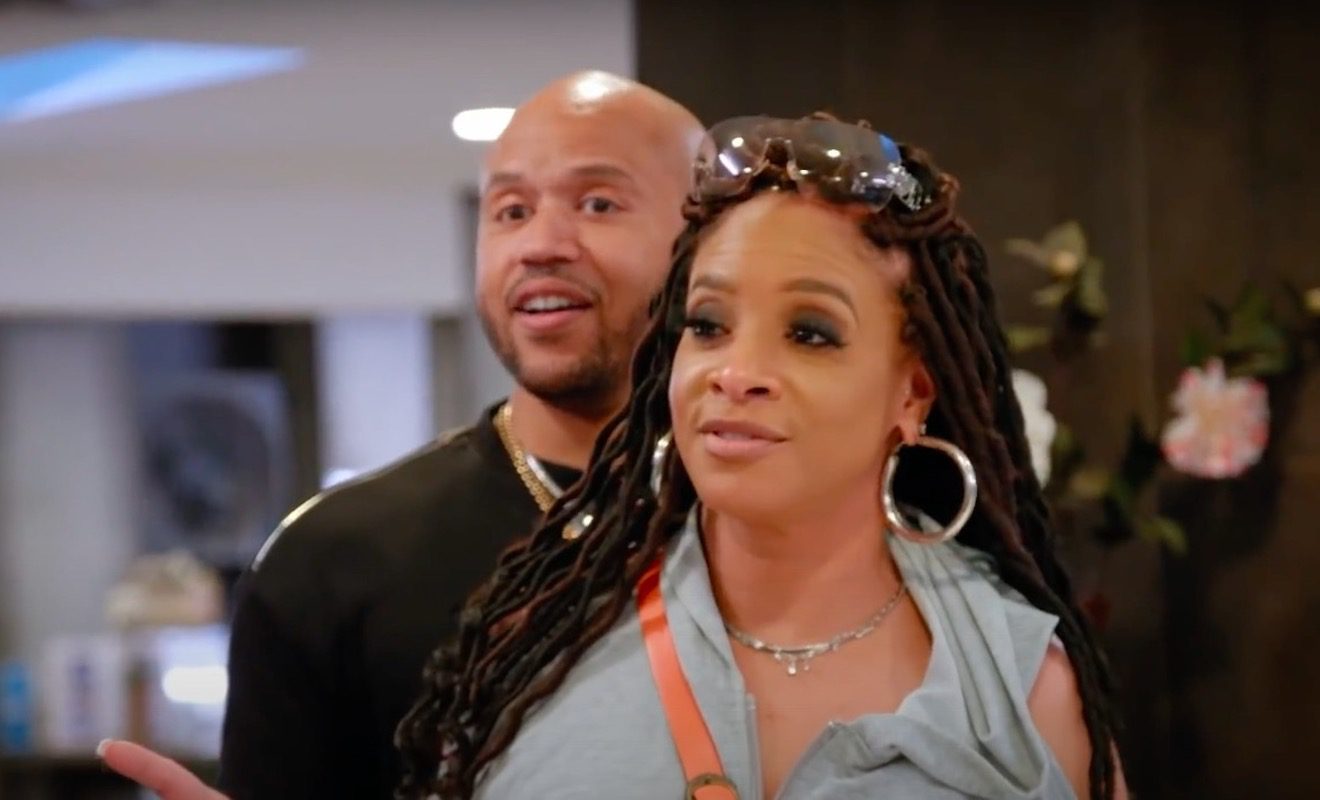 Kimmi Scott has denied being Maurice Scott's former side chick.
"Love & Marriage: Huntsville" stars Kimmi Scott and LaTisha Scott have an interesting relationship. They are sisters-in-law, but they formed a close friendship over the years. However, the relationship has been tested since they've been on the show. The tension came when Kimmi had to deal with issues with Maurice's ex-wife Kiuwha Scott-Bonds. Kiuwha was not a fan of Kimmi. She even accused Maurice and Kimmi of getting together while they were still married. So people began to speculate about whether or not Kimmi was Maurice's "side chick" before becoming his wife. This accusation has bothered Kimmi. And she and Maurice have denied that they messed around while Maurice was still with Kiuwha.
As everyone continued to speculate, Kimmi didn't feel as if LaTisha had her back. Kimmi denied the accusations profusely but LaTisha didn't do anything to squash the rumors. While LaTisha questioned Kimmi's loyalty after she clashed with Melody Holt, Kimmi may have had some questions about LaTisha's loyalty as well.
On the upcoming episode, someone brings up the rumors to Kimmi. And they make it known that it didn't seem like LaTisha had any desire to set the record straight in defense of her sister-in-law. They took issue with that, too.
Click next for the details.