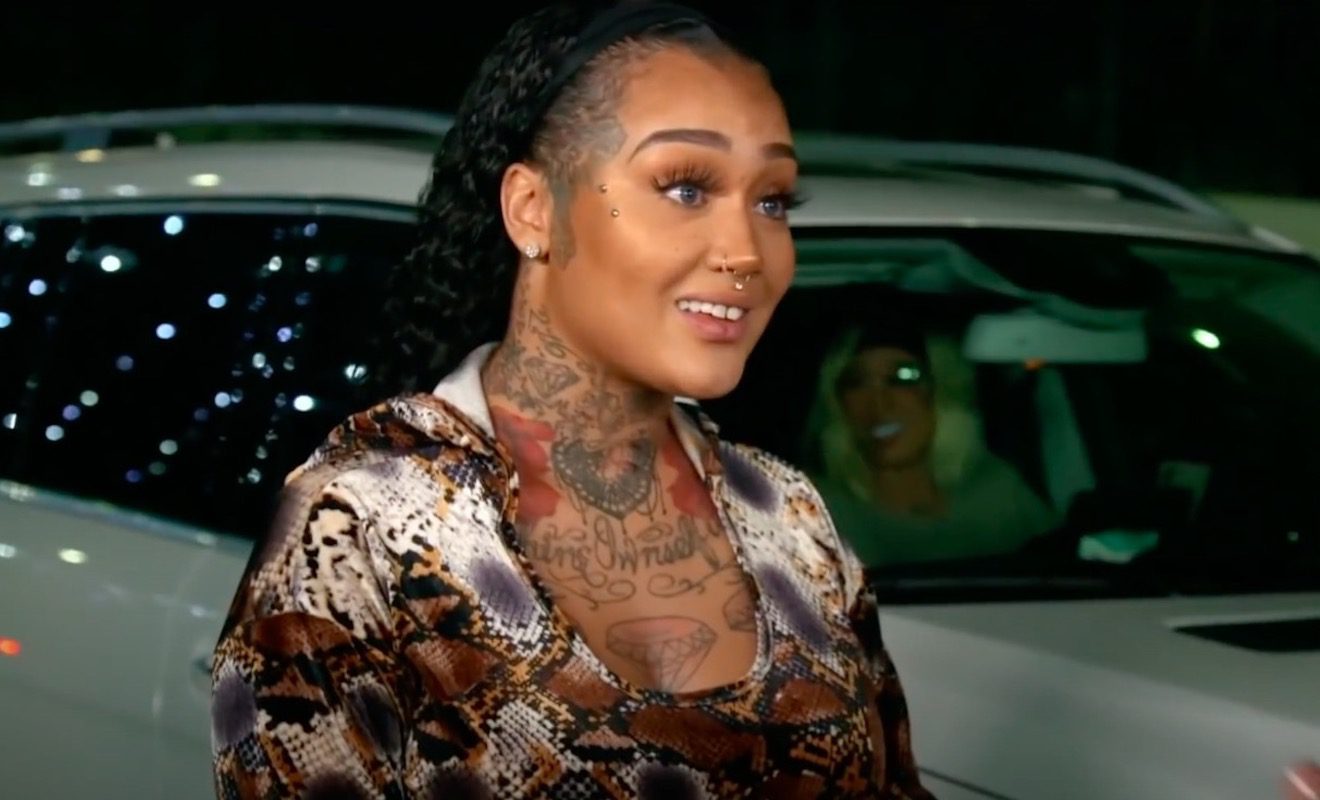 Ratings have taken a hit.
"Black Ink Crew" was able to become one of Viacom's most successful reality shows over the years, however, the previous season struggled. Ratings dropped to historic lows. And it's not because the show lacked drama. Donna had a tough season. Her relationship with Alex became a hot topic. After an argument, Alex was left with a scratch on his face. Producers worried about his safety and some questioned if Donna was being abusive towards him. Ceaser had a difficult season as well. One of his shops was broken into and money was taken.
When Ceaser and Teddy looked at the security camera footage, they saw a man walking away from the scene of the crime who looked a lot like Walt to them. They confronted Walt and he denied breaking into the shop. But he did admit to taking some money from the register when he was behind on child support payments.
As a result of the situation with Walt, Ceaser kicked him out of the crew. Ceaser doesn't think they will ever be able to come back from this either.
Ceaser also had a nasty fall out with his daughter Cheyenne and his baby momma Crystal. Cheyenne accused him of beating her on social media. Crystal backed her accusations. Now Ceaser is no longer in communication with either.
Regardless of all of the drama that took place, ratings never improved. But the cast has been busy filming the upcoming season. Interestingly enough, it seems as if Donna could be over it. And she's not opposed to the show being canceled.
Click next for the details.