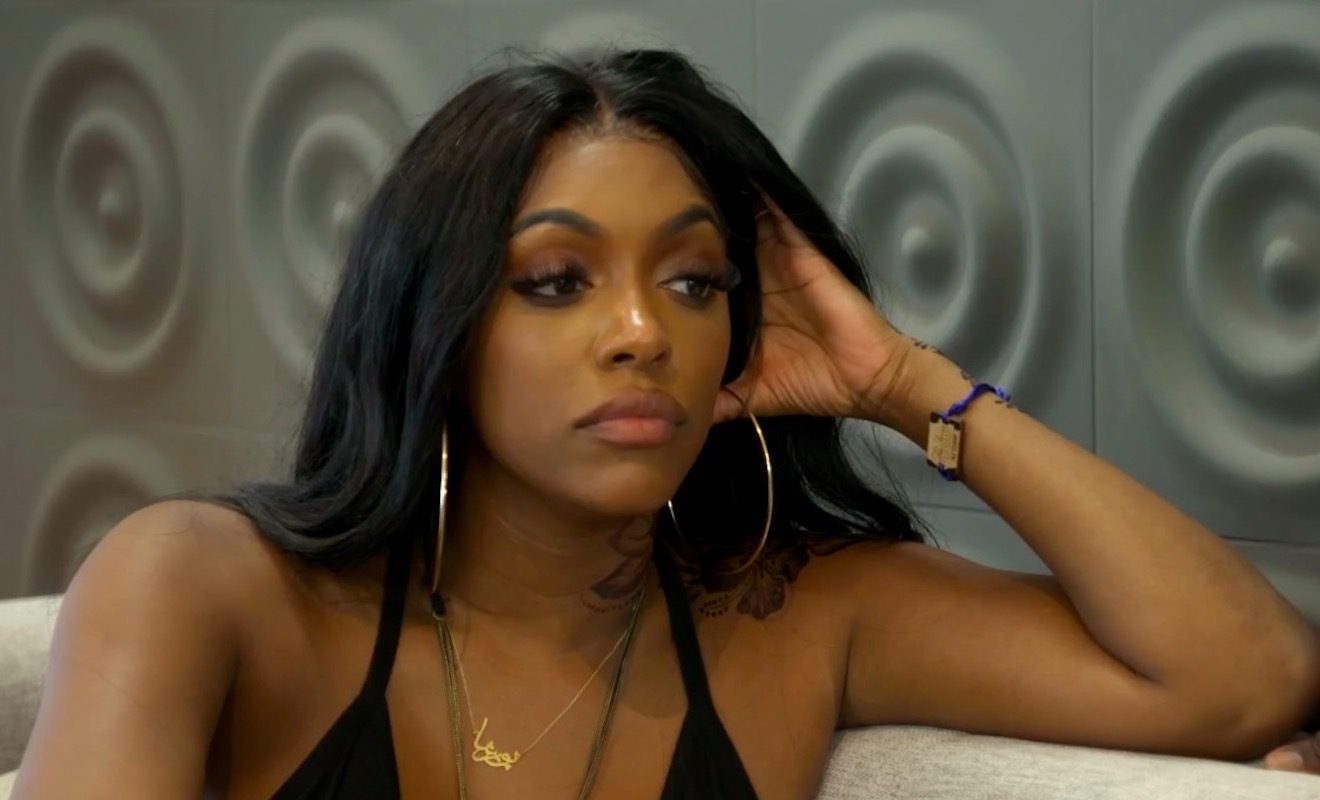 On the season premiere of "Porsha's Family Matters," Porsha is trying to process all the backlash she's been receiving on social media for her engagement to Simon. People think the optics are too messy since Simon first appeared on the latest season of "Real Housewives of Atlanta" with his now ex-wife. And his ex was introduced as a friend of Porsha.
The criticism is causing Porsha's family members and Dennis to ask a lot of questions, too. Dennis criticizes the timeline. He feels Porsha looks like she stole a husband. And he thinks Porsha and Simon are moving way too fast.
Interestingly enough, Simon opens up about his family life. He's been married three times and has five children. He's Nigerian and growing up, he saw polygamy in his family. His father had two wives. And his grandfather had 25.
Here's a recap for, "The Legendary Ms. Williams."
Click next for the details.