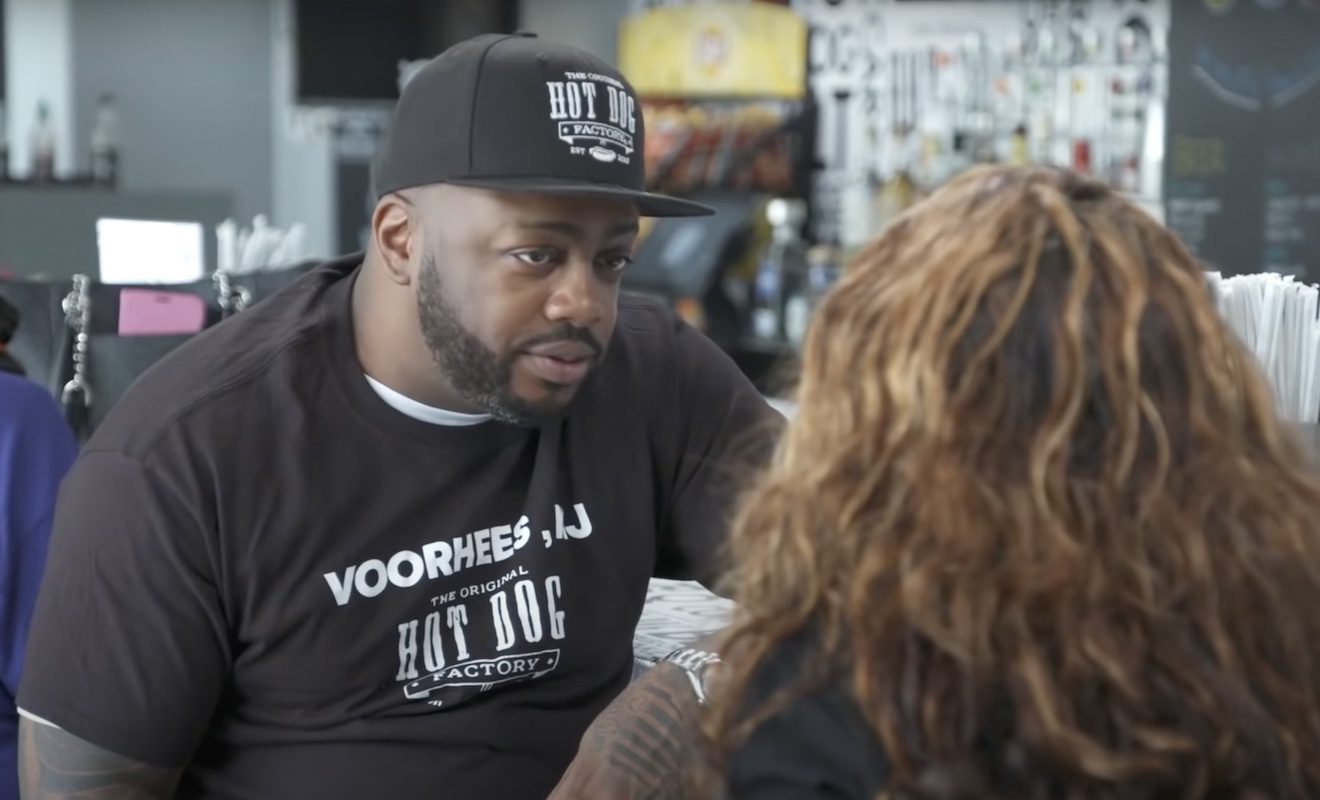 Dennis McKinley and Porsha Williams' problems played out on social media and television.
"Real Housewives of Atlanta" alum Porsha Williams had a nasty breakup with Dennis McKinley. Cracks began once Dennis cheated on Porsha while she was pregnant. It caused Porsha to take a pause from the relationship. And she was no longer sure that marrying Dennis was something she should do. However, they decided to give counseling a shot. There they hashed out their issues. For Porsha, it just seemed like she and Dennis were making real progress and moving forward on a romantic level. Dennis agreed. He proposed to Porsha a second time while the RHOA cast was in Canada filming. However, the good times didn't last.
Porsha began to feel like Dennis was dragging his feet about getting married. She gave him an ultimatum to commit to a wedding date. Dennis didn't feel like they were ready to make things official. So Porsha decided to move on once and for all. She's now engaged to Simon Guobadia. Of course, it was clear from the drama on "Porsha's Family Matters" that a lot of healing is needed for co-parenting to improve.
In the meantime, Porsha is preparing to marry Simon. And since she's really moved on with her life, she tried to get the tattoo she got when she was with Dennis removed.
Well, Dennis clapped back. Now "Basketball Wives" fans suspect he may be dating a former cast member.
Click next for the details.