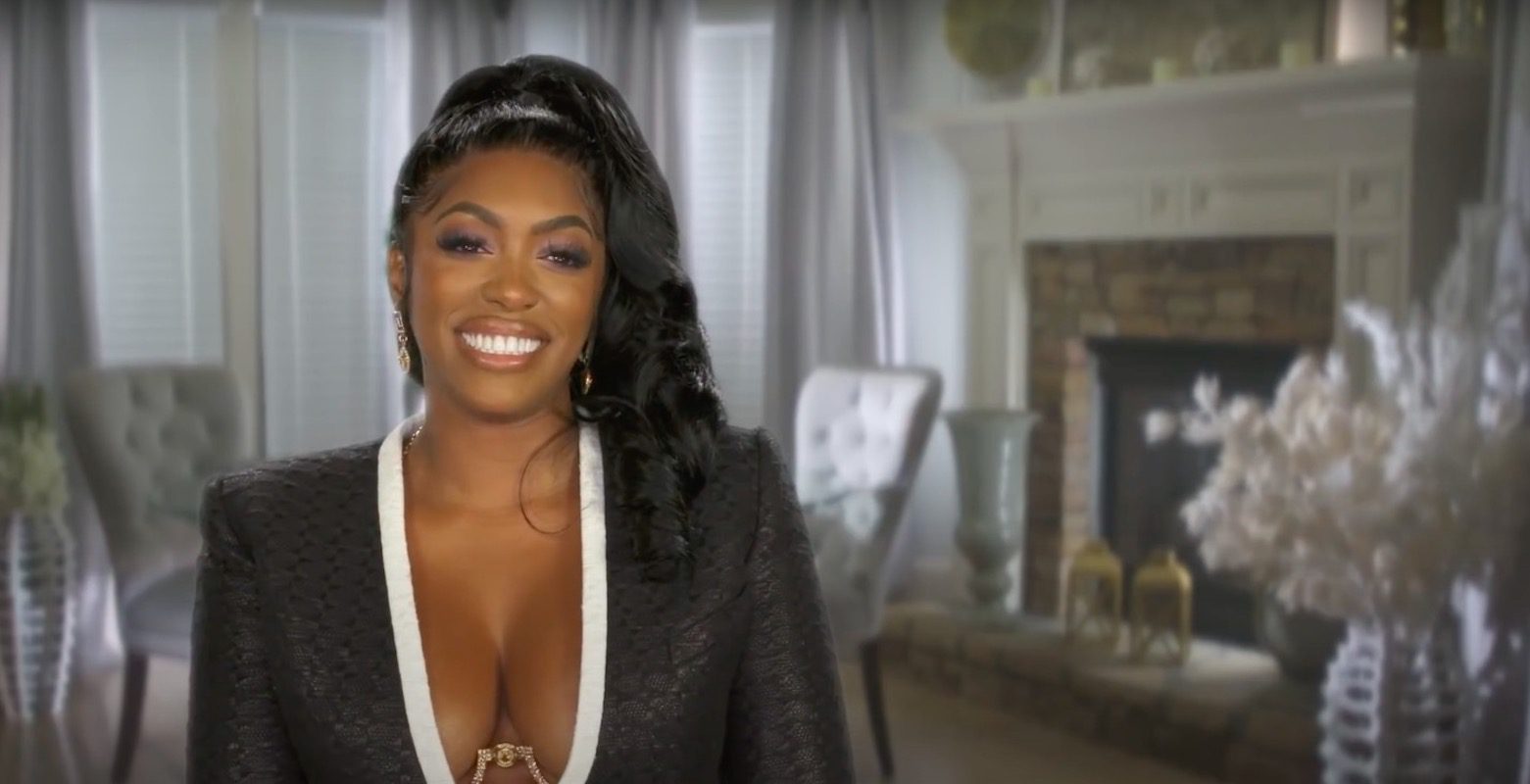 Porsha Williams' engagement continues to be controversial.
Porsha Williams had a lot of "Real Housewives of Atlanta" fans scratching their heads after she confirmed her engagement. Fans first saw Simon Guobadia married to Falynn Guobadia. She had been introduced on the show as Porsha's friend. So the situation was looking really messy. However, Porsha denied that she was the cause of Falynn and Simon's breakup. She also said that she and Falynn were never friends. They were introduced that way on the show for entertainment purposes. Even though Porsha says nothing foul went down, some people still continue to speculate. Plus, Porsha's spinoff, "Porsha's Family Matters" continues to keep people talking on social media. The controversy hasn't slowed down much.
Well, Porsha has been hoping she can set the record straight during her press tour. In addition to her new show, she's also promoting her book, "The Pursuit of Porsha."
On "Watch What Happens Live" as well as Porsha's interview with Tamron Hall, she addressed the backlash. She said that despite the optics, everything worked out for everyone involved. Porsha also brought up the fact that Falynn gave birth recently.
Falynn isn't happy that Porsha brought up her baby in a recent interview. So she gave her a warning.
Click next for the details.