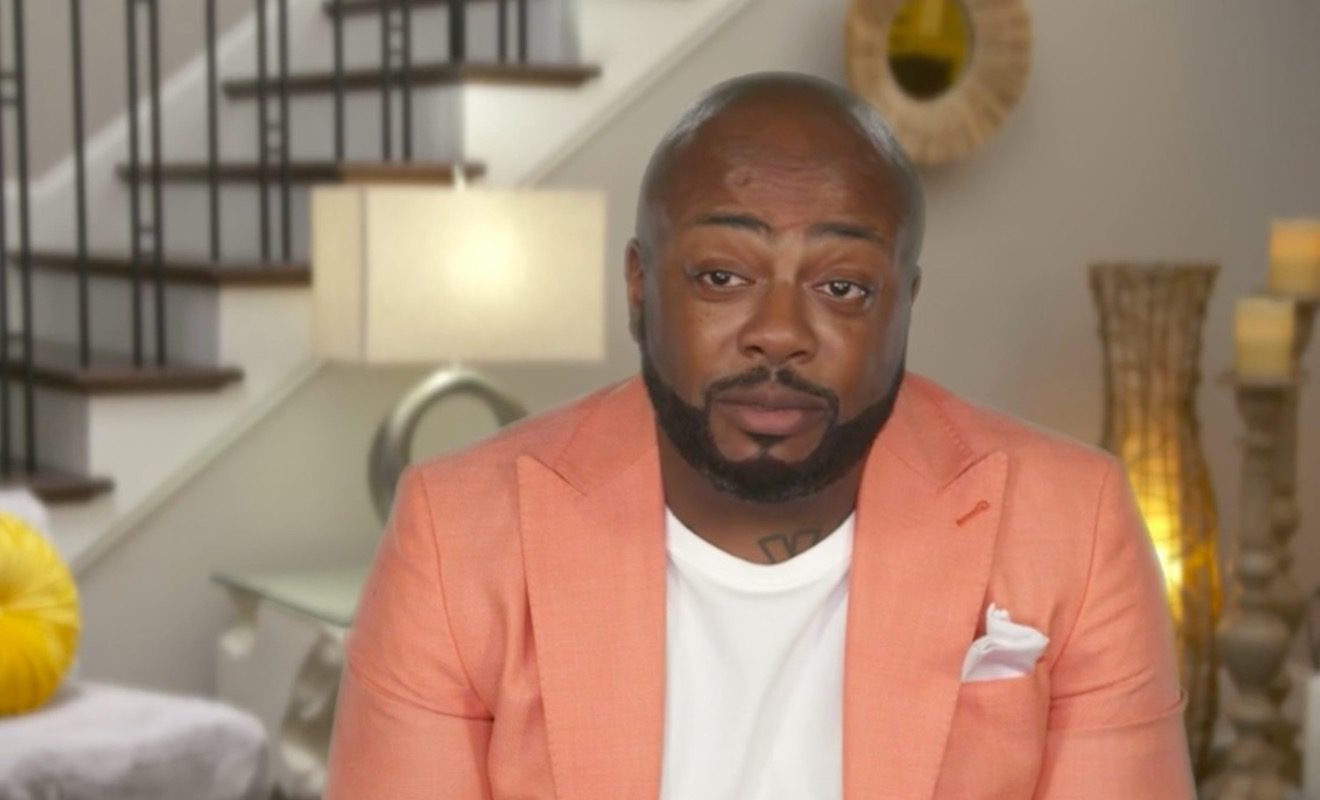 Porsha Williams is clashing with Dennis McKinley amid controversy surrounding her engagement.
"Real Housewives of Atlanta" star Porsha Williams is having a lot of drama with her engagement. Interestingly enough, a lot of the drama is playing out on "Porsha's Family Matters." As Porsha continues to receive criticism for her relationship with Simon Guobadia, her family has concerns, too. It doesn't help that Simon has been married three times already. Porsha's family wanted to know how Porsha is different. They need convincing that Porsha won't be Simon's fourth failed marriage. While he's trying to prove that things will work out with Porsha, Porsha is clashing with Dennis McKinley. Their co-parenting relationship isn't great. And Porsha believes her engagement is the issue.
Porsha's sister Lauren Williams thinks a family retreat should help things. On the upcoming episode, she tries to convince Dennis to attend. The family retreat is happening in Mexico. Dennis doesn't want to attend. But Lauren persuades him to attend by promising that he'll get his Versace robe back if he does. Apparently, Porsha has had his robe since their breakup.
It doesn't take long for Dennis to regret agreeing to go to Mexico. During dinner, things get pretty messy. And Dennis has heated exchanges with Porsha and Lauren.
Click next for the details.