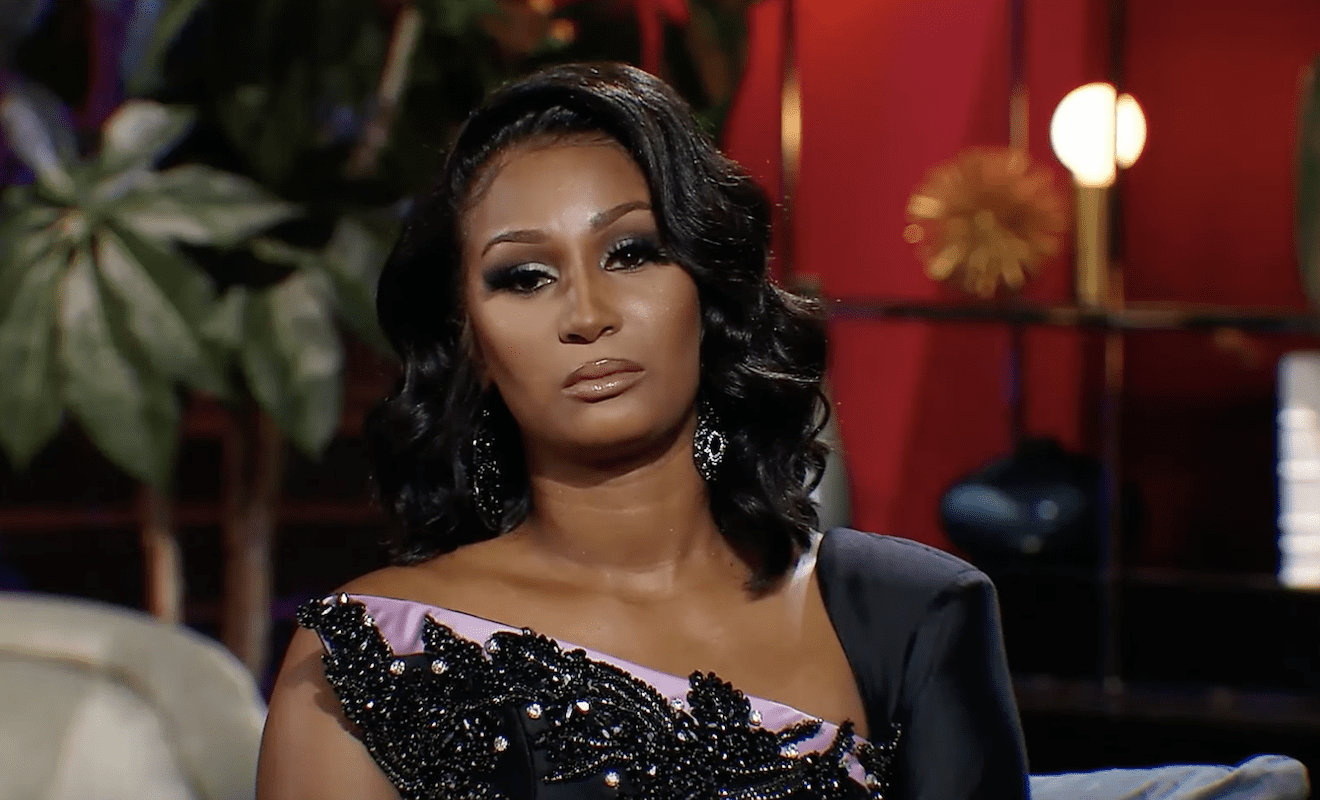 On the final installment of the "Love and Marriage: Huntsville" reunion, the ladies take center stage. Firstly, Kimmi and LaTisha go back and forth regarding their past tension. Kimmi's fed up with LaTisha constantly harboring resentment towards her, especially regarding LaTisha's disagreement with Melody. Despite seemingly finding common ground during the season, it seeks Kimmi and LaTisha are still in this place.
Next, Destiny expresses her frustration with her friendships with Melody and Tiffany amid their beef during the season. Meanwhile, Melody continued her back and forth with Martell and Martell mentions Melody possibly telling their children about his newest baby. Melody denies this claim
Lastly, when Vanessa and Miss Wanda have their back and forth, Wanda gets extremely messy. She accuses Vanessa of making a s*x tape with Maurice and Marsau's brother.
Here's the recap for, "Reunion, Part 3."
Click next for the details.