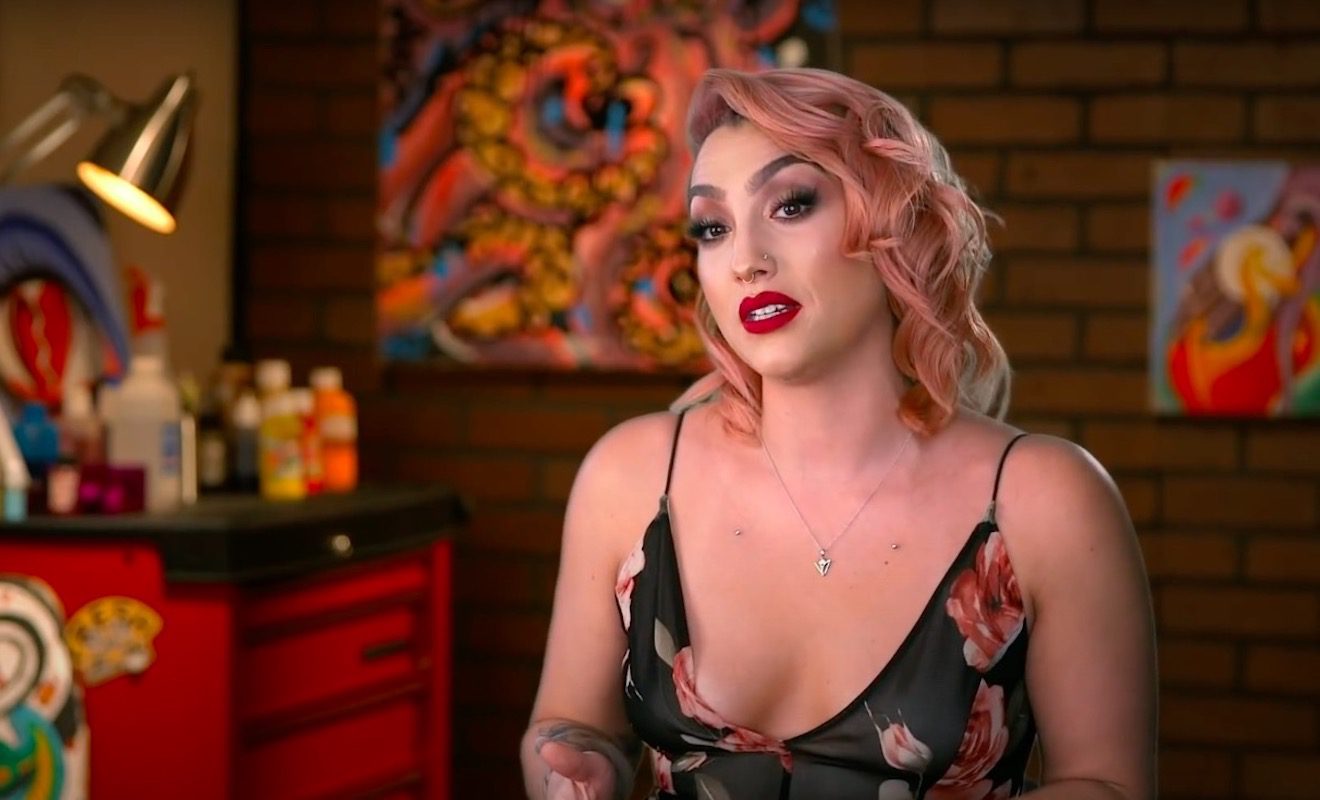 Miss Kitty may have found humor in Tati's latest revelation.
Tati has had some messy moments on "Black Ink Crew." However, she received a lot of backlash for her fallout with Miss Kitty. Kitty had been accused of hooking up with Ryan. Both denied this, however, Tati said that Kitty told her that they did sleep together. She went on to tell Ceaser this and Ceaser fired Kitty as a result of what Tati told him. So Tati was called out by fans of the show on social media because they felt she broke the girl code.
Interestingly enough, this could be one of the reasons some fans weren't sympathetic about Tati being jumped recently.
Tati shared the news on Instagram. In a series of Instagram Story posts, she wrote, "I got jumped in front of my home. But I can't do nothing about it because the system is a joke. Stay safe out there. People are disgusting."
She continued, "I'm not looking for attention. I'm sincerely sharing this because this world is so f*cked up right now and I got f*cked up. I'm hurt, I'm scared. Be careful. Watch your back."
Tati also posted photos of the scratches and bruises on her face.
You can check out the photos here.
Not too long after Tati shared the news, Kitty had some interesting posts on her Instagram Story. In one post, she posted the clip of Sky laughing before she tried to run up on former Black Ink artist Tiffany. In the other post, Kitty wrote, "Y'all, I've been trying to get into heaven lately and you guys aren't helping one bit! ? ? ? "
She added, "I'm almost low key ashamed of myself because I've been laughing for 30 mins straight…aww h*ll, who am I kidding? I'm STILL laughing!!! ? ? ? ? ? ? ? ? ? ? ? ? ? ? ? ? ? "