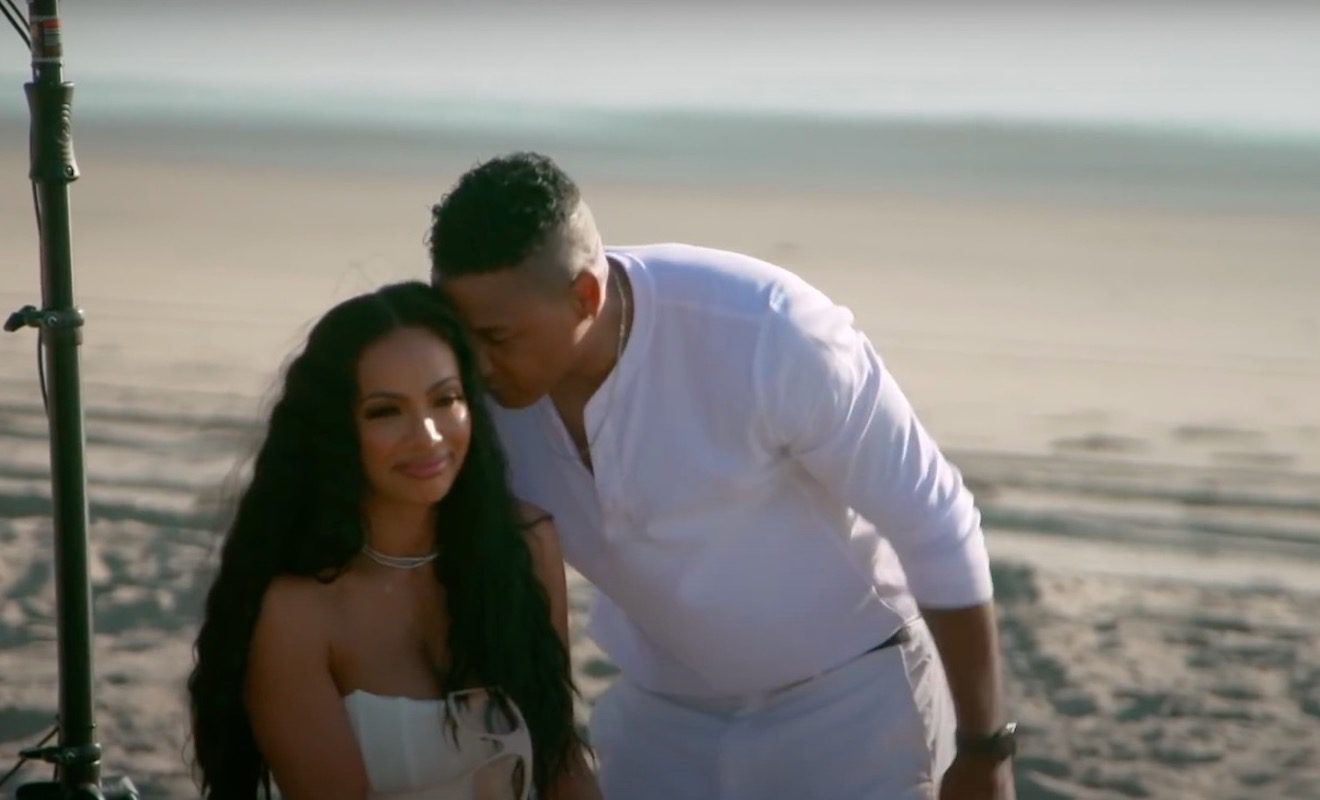 Is there unfinished business between Erica Mena and Rich Dollaz?
Erica Mena wasn't all that thrilled when Safaree Samuels showed up in San Diego. They appear on the current season of "VH1: Family Reunion." Erica decided to file for divorce. And she accused Safaree of messing around with another woman not too long after filing. So she has some unfinished business with her estranged husband. And she believes that he should have fought for her after she took the steps to dissolve the marriage.
Interestingly enough, Rich Dollaz feels he has unfinished business with Erica. Even though he's supposed to be on friendly terms with Safaree, he did flirt with Erica before Safaree came to San Diego.
During an interview with VH1, he explained why he feels as if there is more that should happen with Erica.
He said, "You gotta remember we first started this show ten years ago. I was a different person."
Rich continued, "I was younger, I was less trusting, I was just a different guy so over the years, you learn how to live within your own skin and become your own person. And a lot of that stuff I did back then, I probably wouldn't do today. Well I know I wouldn't do today. So that's kind of why I wanna speak to her because like I said, we have unfinished business."
The cast of #LHHFamReunion weighs in on how they plan to move if (and when) they see their exes on the beach ?

Season 2 kicks off TONIGHT at 8/7c on @VH1! ? pic.twitter.com/Roj2RMaZ0H

— Love & Hip Hop (@loveandhiphop) December 13, 2021