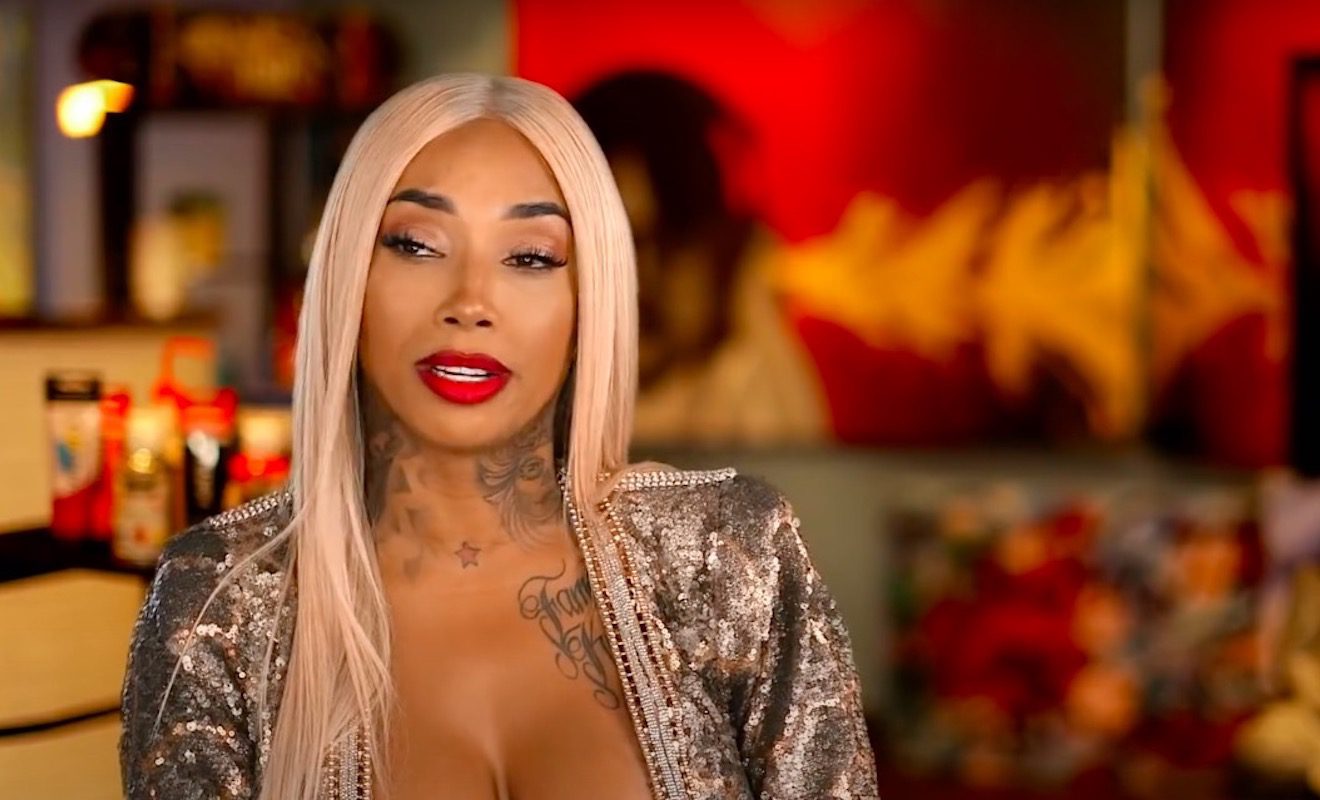 Sky had a controversial departure from the "Black Ink Crew" franchise.
"Black Ink Crew" star Sky opened up a lot when she was on the show. In fact, her transparency was one of the reasons why she was able to build a fan base. While she was a part of the New York crew, she had her share of feuds and controversies. At times, she even clashed with Ceaser. But they have always been able to maintain their brother and sister type of relationship. So it was difficult for Ceaser to witness Sky go through some tough times with her sons. Sky reached out to Genesis and Des because she wanted to develop relationships with them after giving them up for adoption. But she had difficult moments with both. And her explosive moment with Des led to her leaving the show.
In fact, Ceaser told the rest of the cast that producers said she had been suspended from the show. It was alleged that Sky assaulted Des. She accused him of stealing from her. And he insulted her in response. At one point, she told Des that she should have terminated his pregnancy and swallowed instead. So some fans of the show called her out on social media. Death threats were even fired her way.
The ratings have dived since the pandemic and Sky's exit from the show. She told her supporters that she was actually never suspended. She's the one who chose to leave. Plus, she revealed if she's open to being a part of the "Black Ink Crew Chicago" cast.
Click next for the details.