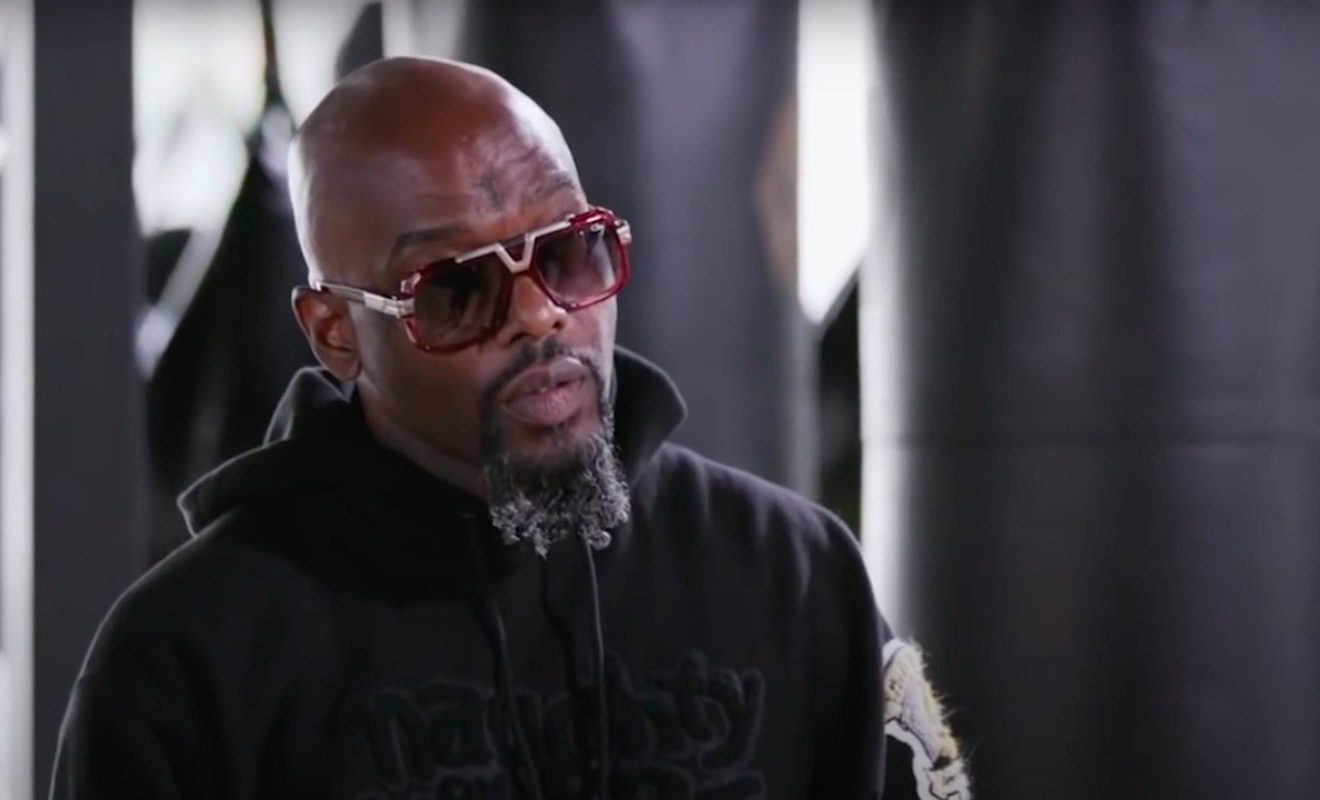 Treach is concerned about Egypt Criss.
Egypt Criss has made it clear that she's not going to stand for people being critical of her relationship with Sam Wright. In fact, the "Growing Up Hip Hop" stars clap back at their critics regularly. However, Sam's latest legal troubles have just given those who have concerns, even more, to worry about it.
On the midseason premiere, Egypt's brother Tyran Denton had a serious conversation with Treach and his wife, Cicely Criss. It's revealed that Sam was recently arrested and charged with assault with a deadly weapon. So he's in a lot of trouble.
While discussing the situation, Tyran breaks down what he was told happened that day. "His boy was getting jumped and then they were fighting him. That's when Egypt got involved because she saw Sam in a fight. So she just ran over to him and she decked him."
Treach opens up about his concerns in a green screen interview. "You already know as a father period if any of your kids are near any situation where guns are involved, you know it can be detrimental."
Treach goes on to tell Tyran that he's not even sure what Egypt even wants for herself anymore. "That's why I really need to talk to her immediately. It's like what are you focused on? Music? Brawling? What the f*ck?"
Lil Twist also has gun charges of his own to deal with.
You can check out the first 12 minutes of the season 6 midseason premiere below. GUHH returns to WE tv January 6 at 9/8c.