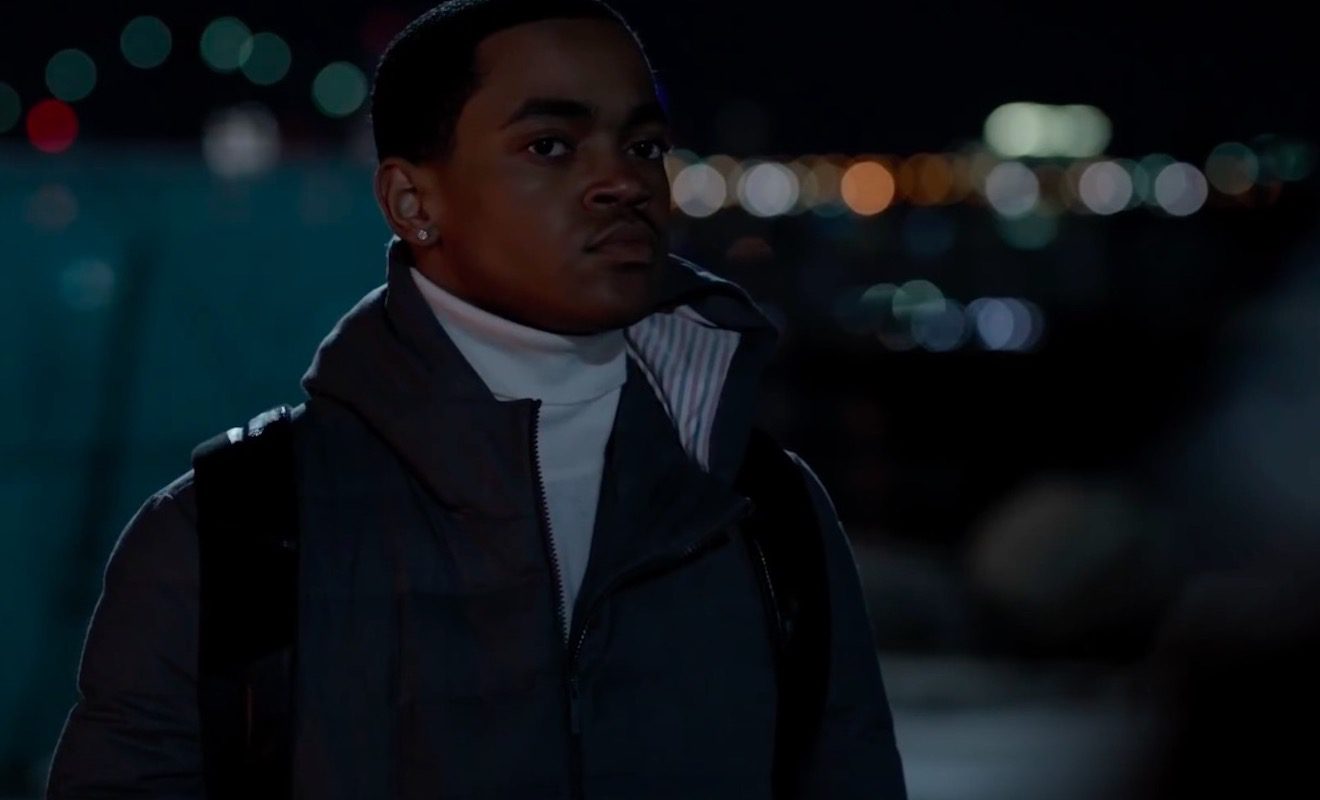 On the recent episode of "Power: Book 2 Ghost," the Tejada family is still getting adjusted to Lorenzo being back home. The children are happy to have him back. However, Monet is not. She doesn't want to go back to how things were before he was in prison. Monet doesn't want to be a housewife again. And Diana becomes suspicious of her mother when she notices she isn't thrilled Lorenzo is home.
Interestingly enough, Cane has his own frustrations. He's upset Lorenzo wants Dru to be the next man up. Even though Lorenzo is confident that Dru can handle running the business, Cane doesn't think he's built for it. He wants Lorenzo's respect. And a chance to prove himself as the new face of the organization. However, he's not able to change Lorenzo's mind. So he and Monet decide to work together behind Lorenzo's back to keep their independence. However, they will need Tariq.
Tariq figures out that he's in prison because Cane set him up. He's able to get out on bail after he has something of Tate's interest. However, he ends things with Lauren after he feels she didn't support him after he was arrested. As for Lauren, she has beef with Milgram when she finds out her professor lied to set Tariq up.
Brayden learns he was an accessory to Cane's plot against Tariq. The two friends clash over this and call each other out for their bad decisions. However, they are able to get back on the same page after Effie steps in.
Here's a recap for, "What's Free?"
Click next for the details.