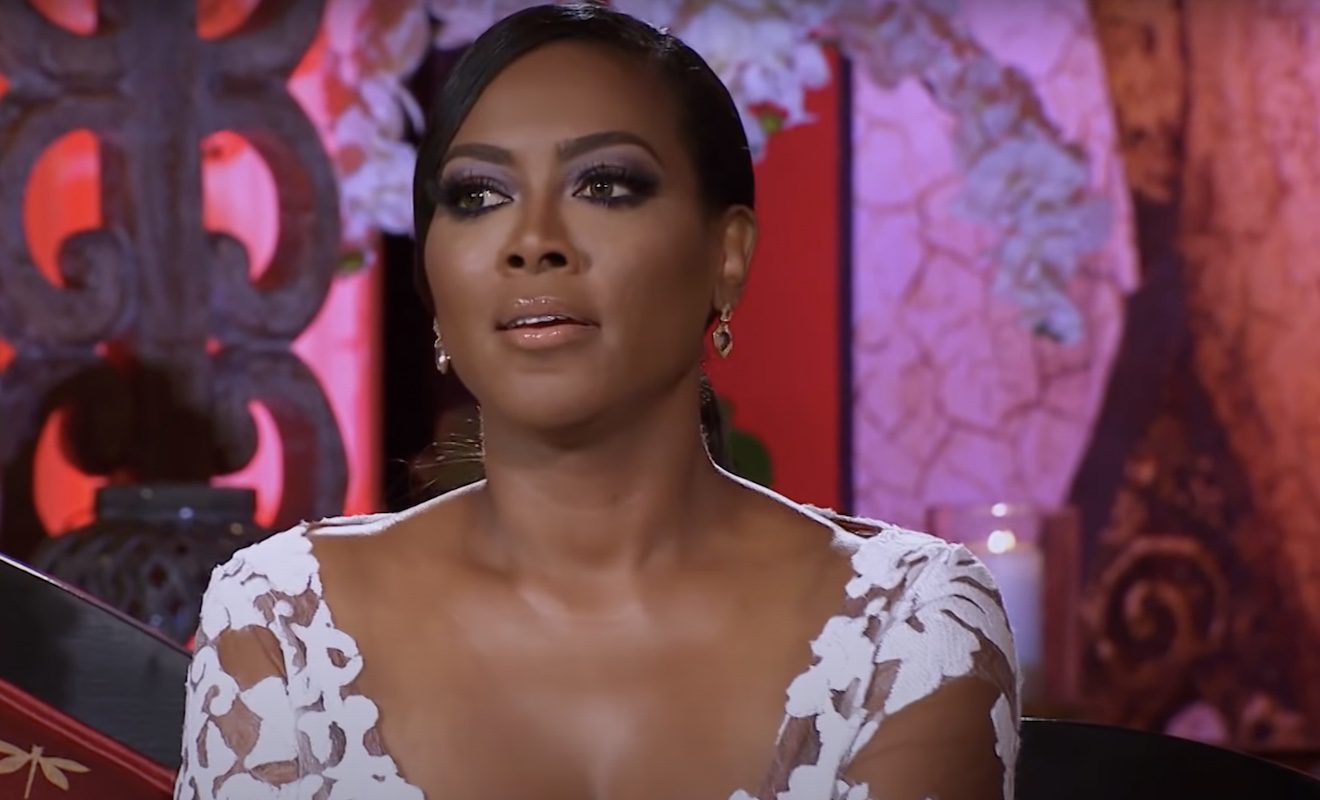 Porsha Williams and Falynn Guobadia's fallout led to headlines.
"Real Housewives of Atlanta" fans had a lot to say already about Porsha Williams' engagement. They were shocked she began a romance with Simon Guobadia. When he appeared on the show, he was married to Falynn Guobadia. And Falynn was introduced on the show as Porsha's friend. However, Porsha denied they had a real friendship. So she didn't feel she violated the girl code. When Andy Cohen had Porsha on "Watch What Happens Live" to promote her spinoff, Porsha once again denied a friendship with Falynn. And she said Falynn's time on the show didn't work out because she befriended Kenya Moore instead.
Well, fans are now possibly learning a lot more about Kenya and Falynn's friendship. Of course, there has been a lot to things said about "Porsha's Family Matters" on social media. Some people believe the show wasn't a good look for Porsha. Even Simon received backlash after his on-screen conversation with Porsha's aunt. And after Simon tried to call Dennis McKinley out on social media, Falynn's boo Jaylan Banks interjected. Simon then had another war of words with Falynn and Jaylan on Instagram. Interestingly enough, this resulted in Falynn making an interesting revelation about Kenya during an interview.
According to Falynn, it was Kenya who told her Porsha and Simon were engaged.
Click next for the details.