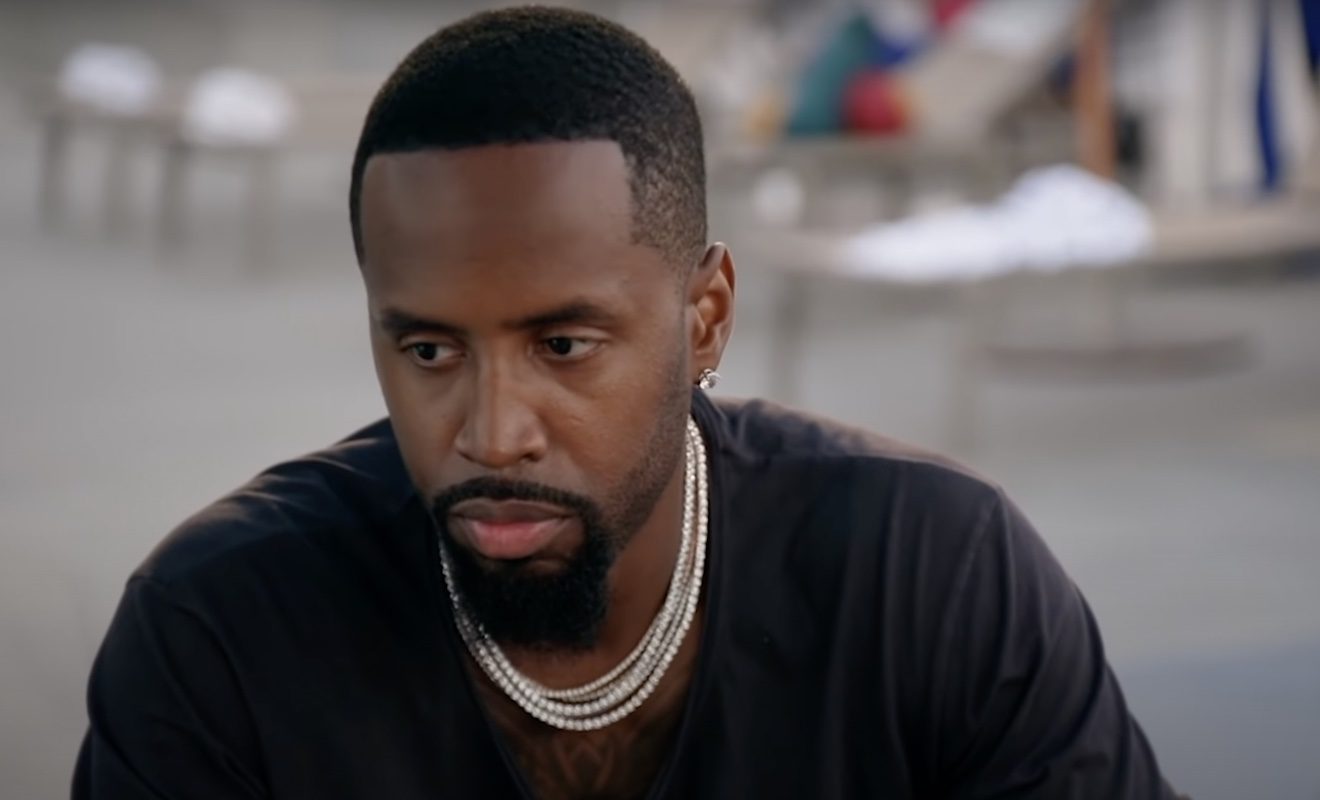 Safaree Samuels feels there is a double standard when it comes to his situation with Erica Mena.
When it comes to her marriage to Safaree Samuels, Erica Mena is tired of the ups and downs. And lately, it has been more downs than ups. She's accused him of being unfaithful multiple times. Safaree and Erica have two small children together. Erica felt abandoned during her latest pregnancy. So she made the decision to file for divorce. This is one of the reasons why Safaree Samuels hasn't understood why Erica is so upset it was rumored he sent another woman flowers.
In fact, Safaree thinks the whole situation is hypocritical because he watched Erica tongue down Amina Buddafly while they were filming the latest season of "VH1: Family Reunion." And before Safaree even arrived at the reunion, Erica had a moment with Rich Dollaz where he was flirty and touching on her. In a green screen interview, Erica said that she isn't surprised that Rich still has romantic feelings for her.
View this post on Instagram
Safaree also questioned why he's being criticized for anything he may be doing with other women when he and Erica are in the middle of a divorce.
Some fans agreed with Safaree Samuels and accused Erica Mena of being a hypocrite.
Interestingly enough, Safaree isn't the only one who feels Erica is being hypocritical. On the "Love And Hip Hop" official Instagram page, viewers have been calling out Erica in the comment section.
One Instagram user wrote, "So he gets all the blame for all his actions. But Erica is doing the same thing with girls. He should have listened to Yandy."
Another wrote, "Well, I think that she should think about how he feels to see his wife tongue kissing Peter Gunz's ex-wife in front of everyone…"
And another person brought up Erica's scene with Rich, "Well she was letting Rich feel her up and she was saying she doesn't want Safaree, she's done."
Mimi Faust tried to calm Erica down after the latest blog about Safaree and another woman went viral. She told Erica that maybe she shouldn't let things Safaree did before he came to the retreat hinder the progress they were able to make while they have been in San Diego. However, Erica was too upset to receive Mimi's message. And she felt as if Mimi was just making excuses for Safaree.
View this post on Instagram