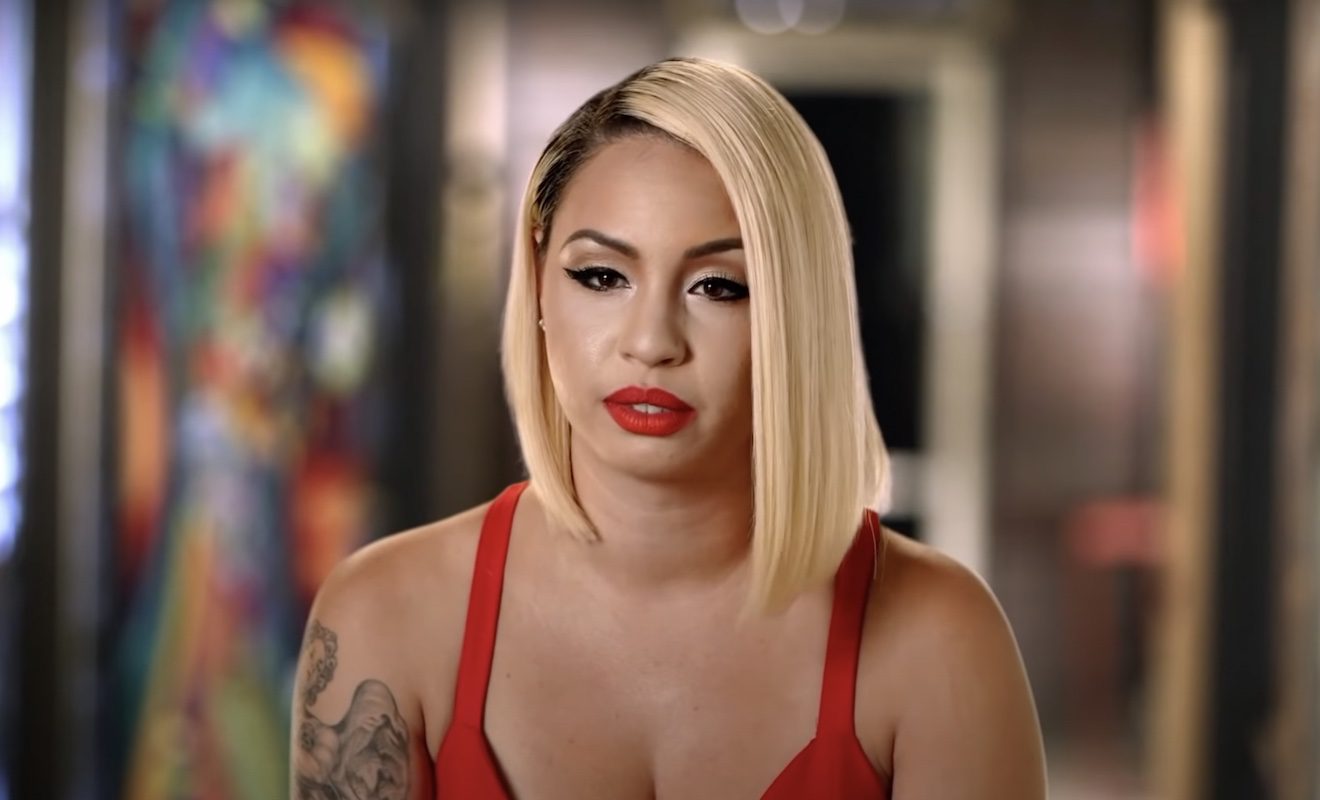 Kat had a very messy departure from "Black Ink Crew Chicago."
Former "Black Ink Crew Chicago" cast member Kat had a dramatic exit from the show. She clashed hard with Ryan. Kat told the others that she hooked up with Ryan while he was supposed to be in a relationship with Rachel. At the time, Kat was working at 9 Mag. So the others in the shop felt it was messy for Ryan to get involved with one of his tattoo artists. Eventually, Kat put Ryan on blast for his actions. And she told Rachel about their hookup. Rachel was furious. She and Ryan went all the way off on producers. However, the rest of the 9 Mag staff held Ryan accountable. So there was a lot of tension in the shop.
Eventually, Ryan told Kat she could no longer work at 9 Mag. Their hookup caused a lot of drama, so he felt letting her go was the only way to move forward. Of course, Kat's dismissal made Van and Charmaine feel like Ryan was abusing his power. As they continued to push back at Ryan for this over the years, Kat moved on to Los Angeles. There she opened her own tattoo shop, Enigma Tattoo. And she's been thriving.
Interestingly enough, she makes her return to "Black Ink Crew" on the upcoming season of "Black Ink Crew Compton."
Click next for the details.