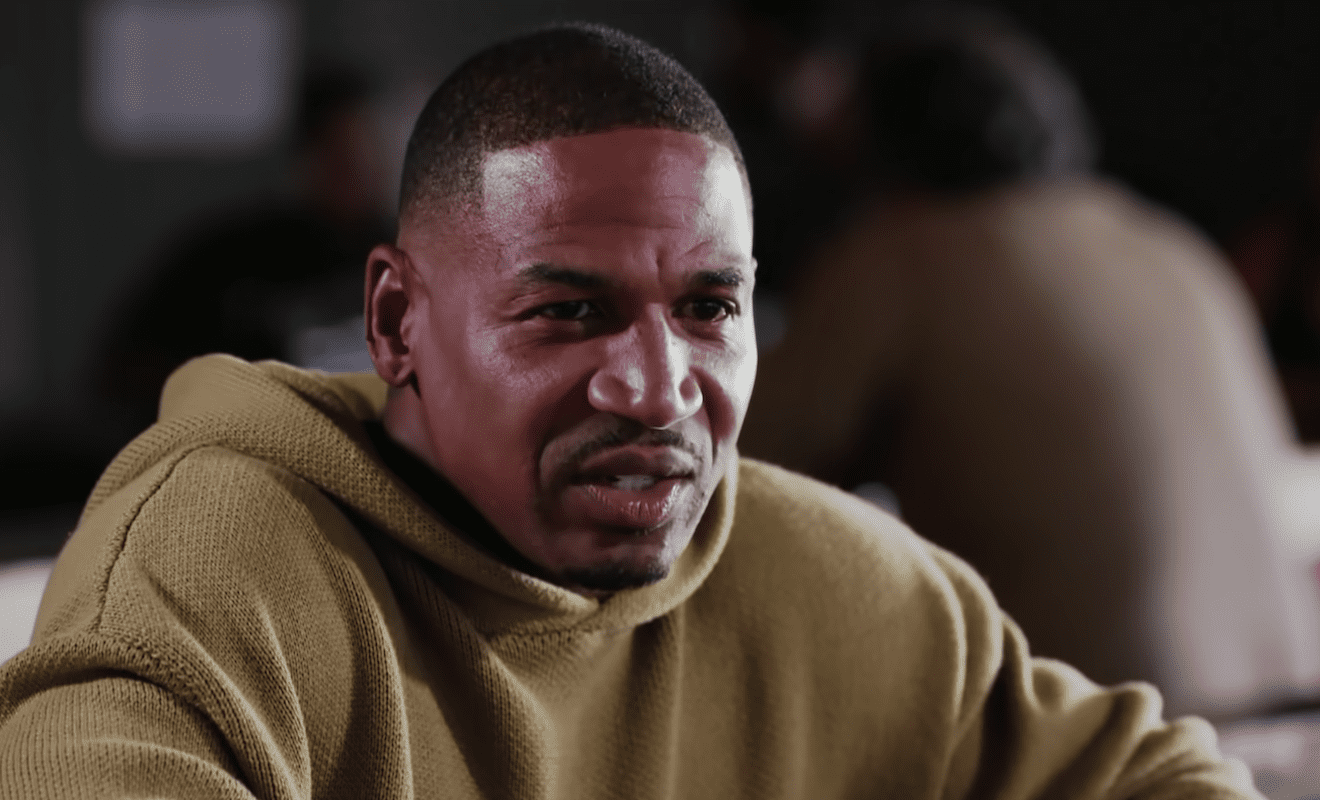 On tonight's "Growing Up Hip Hop," Sakoya and Savannah still have tension with one another. It's gotten to the point where their parents are now involved.
Sakoya's mom Tiny Hailey wants a sit down with Stevie J. She wants the ladies to squash whatever beef they have. However, this seems to be easier said than done. 

Meanwhile, Young Dirty B*stard joins the guys. Things get deep and reflective when he hangs out with Eric and Jojo.
Lastly, Pepa seemingly feels some type of way about not being invited to Tee Tee and Shawn's wedding. Tyran does his best to get Tee Tee to change her mind. Eric also explains why he didn't want anything to do with a recent documentary surrounding his father Eazy-E.
Here's the recap for, "On Demon Time."


Click next for the details.