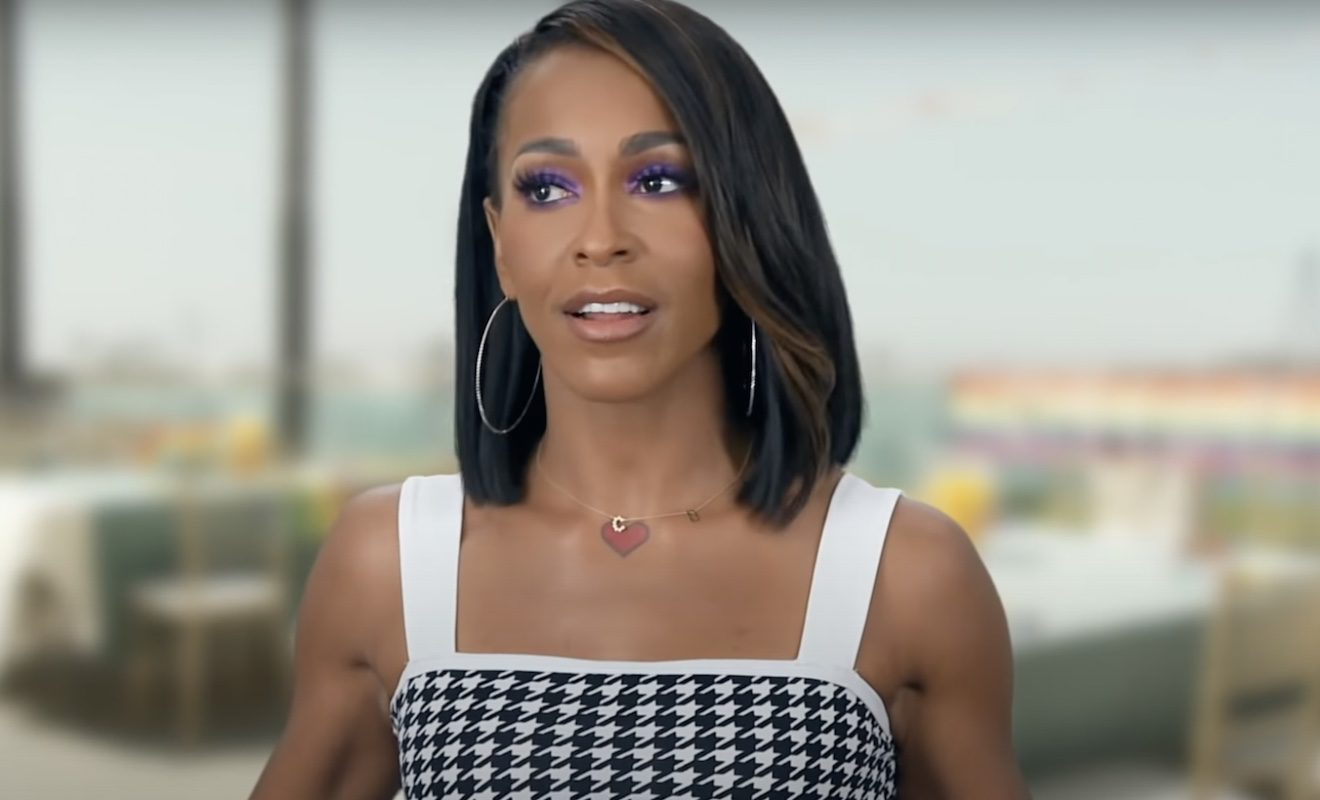 On the recent episode of "VH1: Family Reunion," Peter and Amina continue to have tension. Peter believes Amina was being malicious when she blasted him about the ladybug Halloween costume. In Peter's opinion, he didn't do anything wrong. He told his 4-year-old he couldn't have the costume because it was for girls. However, Amina thinks he was wrong. And this leads to a blowup between her and Tara. Eventually, all three are able to hash things out. So their co-parenting relationships will survive. 
Erica is over trying to make things work with Safaree. She shuts down when he tries to get her to talk about the latest blog. Luckily, Safaree is able to make some progress with Cisco. After nearly coming to blows, both men put it all out on the table. 
Here's a recap for, "Blood is Thicker Than Mud." 
Click next for the details.