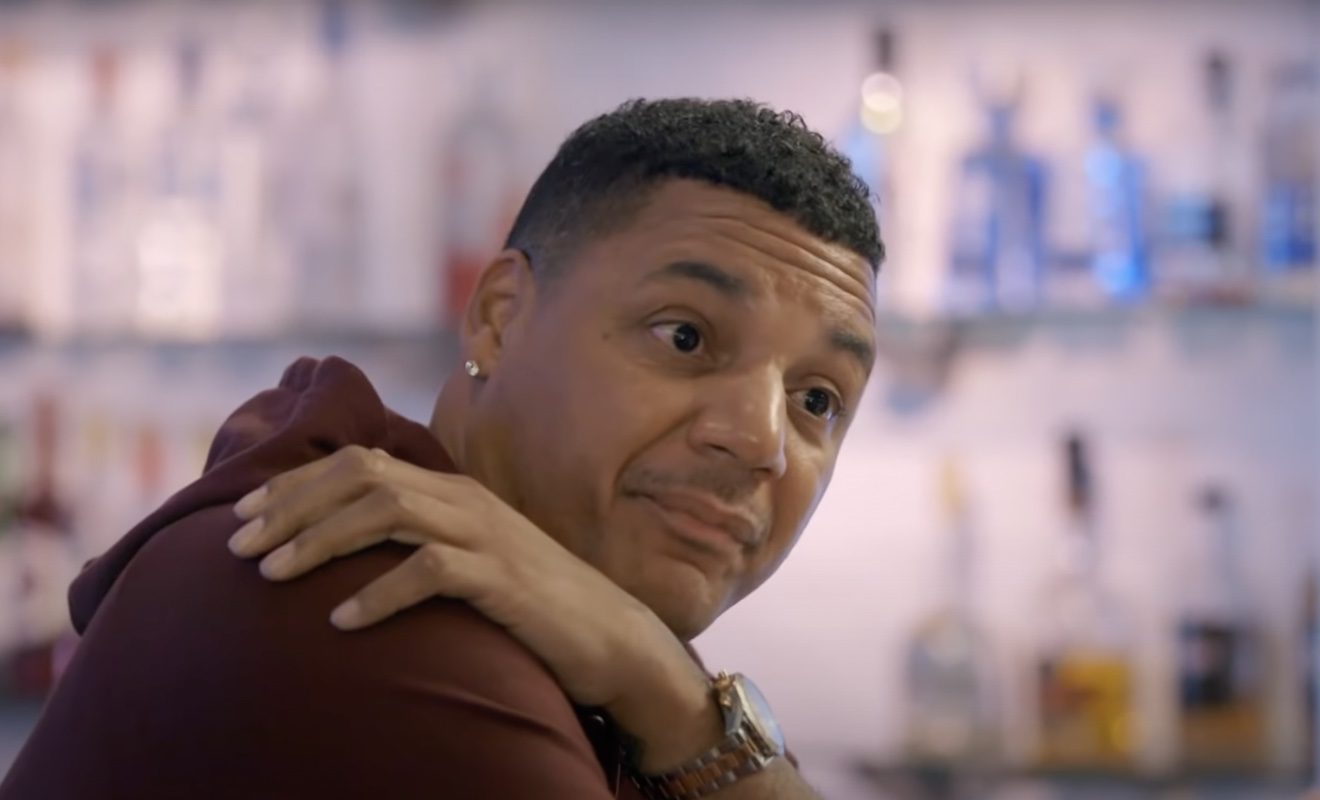 Cisco and Peter Gunz fell out over Amina Buddafly.
"Love And Hip Hop New York" stars Rich Dollaz, Peter Gunz, and Cisco Rosado formed a close bond with each other over the years. In fact, they nicknamed their group, "The Creep Squad." And it seemed as if despite how terrible things went with women, they always had each other's backs amid the drama they may have brought on themselves. Interestingly enough, their bond was tested after Rich made a messy revelation. He told Peter that his ex-wife Amina Buddafly spent the night at Cisco's place during one Superbowl weekend. This did not sit well with Peter. And when Peter confronted Cisco about this, the two men came to blows.
Regardless, Cisco denied that he hooked up with Amina. However, Peter didn't believe this. When he asked Amina what happened back then, she didn't say too much. So this left a lot of room for Peter to imagine what happened that night. So his friendship with Cisco unraveled.
When all three men reunited to film the current season of "VH1: Family Reunion," Peter said that the situation with Cisco and Amina ruined his friendship with Cisco. While he was open to working on the friendship, Shekinah Anderson told Stevie J. that Cisco told her he slept with Amina.
After Peter and Rich confronted Cisco about Shekinah's claims, Cisco said that he and Amina only kissed without tongue. However, Rich and Peter aren't convinced that Cisco told the truth.
On the season finale of "VH1: Family Reunion," Peter tells Rich that he's just not sure he can move forward with Cisco. Rich agrees and says it's time to cut him off. And Cyn Santana makes it clear that she has no interest in making peace with Erica Mena.
Click next for the details.