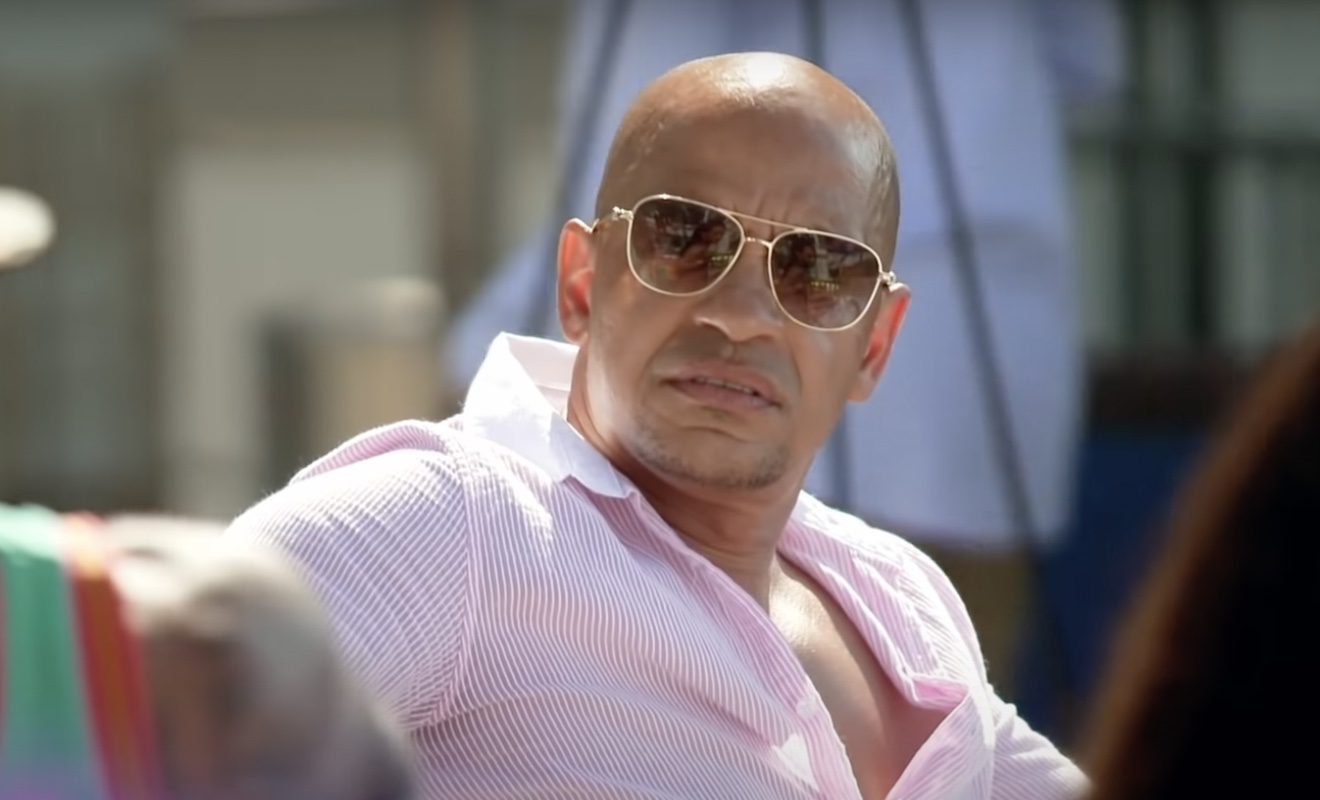 Peter Gunz's actions on television made him the target of constant backlash.
"Love And Hip Hop New York" star Peter Gunz had a very controversial debut on the show years ago. He was caught up in a love triangle with Tara Wallace and Amina Buddafly. Although he was with Tara for years and even had children with her, he married Amina behind her back. Unfortunately for Tara, she didn't find out about what Peter had been up to until they started filming the show. So things got really messy fast. And Peter felt like it was impossible to make a choice and commit to just one of the women. His marriage to Amina didn't work out. And before he knew it, he had become one of the most polarizing men to appear on the show.
Over the years, Peter has been called out many times for his actions towards Amina and Tara. For the most part, he's been a pretty good sport about being slammed for his ways. However, he didn't feel as if he should be the only man shamed for being a cheater. In fact, he said that many men cheat. And this is just something that women need to come to terms with. He also acknowledged that he may have picked up some toxic behaviors from his own father.
Interestingly enough, Peter now wants people to know that he's a different man. And when it comes to relationships these days, he's no longer the man that feels the need to cheat on his partner.
Click next for the details.