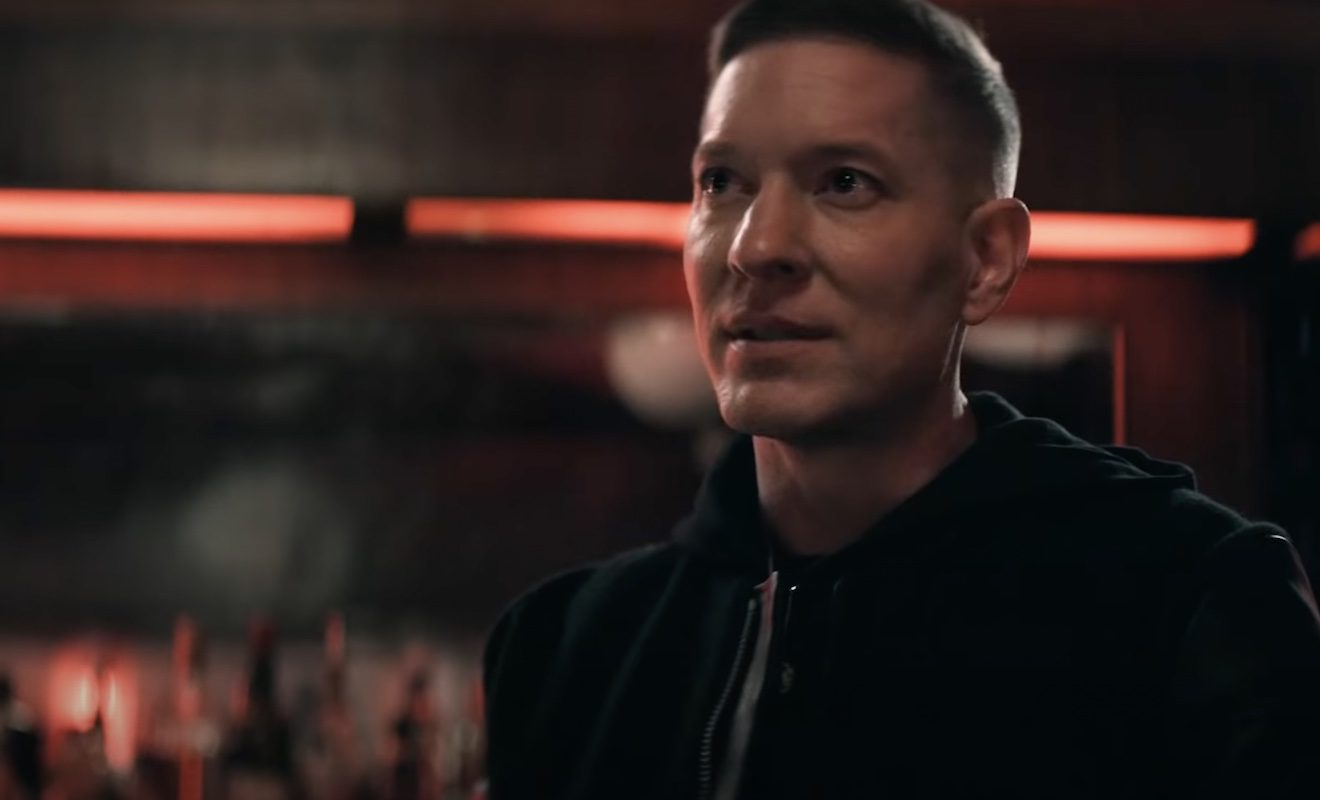 On the recent episode of "Power: Book IV," Tommy continues to make moves as he is working on forming his own organization in Chicago. His brother JP's club is targeted by gunfire. So JP will need cash to get the business back on track. Tommy takes an opportunity to help JP by joining forces with Diamond and Jenard. When Jenard's life is on the line, Tommy comes through. And he walks away with the cash needed to help JP out of a tight spot. 
Interestingly enough, Tommy sees a familiar face. While he originally believes that person is a loose end Ghost should have handled, he changes his mind. And the former foe becomes useful. 
Walter's health is rapidly declining. With time running out, he wants Victor to take over the Flynn organization when his death happens. But Vic is torn because he would rather run away with Gloria. This could cause problems for Tommy since he's been spending time with Gloria. 
Here's a recap for, "King of the Godd*mn Hill."
Click next for the details.