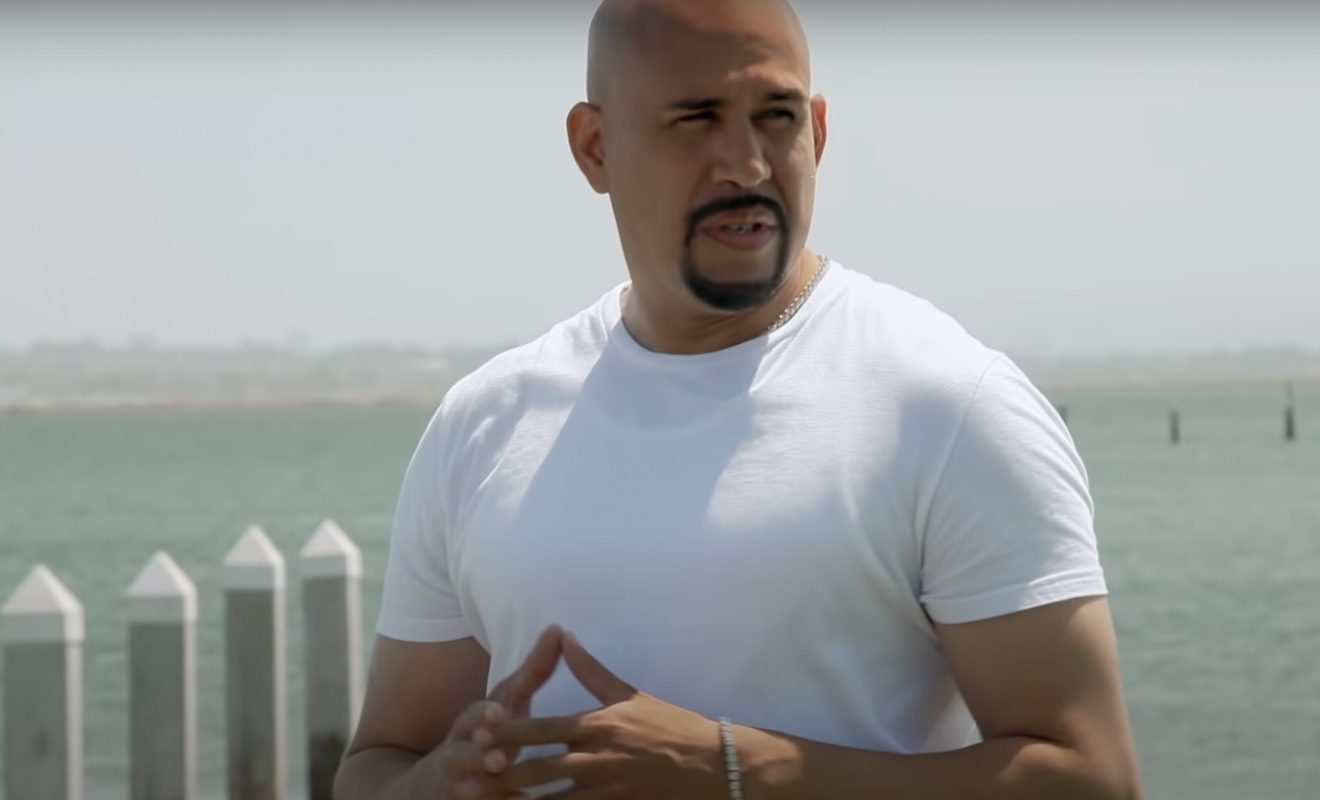 On the season finale of "VH1: Family Reunion," Cisco wants to get to the bottom of Shekinah's accusations. Shekinah told Stevie she hated Cisco because he told her he slept with Amina. In her opinion, this made Cisco a bad person. Of course, Stevie informed Peter and Rich about what was said. So Cisco decides the only way to save his friendship with Peter is to confront Shekinah. 
When Cisco confronts Shekinah, she says that Cisco only told her that he kissed Amina. But she believes that more happened. Amina and Cisco tell Peter that they only kissed. While Cisco says he was wrong to do this, Amina doesn't feel she owes Peter anything. And she kissed Cisco because she wanted to. She wasn't being spiteful. 
Cisco apologizes to Peter for kissing Amina, but he says the root of it all is that he's dealing with a nasty divorce and he feels the only way to get Peter and Rich's attention is to make bad decisions. He apologizes for this. And Peter and Rich decide to salvage their friendships with Cisco and not to let anyone come between their Creep Squad. 
And while Erica and Cyn have no desire to mend fences, Erica does have a breakthrough with Rich thanks to Safaree. 
Here's a recap for, "Unconditional in a Family Dose."
Click next for the details.