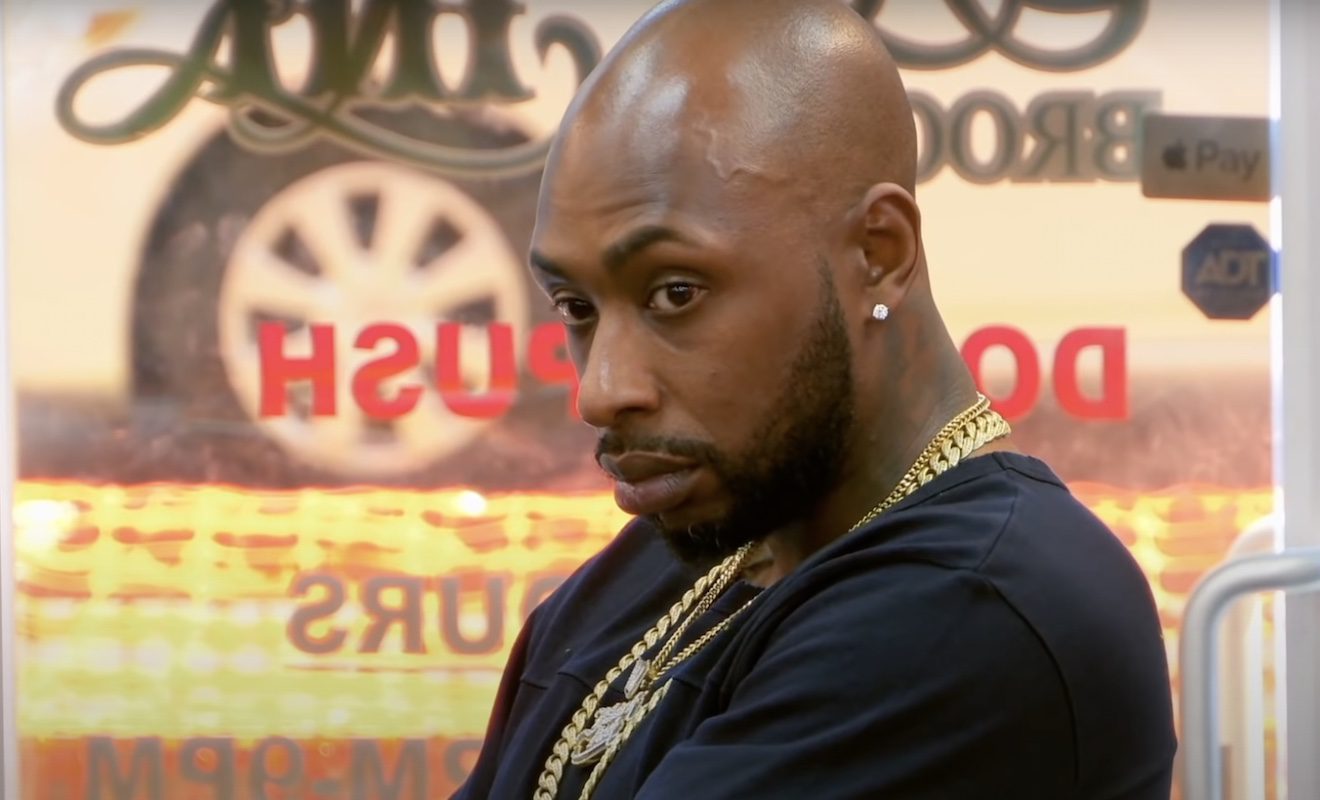 On the recent episode of "Black Ink Crew," Ceaser moves forward with his attorney's advice and has his press conference. While he's grateful that his girlfriend Suzette and his mother Desiree are there to support him, he's bothered when Teddy doesn't show up. Teddy later tells the producers he didn't show up because Ceaser is doing something he doesn't agree with. For Teddy, it's important that he remains neutral because he's very close to Cheyenne. His plan is to be the person that brings them back together eventually. However, Ceaser can't help but feel betrayed. As for Teddy, Ceaser is making the wrong move by suing Crystal. And all it will do is push Cheyenne further away. 
Walt reaches out to Ceaser after he watches the press conference. He tries to once again explain what led to him stealing money from the shop, but Ceaser is over it. He realizes that it's no way he can ever trust Walter again. So they have to pull the plug on their longtime friendship. 
Plus, Tatti comes clean to Ceaser about her latest legal woes. And Spyder and Rok make peace after they nearly came to blows at the shop.
Here's a recap for, "Meet the Press."
Click next for the details.