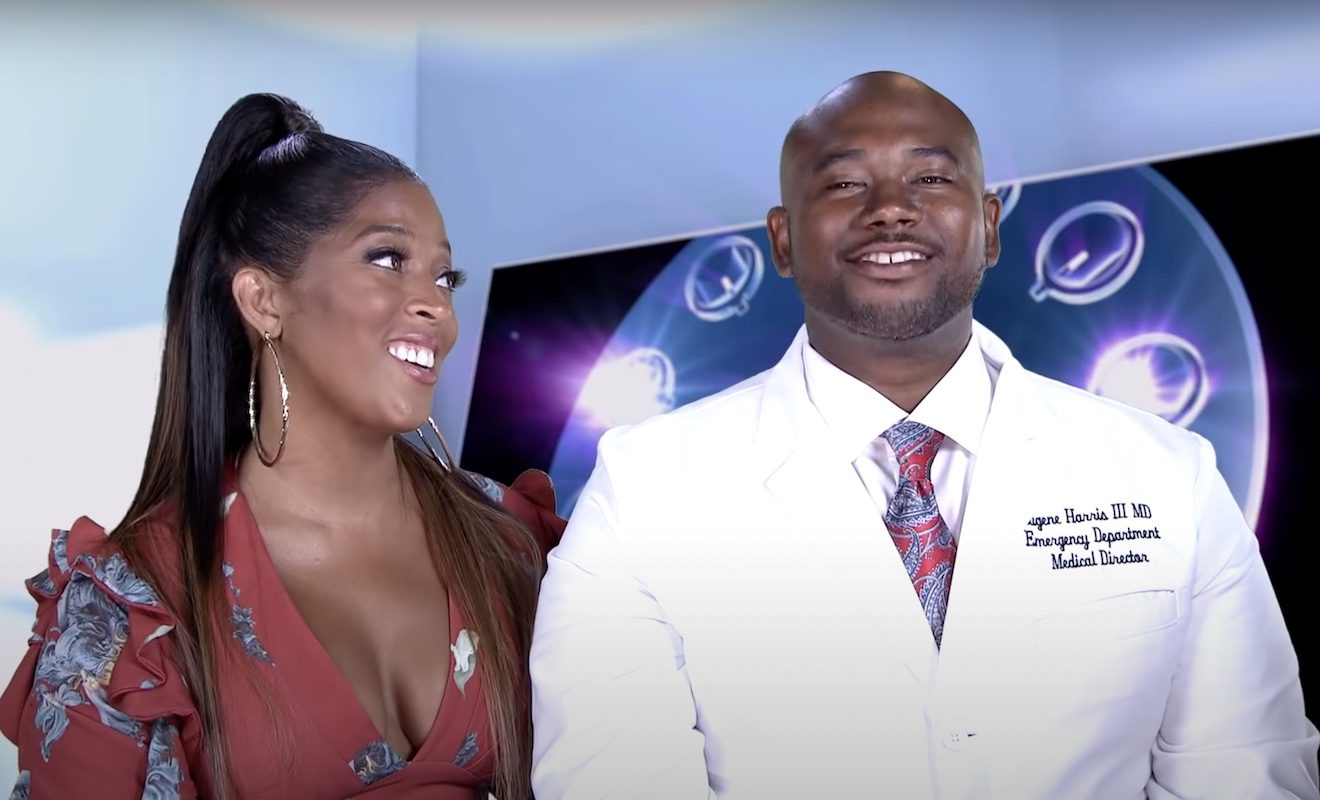 It's rumored that the upcoming season of "Married to Medicine" is explosive.
"Married to Medicine" instantly became a hit show on Bravo due to the fact that the cast seemed to gel with one another so well while the cameras were rolling. What has always helped is that most of the cast members had a history before the show. They hoped that their solid foundations with one another would prevent the show from ruining their relationships. However, that hasn't been the case. In fact, the show's creator, Mariah Huq, used to be best friends with Quad Webb. However, their friendship was tested after the first season. Quad began to hear that Mariah was talking behind her back. As for Mariah, she felt like being on the show made Quad become egotistical.
Eventually, things got so bad between Quad and Mariah that the accusations only worsened. Mariah accused Quad of sleeping with her former brother-in-law. And Quad accused Mariah of being on drugs.
The tension between the former friends became too much for the rest of the cast. So producers decided to push both off the show. However, Dr. Heavenly Kimes was able to convince producers to bring Quad back as a friend. But it's looking as if Mariah won't be returning since she said she plans to sue the production company, Purveyors of Pop. She has also accused those in power of treating her differently than her non-black peers behind the scenes.
Mariah and Quad's feud wasn't the only source of drama on the show. So Mariah's absence hasn't eliminated explosive moments altogether. In fact, it's been rumored that an altercation took place while the cast was filming the upcoming season.
Interestingly enough, Dr. Eugene Harris recently discussed season 9. And he said that even the husbands have a heated moment this time around.
Click next for the details.