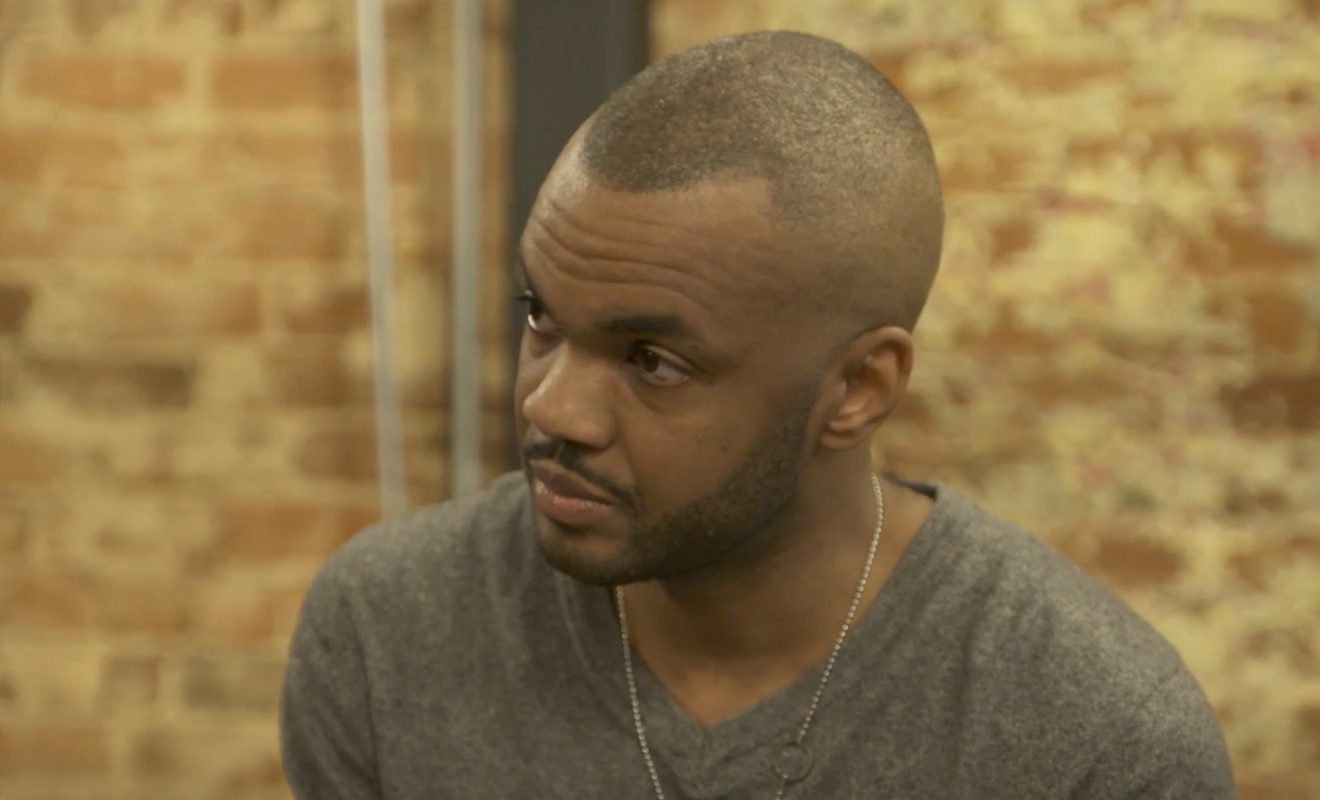 On the recent episode of "Kandi & the Gang," Shawndreca is determined to find out who has been repeating her comments to Kandi and Todd. She believes the obvious answer is Patrick. However, she's shocked when she learns there is actual audio of her saying that Kandi and Todd "don't give af *ck" what happens at OLG. At this point, Shawndreca realizes it's time for her to take Don Juan's advice and get it together. 
Brandon is another person who is in the hot seat. There is footage of him and Dom'Unique having a romantic moment in front go the security camera. Since Brandon is the general manager, this isn't something that can be ignored. 
Plus, Brian gets real about his sobriety. 
Here's a recap for, "Too Many Tuckers in the Kitchen."
Click next for the details.