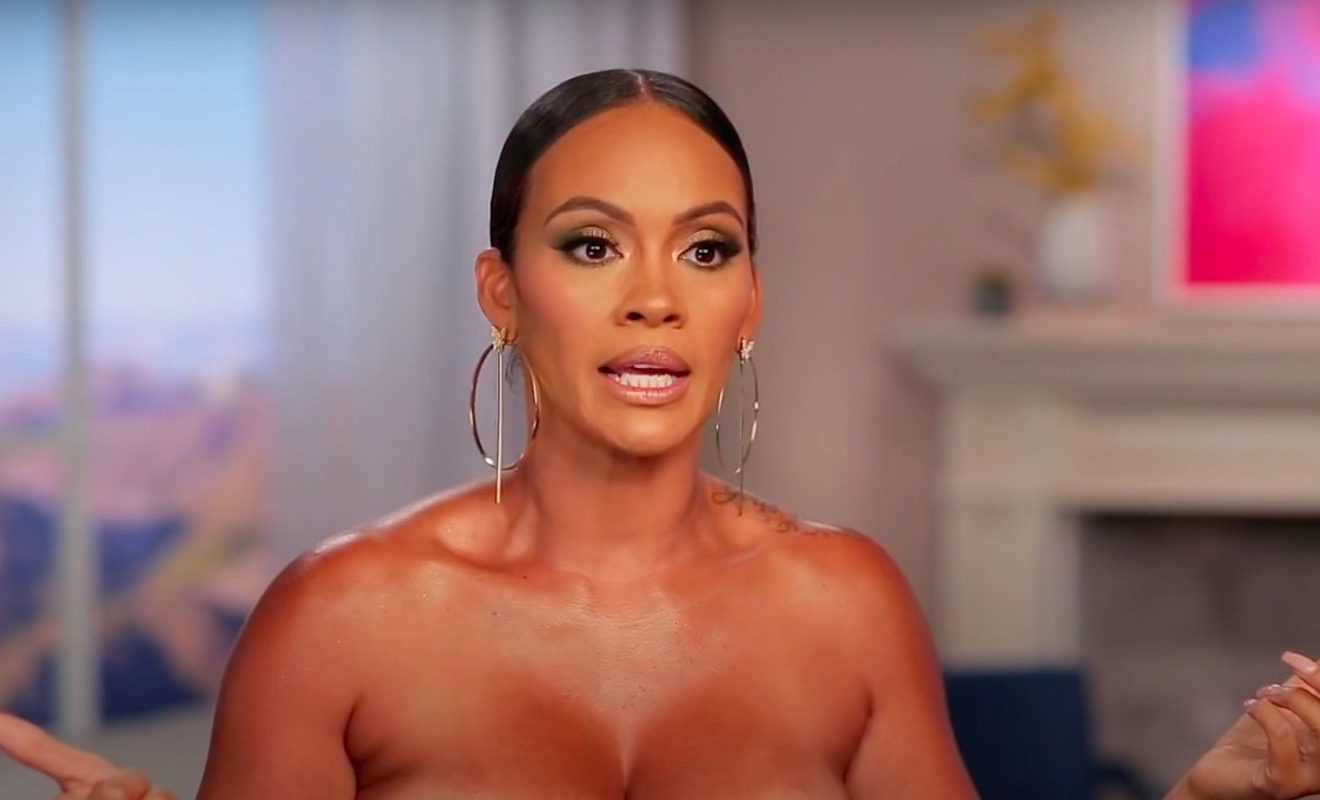 After Evelyn Lozada and OG exit, Malaysia Pargo finds herself at odds with multiple "Basketball Wives" costars.
Evelyn Lozada had some controversial moments on "Basketball Wives." In fact, she's had some violent situations. Despite this, she wasn't the person multiple cast members said they were afraid to film with. OG was. And she thought this was unfair and colorism. This is especially the case since OG never had an altercation occur on the show. For Evelyn, being accused of colorism and racism by OG made being on the show way too toxic. So she decided it was time to leave the show.
And Evelyn won't be on the upcoming season. OG won't either. Kristen Scott and Feby Torres will also not be on the new season. Instead, a few of the "Basketball Wives LA" cast members have returned. Brandi Maxiell, DJ Duffey, Angel Brinks, Brittish Williams, and Brooke Bailey are all back. Interestingly enough, none of them get along with Malaysia Pargo. So it hasn't been an easy season for her.
Jennifer Williams, Jackie Christie, as well as sisters Nia Dorsey and Noria Dorsey, are also still on the show.
It's been rumored that Malaysia and Brooke actually came to blows while filming. Plus, it was also rumored that Brooke got into an altercation with Noria and Nia.
Evelyn Lozada isn't completely done with television.
While Malaysia may not have too many people in her corner, she's on decent terms with Jackie as well as Nia and Noria. So it's been rumored that they are the only official cast members Malaysia has filmed with. And the other women may not want to film with her. However, expect some drama-filled moments if "Love And Hip Hop Hollywood" star Zell Swag filmed scenes with his close friend Malaysia. He's already had some harsh words for Brooke on social media.
So the season is expected to be full of drama. However, fans have been wondering when the new season will premiere. And Evelyn gave them an update on that, as well as what's in her future. She answered some fan questions on Instagram recently.
When one person asked her if she'd ever return to television, she wrote, "Definitely ???? #StayTuned. It's coming ????."
When she was asked about "Basketball Wives," she said she heard it is returning in May, "I believe the new season is airing next month ❤️."