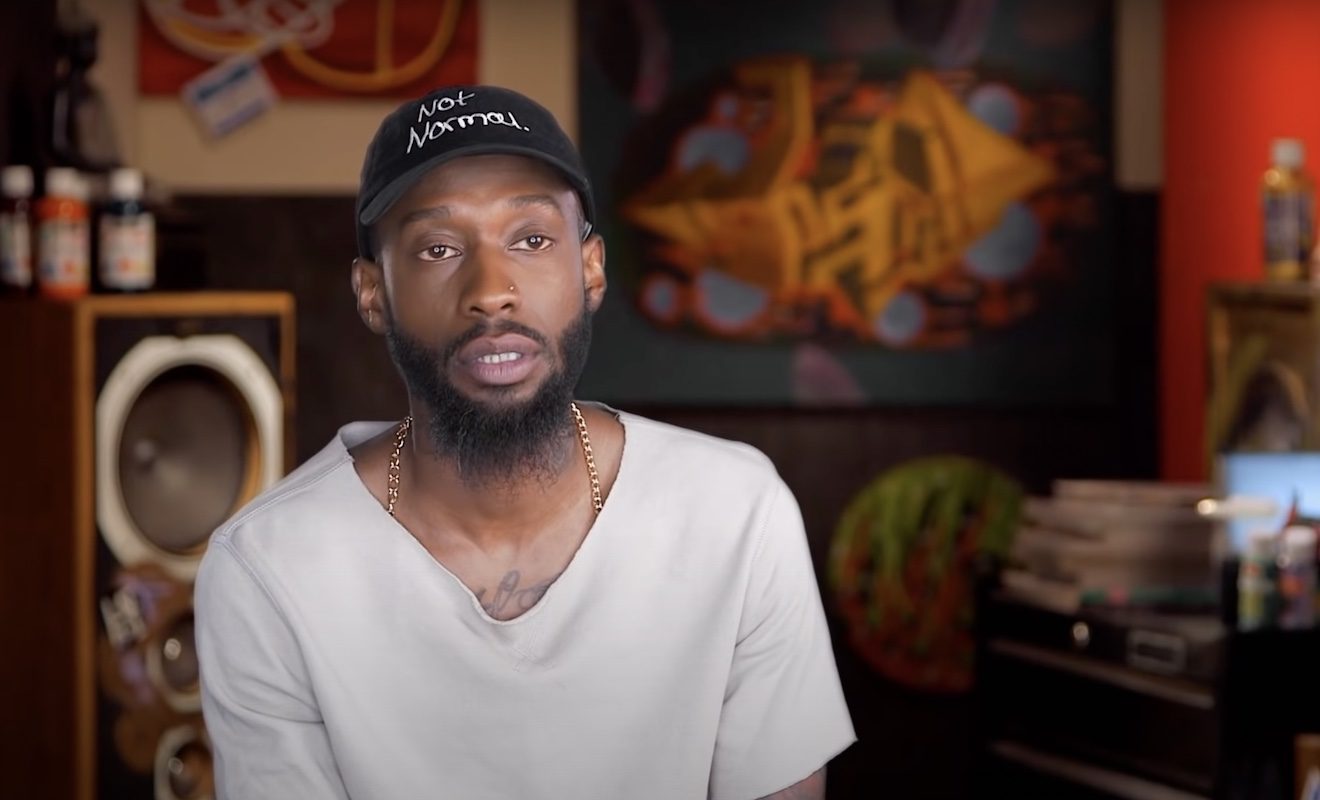 A lot of changes have been made to the "Black Ink Crew" cast.
"Black Ink Crew" has changed a lot over the last few years. In fact, many of the OGs are no longer on the show. Sky's departure came after a nasty onscreen moment with her youngest son Des. She accused him of stealing from her. Words were exchanged. At one point, Sky said she should have swallowed him. Des later broke down in tears and told Ceaser that Sky attacked him. And he regretted that he ever reconnected with her. Ceaser would later tell the crew that producers decided to suspend Sky. Sky has since said that leaving the show was the best move for her and her sons. They are all on good terms now. So Sky has no interest in returning to the show because she felt it was a toxic situation.
On the current season, fans saw the departures of Donna and Walt. Ceaser said he felt the need to push Donna out because of comments she made on social media. After Asians were killed at an Atlanta spa, Donna said the killer must have been "sucked off too good."
Young Bae called Donna out for the comments. She apologized to Bae during her last scene on the show.
A shop break-in led to Walt's exit.
Walt was accused of breaking into one of Ceaser's shops. He vehemently denied this. But he did admit he took some money because he was behind on child support payments. However, he intended to pay the money back and inform Ceaser of what he did. Regardless, Teddy and Ceaser still believed that it was Walt who broke into the shop. So he was fired.
Walt's exit was a very controversial one. And some fans feel his presence is severely missed.
Well, Walt had something to say about the show recently on social media.
Click next for the details.