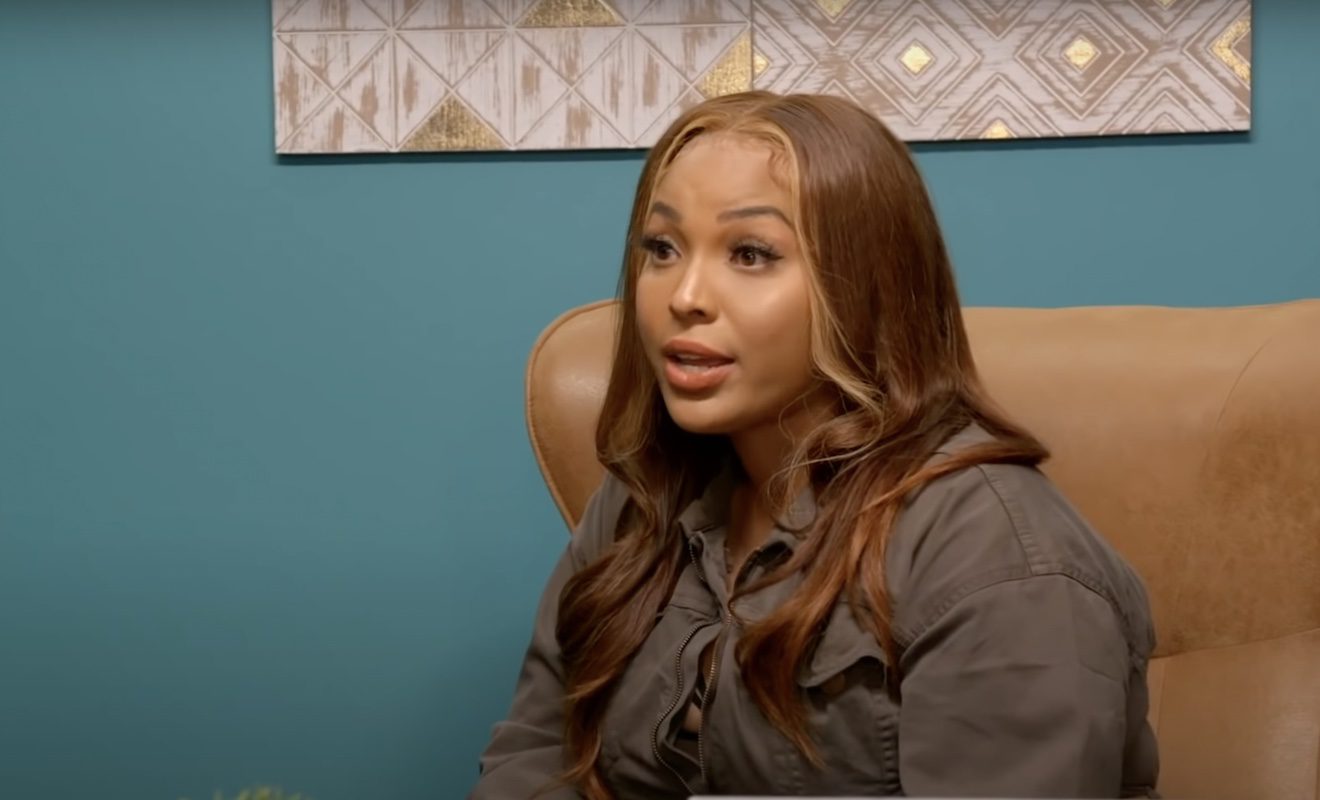 "Black Ink Crew Chicago" became too much for Charmaine.
Charmaine didn't think she'd have to walk away from "Black Ink Crew Chicago." However, she felt like she didn't have a choice due to the latest season. On the show, Charmaine clashed with Miss Kitty over 2nd City Ink. She would later tell her social media followers that Kitty never actually worked at her shop. And Kitty's involvement was just for television. But what was the last straw for her was when Draya accused her of colorism.
At a tattoo convention, Draya and Charmaine clashed. As things began to amp up, Charmaine told Draya that she didn't want to argue in front of the people who attended the convention. And if Draya wanted to be loud and ghetto, she would not continue the conversation.
In a green screen interview, Draya got emotional and said what Charmaine said to her was colorist. And she believed black women need to be protected.
For Charmaine, she was shocked to see Draya's interview. After she talked to the producers about her concerns about the narrative, she realized that things could actually get worse if she remained on the show. So she decided it was time to leave. And even conversations about producers being willing to pay her more didn't convince her to stick around.
Since leaving the show, Charmaine has been focused on her radio job. Plus, she and Neek have a successful business (Bey Moss) that has already made over a million dollars in revenue. Charmaine has also cleared out 2nd City Ink of all television personalities and she's been happy with the artists representing her brand.
Interestingly enough, Charmaine recently took to Twitter to confirm that she's in a better place mentally and emotionally since walking away.
She tweeted, "I'm back and I'm better now that I'm not a part of the ???? show. My mental health is so much better. Wouldn't trade this feeling for the world or a bag."