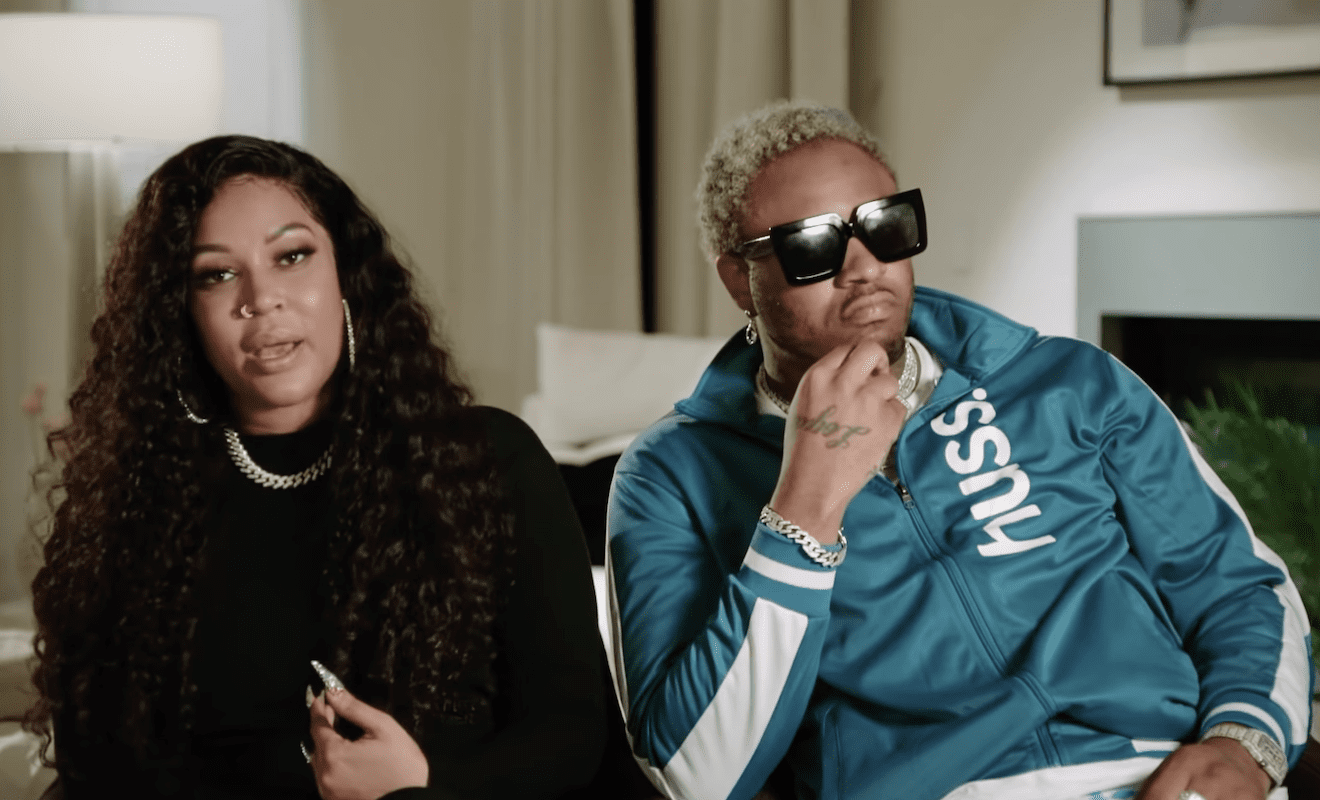 On the latest, "Marriage Boot Camp," K. Michelle and Lyrica continue their latest tussle. Bottles are thrown and the ladies have to be separated, which makes the other couples very uncomfortable.
While K. Michelle apologizes to them all for her actions, A1 and Lyrica separate themselves, which irritates the couples even further.
A1 does his best to diffuse the situation, speaking to K. Michelle and Kastan. However, this leads to the third blowup between K. Michelle and Lyrica.
Despite this, Dr. Ish and Judge Toler have the couples use puppets and large dice to help them work on communication within their intimate moments.
Here's the recap for, "50 Shades of K".
Click next for the details.