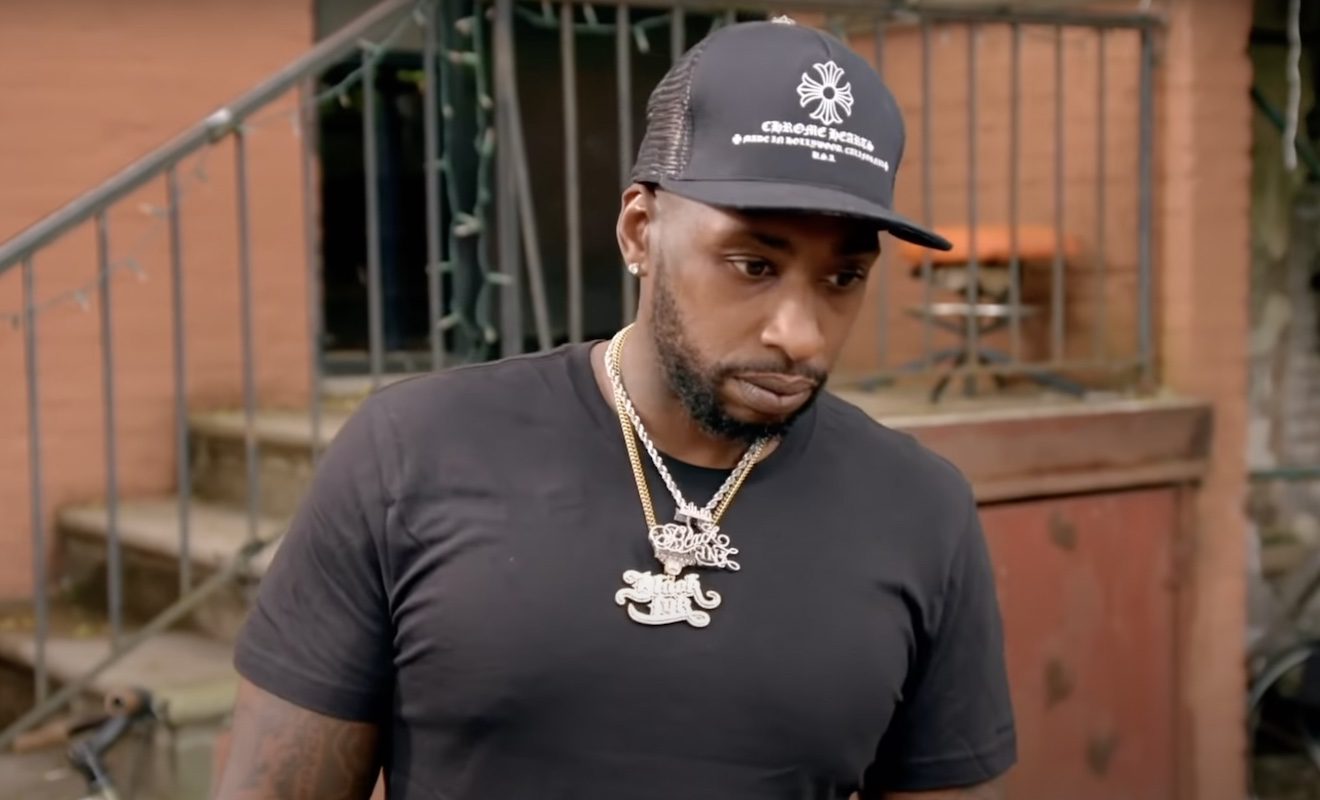 On the season finale of "Black Ink Crew," Ceaser and the rest of the gang are ready to show off their skills during the tattoo competition. Each crew wants to represent their city. It's imperative that everyone brings their A-game so they can come out on top. 
Interestingly enough, it's the ladies who come out on top. And Draya wins the entire competition. 
Ceaser then calls a battle between the bosses. He competes against Ryan and KP in a freehand round. Ceaser surprises even himself when he takes all. 
Here's a recap for, "Battle of the Tattoo Titans."
Click next for the details.