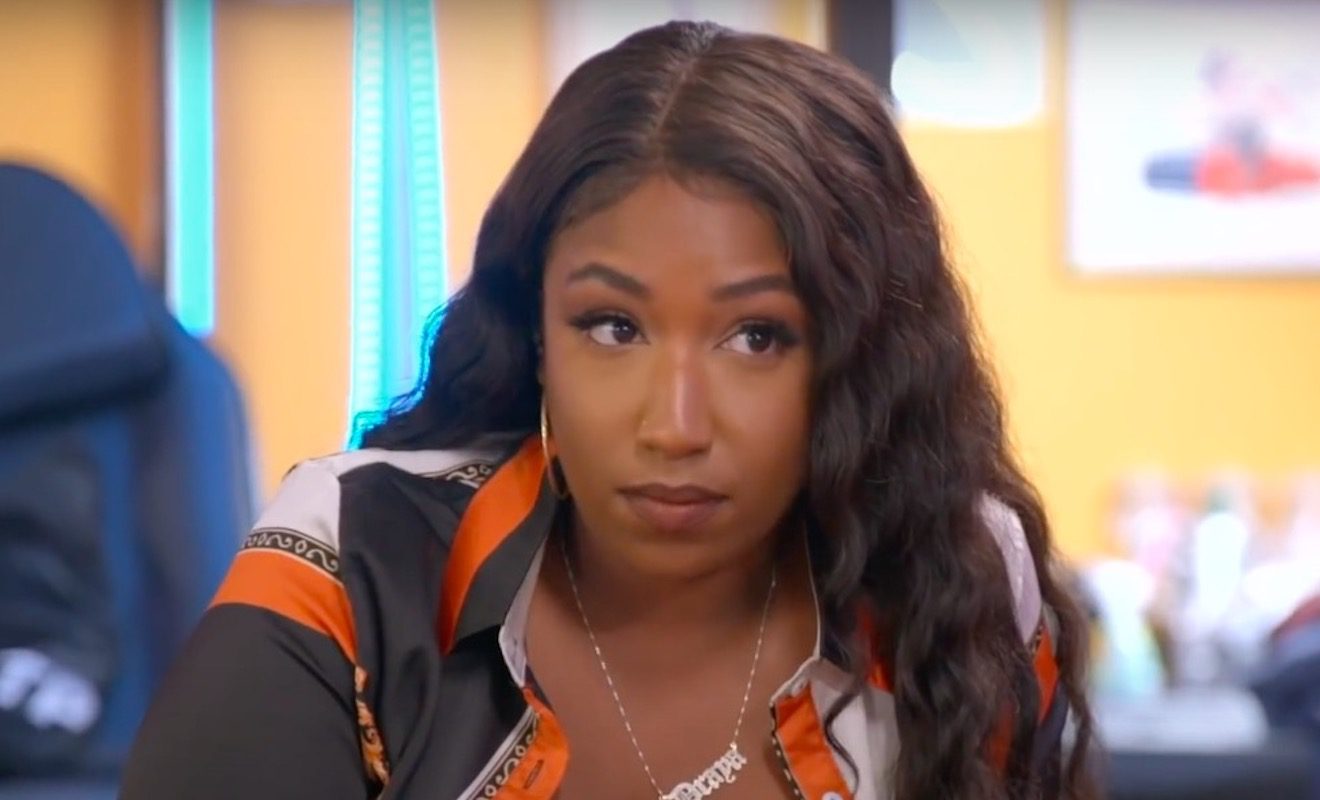 The competition is intense.
It's the day of the big Black Ink tattoo competition. All the bosses from each city will judge each round. The first round is butterflies.
Krystal wins the first round but Ceaser is irritated when Spyder complains that the challenge was hard for him because his client was a dark-skinned man who wanted full color. Ceaser feels like all his artists should know how to do this now that they were trained on it. 
Draya and Ceaser are victorious.
The second requires each artist to tattoo an eye on their client. Draya and Bae win this round. 
Krystal, Draya, and Bae make it to the final round. The final tattoo must be a rose. They don't get to sketch or consult this time. And they only have one hour. Draya wins.
Now it's time for the bosses to battle it out. Kat comes out as a guest judge. They get an hour to freehand. Ceaser wins. 
What are your thoughts on the season finale?
We're SO proud of you Draya!!! ????✨???? #BlackInkCrew pic.twitter.com/UOzNAHNsni

— Black Ink Crew (@BlackInkCrew) May 10, 2022
"This win is the just beginning of what's to come… it's a win for the CULTURE." ????

The bosses brought all the smoke ???? to the battle but only ONE came out on ????! ???????? #BlackInkCrew pic.twitter.com/k3yNxJwylQ

— Black Ink Crew (@BlackInkCrew) May 10, 2022