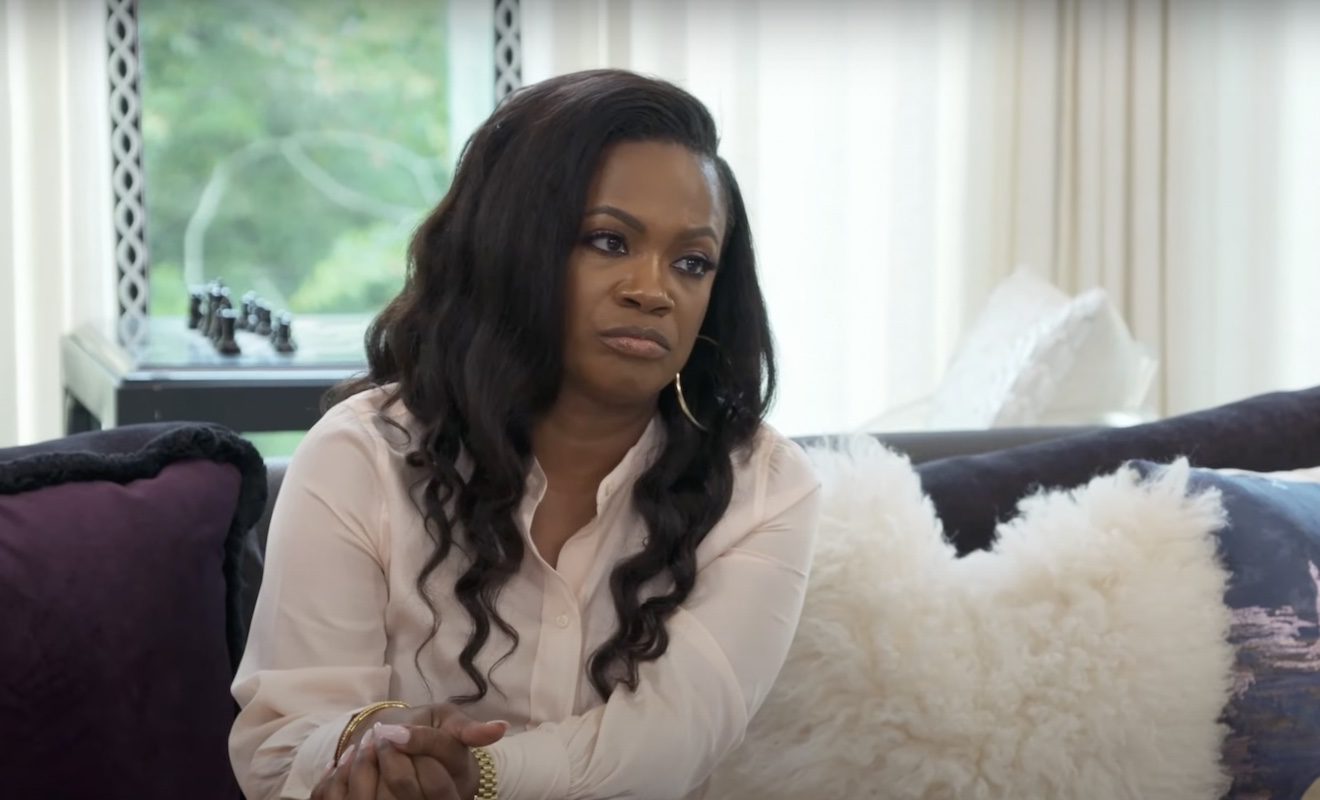 Mama Joyce always has Kandi Burruss' back.
"Real Housewives of Atlanta" star Kandi Burruss teased fans about some of the drama that took place during the current season. She confirmed she had a heated moment with Marlo Hampton. While she didn't confirm what led to their blowup, Kandi did say she said some horrible things. And the things she said were so out of order that she believes RHOA fans are going to call her out when the scene airs. Regardless, Kandi and Marlo have since made up. In fact, both women confirmed they were able to hash things out over food. So they have already put the entire situation behind them.
Apparently, Mama Joyce didn't get the memo. According to Kandi, Mama Joyce likes to keep up with what's reported on the blogs. So she knows that Marlo and Kandi had a blowup while filming season 14. And Mama Joyce knows that Marlo said some nasty things during the argument.
When Marlo tried to recently speak to Mama Joyce at an Xscape concert, Mama Joyce was not having it. And she made it clear to Marlo that she didn't want to talk and that she is upset about Marlo's past blowup with Kandi.
While some RHOA fans appreciate how Mama Joyce rides for her daughter, others felt like it's overkill.
Click next for the details.