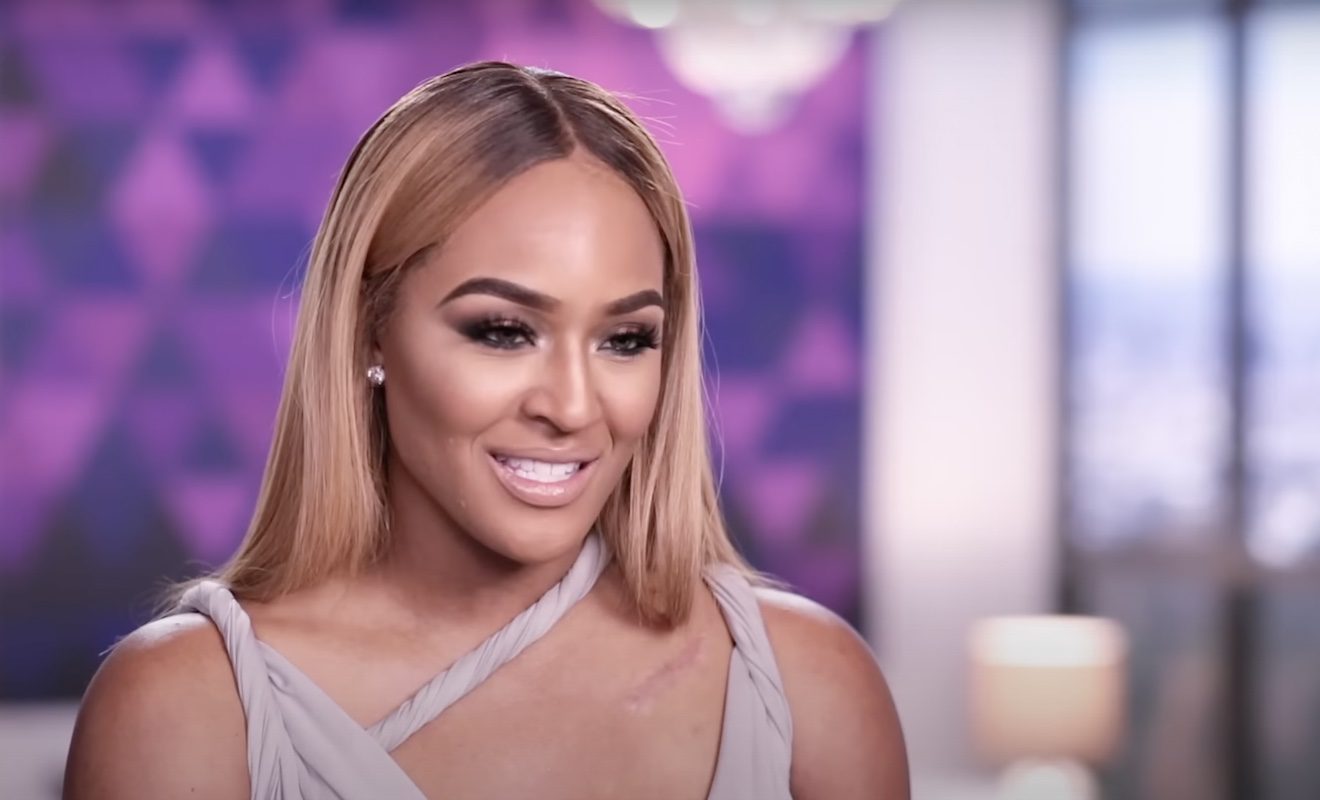 Malaysia Pargo is no longer on good terms with Brandi Maxiell.
"Basketball Wives" returns next Monday and viewers have heard plenty of rumors. For months now, it's been rumored things got violent while the cast filmed. In fact, it was alleged that Malaysia Pargo got into an altercation with Brooke Bailey. When fans asked Brooke if this was true while she answered questions on Instagram, Brooke wouldn't confirm or deny it. So this made some fans believe that they actually did come to blows.
Interestingly enough, it's also been rumored that Malaysia isn't in a good place with most of the cast at this point. And some of the others didn't even want to film with her. So Malaysia was somewhat iced out of the group. She reportedly filmed most of her scenes with Jackie Christie, as well as sisters Nia Dorsey and Noria Dorsey.
Then it was rumored Malaysia decided not to film altogether when the cast got closer to wrapping up the upcoming season.
One of Malaysia's other big feuds that supposedly will play out on the show is the one she has with Brandi Maxiell. They used to be very close. However, fans noticed on social media that the connection was no longer there. Now another look at the new season may give some insight as to why Malaysia and Brandi are no longer close.
Click next for the details.