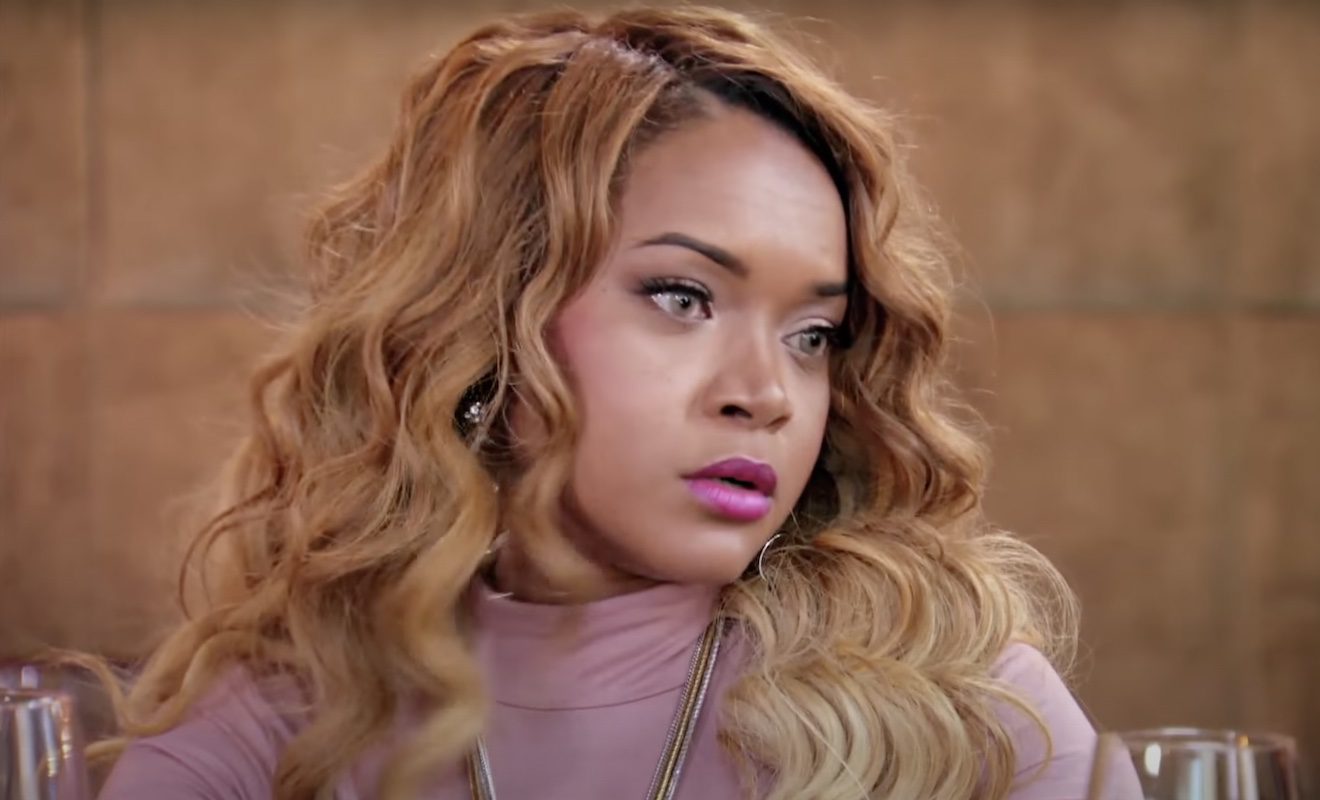 Mariah Huq didn't think she was treated fairly behind the scenes.
"Married to Medicine" star Mariah Huq had a controversial departure from the show. Ahead of season 8, she announced that her contract was not renewed. This was baffling to her. And this is especially true since she created the show. As her supporters expressed outrage on social media, Mariah said more in an interview. She said she felt like she was pushed off of the show. Mariah also believed she was treated unfairly by Purveyors of Pop, the production company in charge. She also said that she didn't feel she was respected like her non-black peers who also created shows over at Bravo.
Mariah told her supporters that she was going to move forward with a lawsuit. And some of her fans actually created a petition. They asked people to boycott Bravo in support of Mariah and NeNe Leakes.
One thing that bothered Mariah a lot about the situation was the lack of support she received from the cast. She wished they spoke up for her. In her opinion, a black woman being pushed off her creation should never be ignored. And she also said that the other women knew how hard she worked to get the show on the air. So the silence from them was hurtful.
Well, Mariah recently gave an update on her life after the show. And she also offered clarity on the lawsuit.
Click next for the details.