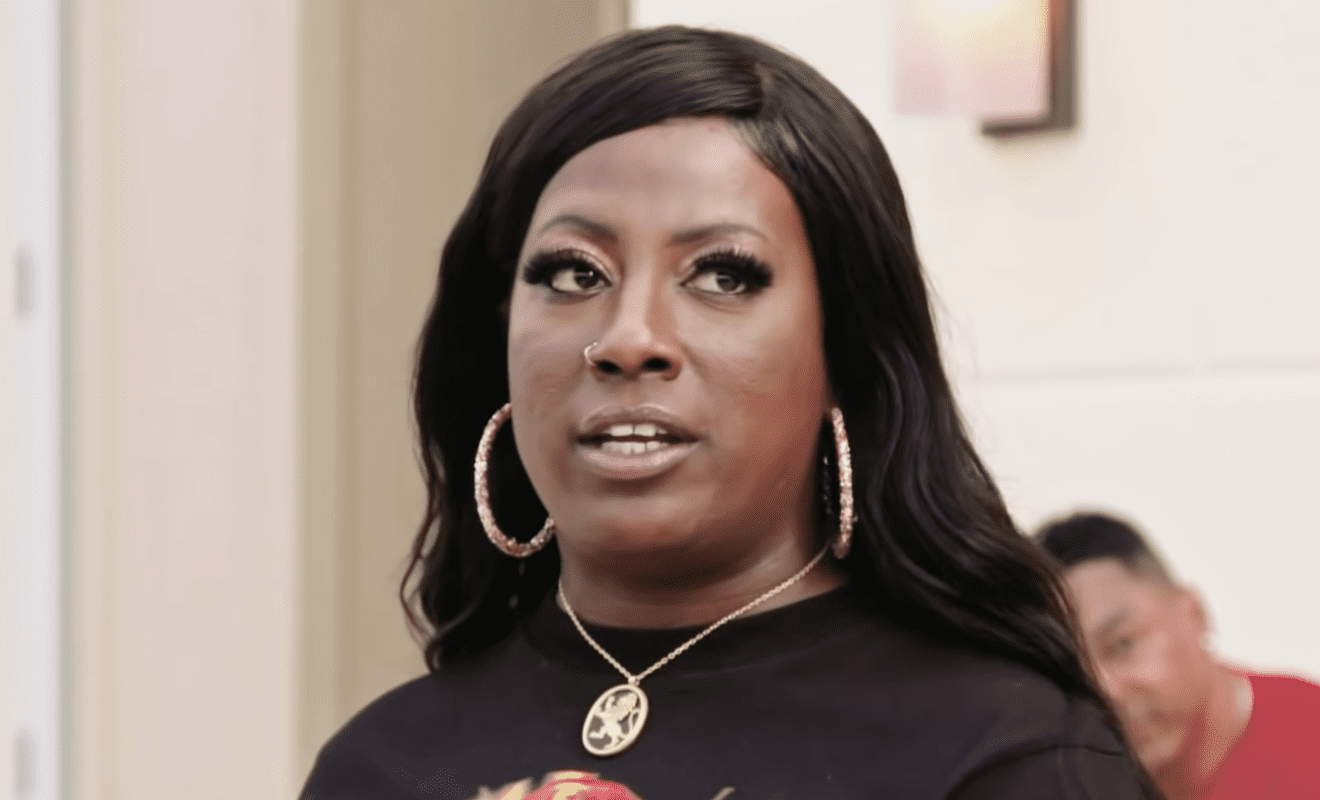 The couples have to deal with the infamous lie detector tests on tonight's "Marriage Boot Camp: Hip Hop Edition." But for Emmet and Gangsta Boo, a shocker is revealed.
Apparently, the couple is accused of bringing contraband into the MBC house which is against the rules. Dr. Ish makes a touch decision based on the rules of the house which rocks everyone.
Composure had to be recovered quickly as they had to take the infamous lie detector tests. They also get a chance to relax and party. However, when dancers arrive, the trust between couples is tested. In fact, Mariahlynn ends up crashing the party for the guys.
Here's the recap for, "Liar, Liar?"
Click next for the details.