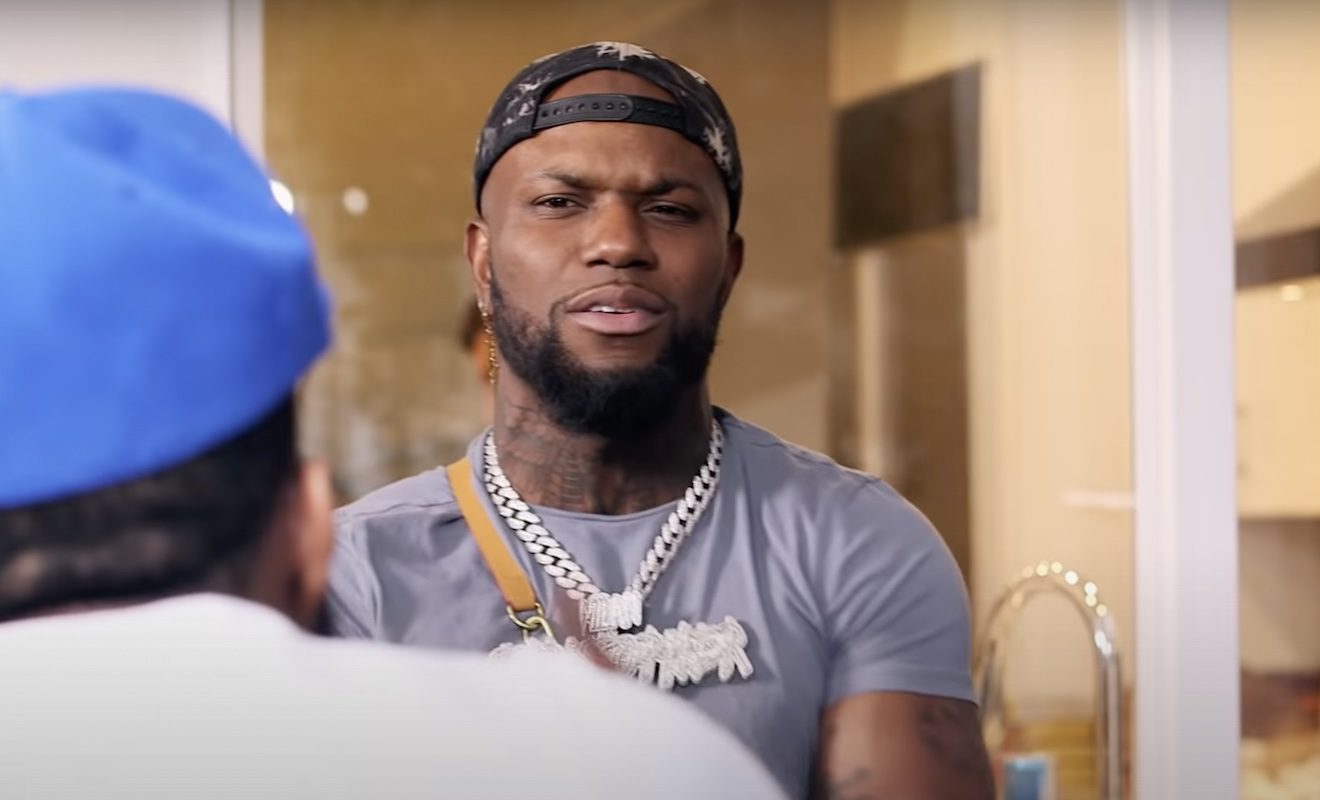 Milan Christopher isn't a stranger to controversy.
"Love And Hip Hop Hollywood" alum Milan Christopher had complaints about his time on the show. He complained that the storyline he was involved in wasn't authentic. In fact, he accused his ex Miles Brock of faking his situation with his female bestie Amber Laura for a check. And Milan said that Brock had been open about his s*xuality from day one. So it wasn't a real moment when Brock told Amber about his romance with Milan. And Amber already knew that Brock had a boyfriend at the time. After the controversial season, Milan didn't return for another season. He continued to be very vocal about LHHH on social media as well.
Interestingly enough, Milan is on the first season of "Bad Boys: Los Angeles." And he's been a hot topic on social media due to the last couple of episodes. When Jonathan Wright arrived at the house, he told Milan he wanted to share the bedroom Milan had been sleeping in. It so happens to be the master bedroom. Milan had no intention of sharing. He called his friend Rio Skot to come to the house. And Rio was the one who came to blows with Jonathan multiple times over the room.
Fans called out Milan for what went down. They felt he should have jumped into the altercation because Rio lost badly. The other cast members have also been very critical on social media. And they said that what viewers saw unfold on the show is exactly what happened.
Well, Milan is not feeling the backlash he's been receiving. So he recently called out "Bad Girls Club" star Natalie Nunn since she's an executive producer.
Click next for the details.