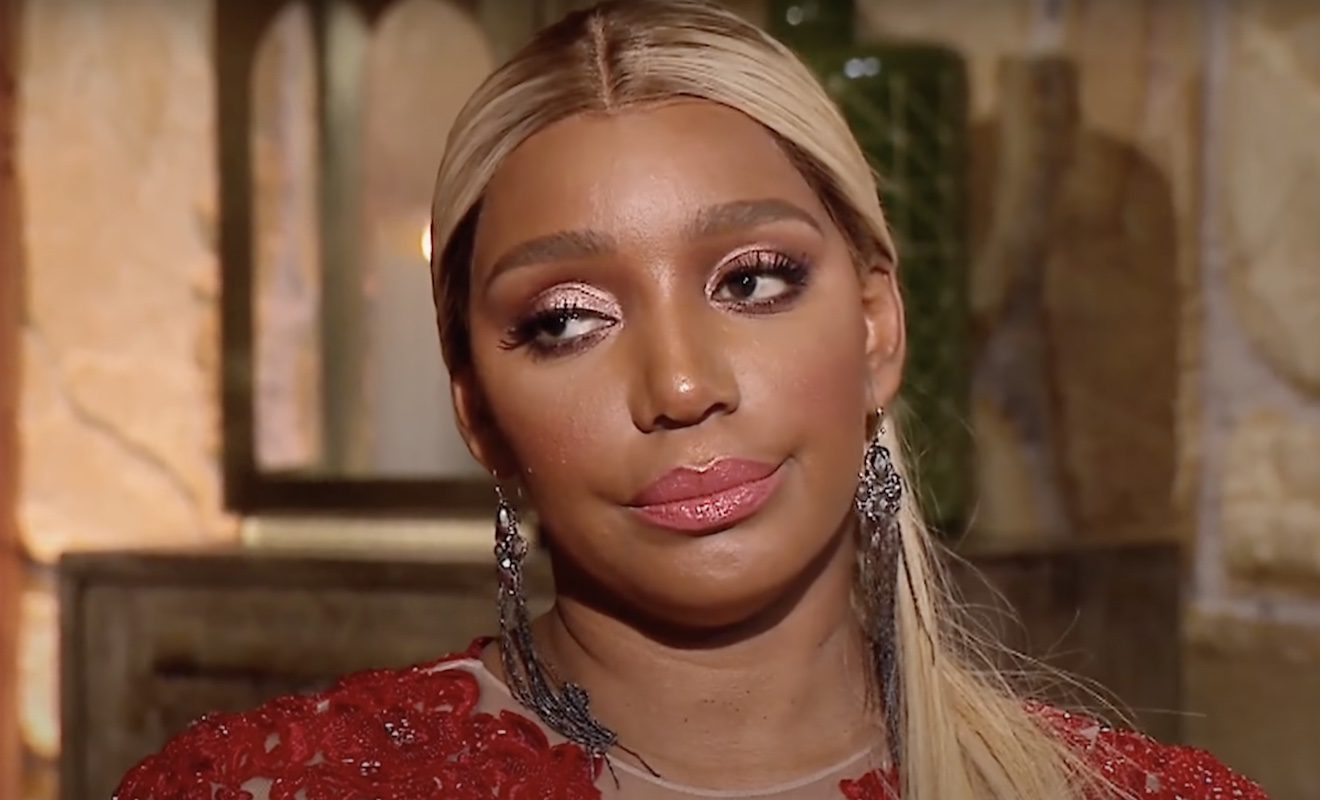 NeNe Leakes rubbed producers the wrong way during her final season of RHOA.
"Real Housewives of Atlanta" alum NeNe Leakes is an OG people won't ever forget. To many fans, she's one of the reasons why the show became a success. Over the years, NeNe's fans have loved her for her wit and humor. She's essentially a meme queen and a reality star that was a natural on the platform. So some weren't expecting her to have such a nasty fallout with Bravo and Andy Cohen. However, her final season on RHOA set up the stage for the current legal battle. NeNe felt like she was treated unfairly on the show and behind the scenes. She felt like the other women ganged up on her. This led to her shutting her computer down during the virtual reunion.
When it was time to negotiate her return for the following season, NeNe said she felt disrespected by the offer. She had already started to be featured in fewer episodes. And she admitted that she was told that those in charge didn't like how she treated the cameraman who walked into her closet without permission. They also took issue with her leaving the reunion early.
Kim Zolciak was mentioned in NeNe Leakes' lawsuit against Andy Cohen and Bravo.
In the end, NeNe announced she was leaving the show. And it seemed as if the choice may have been amicable. However, it got messy. She alleged that her issues behind the scenes led to her being blackballed from other opportunities. NeNe also accused Bravo and Andy of racism.
After calling for her supporters to boycott the network, NeNe went forward with filing a lawsuit.
Interestingly enough, Kim Zolciak was brought up in the lawsuit. NeNe accused the network of letting Kim get away with racist comments. And she alleged that this is what made her work environment uncomfortable.
Kim spoke about the lawsuit during her appearance on "The Nightcap with Carlos King." And it sounds as if Kim may be considering legal action of her own.
Click next for the details.