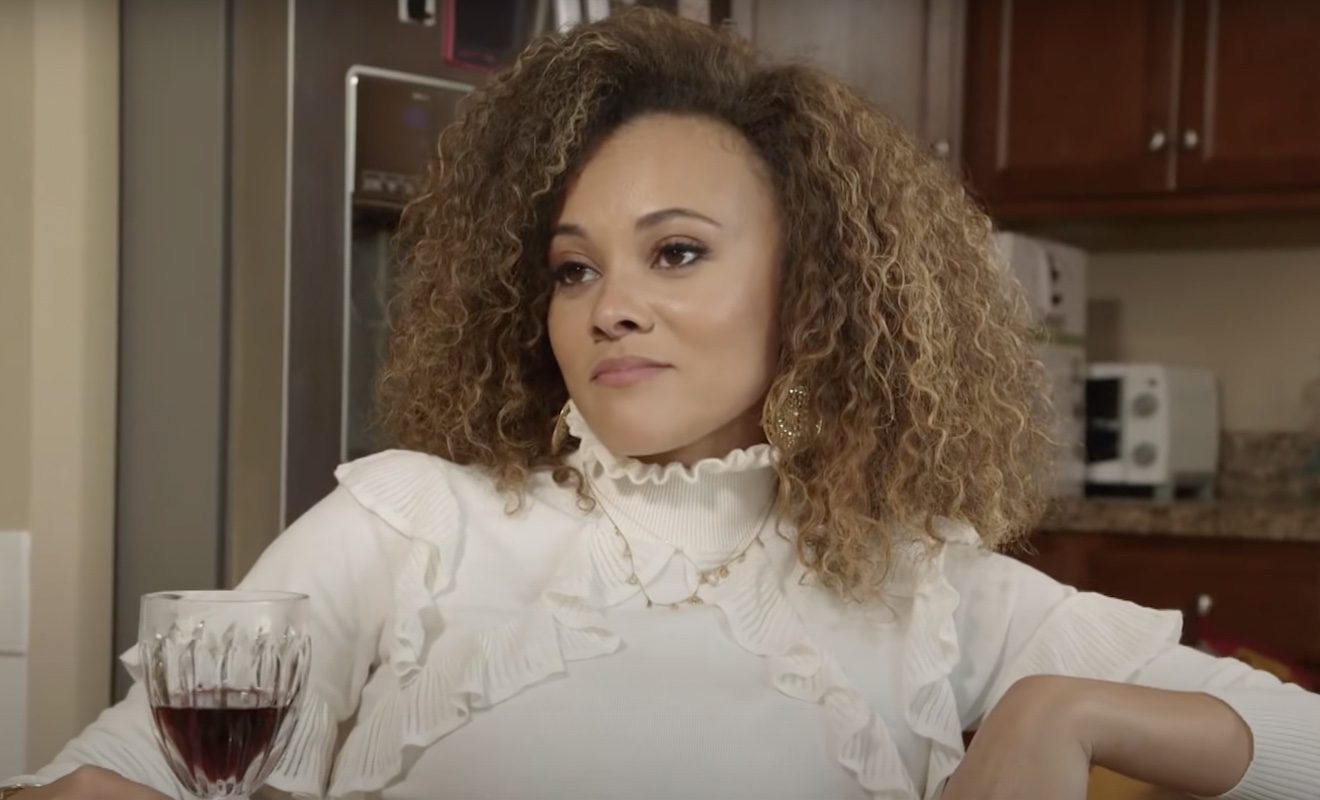 Ashley Darby and Michael Darby are ending their marriage.
"Real Housewives of Potomac" star Ashley Darby made headlines recently after confirming her split from Michael Darby. The couple has opened up about their ups and downs on the show. One of the biggest scandals involved Michael being accused of being unfaithful. But he had no choice but to own up to things when a photo of him in a hotel room with another woman went viral on the blogs. Regardless of the troubling time, Ashley decided to stand by her man. Although her family was concerned about her well-being, she told them and RHOP cast members that she'd end the marriage if Michael ever betrayed her again.
So it did seem as if they were working past their issues. However, they had more tension on the recent season. Ashley had just given birth to baby number two, and she was struggling with balancing motherhood on top of being the wife she wanted to be.
Well, Ashley will open up about the demise of her marriage on the upcoming season. In fact, she did speak about it a little more recently. And she confirmed that it was an event that led to her deciding that it was time for her to pull the plug on the marriage.
Click next for the details.