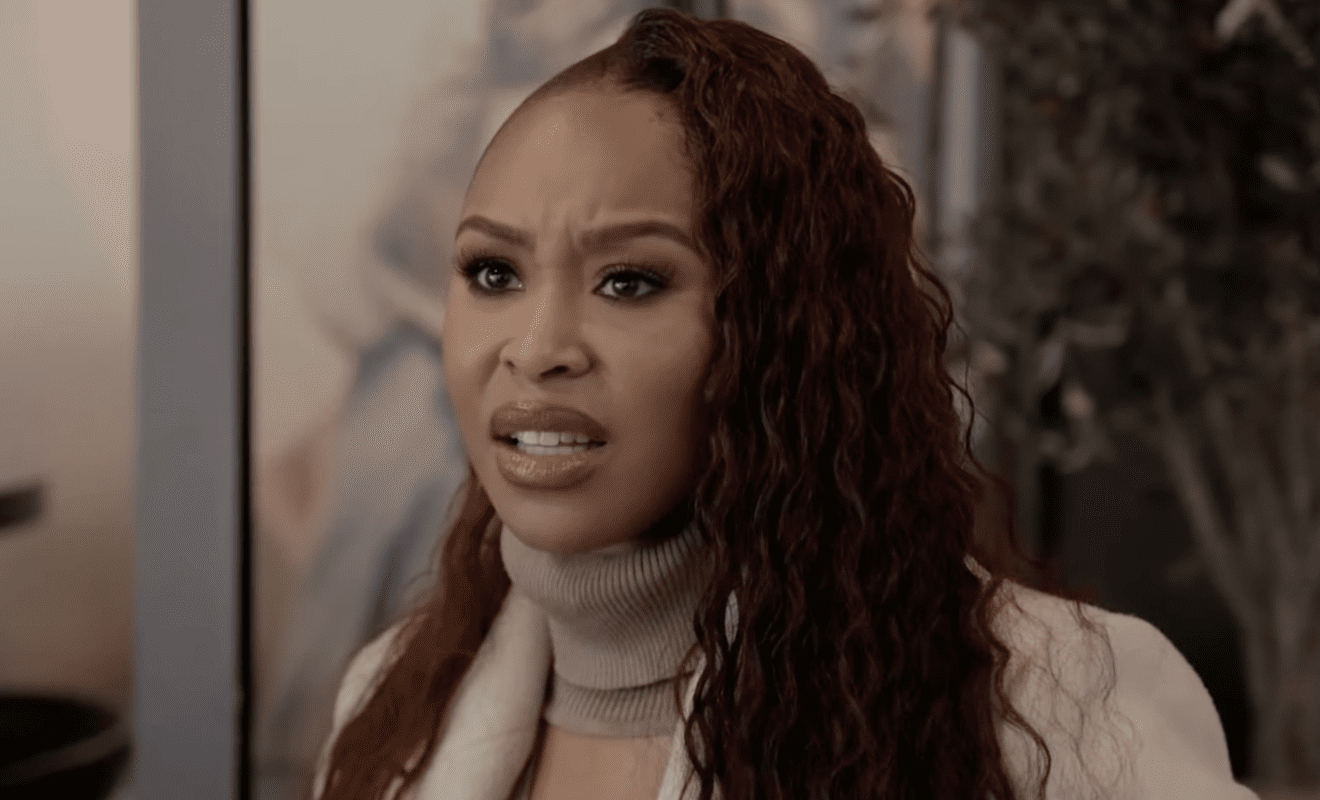 On tonight's "Love and Marriage DC," Chris and Monique's retreat with the couples begin with everyone meeting with a s*x therapist. During this session, the couples get very revealing regarding what couple is better in the bedroom. 

It's during this session Chris reveals a very personal experience from his childhood that affected how he viewed intimacy.
Adding to the excitement and chaos, Kevin makes an appearance. While Chris informed the other couples that he invited Kevin, they didn't expect his presence to derail the dinner.
Kevin brings his binder and briefcase of what he labels as evidence, but he seemingly fails to prove his case, leaving Ashley and Erana frustrated. This is after Winter apologizes to Ashley and Erana for what she said about their husbands.
Here is the recap for, "The Winter Swindler."
Click next for the details.