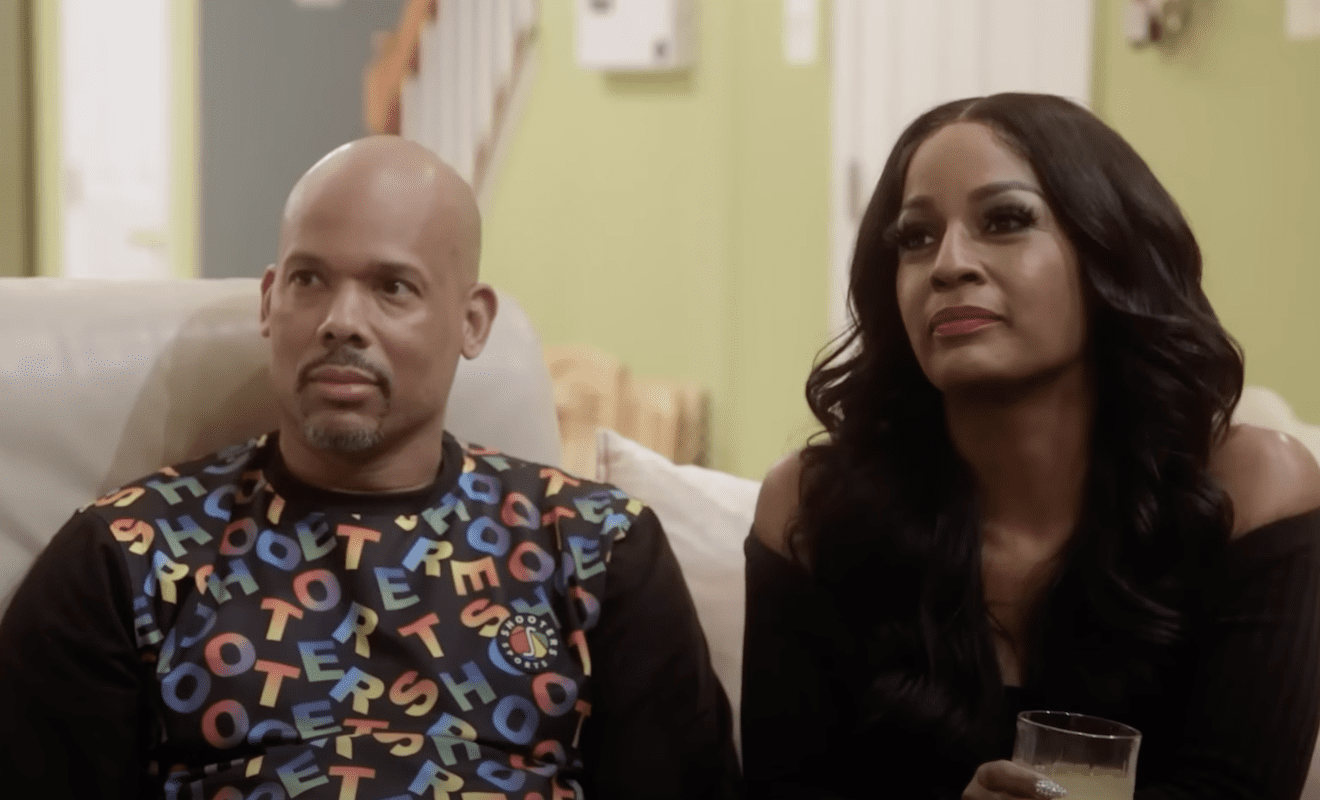 Ashley's angered when Quick opens up.
In the morning after the long back and forth between Kevin and Winter, the couples play a game where revealing questions are asked. During the game, Quick surprises Ashley, revealing there was another woman early on in their relationship and they cheated on each other. 

This revelation angers Ashley.
This story includes when Ashley knocked on his door while the woman was over. Ashley explains that they were "in a situationship." 

She also mentions that she got her lick back. 

In his interview, Quick says he knew quickly that this story angered Ashley.
View this post on Instagram
Chris upsets Monique.
After the revealing question hour which leaves Ashley upset, she regains composure to host their game hour. Quick and Ashley dress up as their favorite celebrity couple, Ike and Tina Turner. Chris and Monique dressed up as Biggie and Lil Kim. 

While in the theater room, Ashley asked everyone if they met today, would they still marry their partner?
Chris answers yes, but brings up his college sweetheart, which bothers Monique. Monique then answers that while they are soulmates, she would suggest she and Chris get just spiritually married and not legally married. 

Chris says he'd still marry Monique and apologizes for bringing up his college sweetheart.
Lastly, Ashley flat out says she wouldn't marry Quick if they just met today. She says she had to teach Quick how to be a husband and how to love her. Ashley feels she put herself on the back burner quite a bit.
Luckily, Ashley and Quick are able to come back from this. Quick surprises Ashley at her book announcement by proposing to her on bended knee since he didn't do so years ago.
View this post on Instagram
What are your thoughts about the season finale?
View this post on Instagram
View this post on Instagram
View this post on Instagram
View this post on Instagram
View this post on Instagram