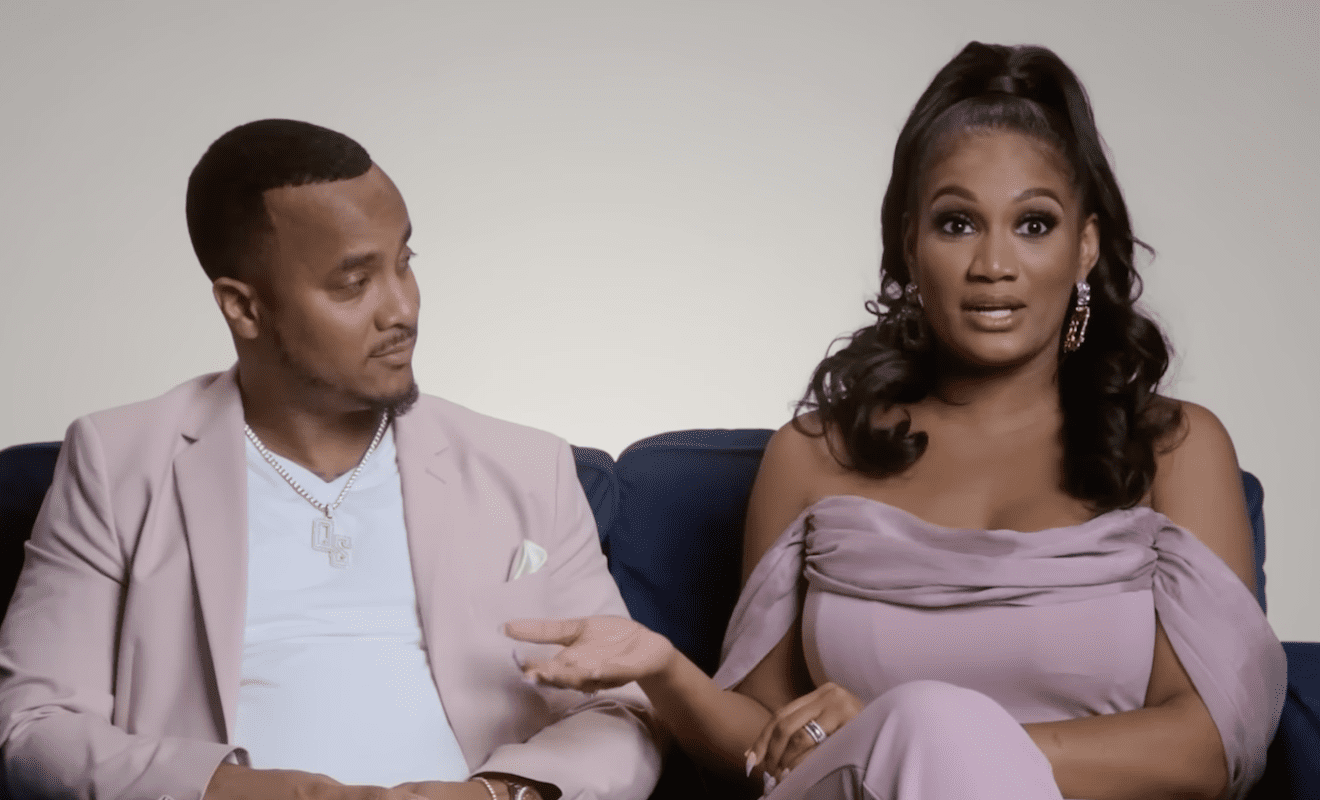 On tonight's "Love and Marriage: DC," Monique, Chris, and their guests are reeling after Kevin confronted his estranged wife Winter.
Monique had her guests plan a few games and events during their time at the lake house. Unfortunately for Chris and Quick, answers to questions were answered, and that frustrated their wives.
Meanwhile, Erana and Jamie's oldest son meets with his lawyer. He's facing some serious charges and his lawyer lets him know exactly what. This news scares Erana and Jamie. 

Lastly, Quick's inspired to take another step in his marriage with Ashley. This includes a surprise at Ashley's book cover reveal.
Here's the recap for, "Thanks for Everything."
Click next for the details.